Vacation Rental near Philadelphia

Searching for a rental car for your next vacation? You've come to the right place! On this page, you'll learn more about what we at Sussman Car Rentals have to offer including our expansive rental inventory and simple rental process. Read ahead to learn more about how we can get you paired up with the perfect vacation rental near Philadelphia!
Why Rent for Your Next Vacation
There a number of reasons to rent a car for your next vacation. Right off the bat, renting gives you the opportunity to check out a new vehicle that you may have your eye on. Our inventory houses a variety of the market's newest and best models for you to check out.
Another benefit of renting a vehicle for vacation is preservation of your vehicle. When you drive a rental vehicle, you put miles on the rental vehicle rather than your own personal vehicle. This means you can go as far as you want on your vacation and your vehicle will be waiting for you in pristine condition when you get back.
We know that every vacation you take is as unique as you are and that no two vacations require the same type of vehicle. Campers will want something off-road ready like a pickup or AWD SUV while road trippers will want something that's fuel efficient.
No matter what you want for your next vacation, we have it at our rental center. We can set you up with a stylish sedan, a spacious SUV or passenger van, or even a powerful pickup truck for towing or hauling large items and camping equipment.
Renting with Us is Simple & Easy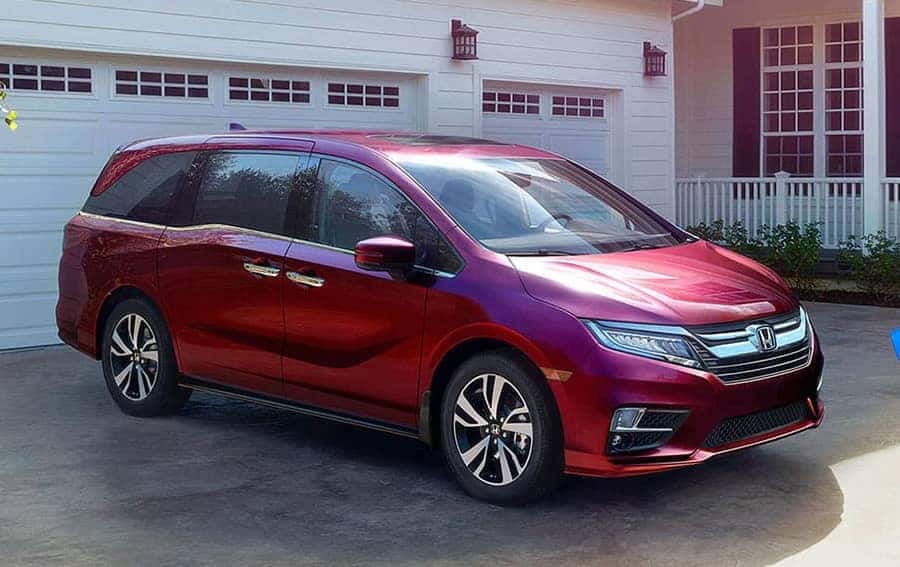 We know how excited you are to get your vacation rolling. That's why we've made our rental process as simple and easy as possible. To rent a vehicle from us for your next vacation, you just need to follow these four easy steps:
Browse our inventory on our website so you can zero in on a vehicle that fits your needs.
Give us a call at the rent center to start your reservation.
Gather up your driver's license showing you're at least 25 years old, proof of car insurance, and a major credit card.
Come into the rental center and sign your rental paperwork with one of our friendly rental professionals.
Read about our Pricing here!
Get Renting with Us Today!
As you can see, we at Sussman Car Rentals go the extra mile to make sure you get the perfect vehicle for your exact vacation needs. Whether you're going camping, to the shore, across the state to visit family, or across the country on an epic adventure, we have the right vacation vehicle for you.
Now that you know a bit more about who we are and how we can get you set up with a rental vehicle, we hope you're ready to get started. Give us a call at the rental center today to get the ball rolling on planning your next vacation today!
Contact us online to schedule your rental!