Vacation Rental near Jenkintown

Thinking about renting a car for your next vacation? You've come to the right place! At Sussman Car Rentals, we offer a wide selection of vehicles for you to rent including sedans, coupes, pickup trucks, SUVs, and much more.
On this page, you'll find more information about who we are, how we can set you up with the perfect rental car for your next vacation, the many benefits of renting, and more. Keep reading to learn more about our simple and easy vacation rentals!
Advantages of a Vacation Car Rental
There are a number of reasons to choose a rental car for your next vacation starting with convenience. Rather than waiting for a bus or a train, just hop into your rental car and go when you want to and stop as often as you'd like.
Another benefit of renting a car for vacation is the preservation of your vehicle. Rather than putting more miles on your vehicle, you can put them on a rental car. Go as far as you want without a single worry. Then, you can keep your vehicle in the best condition for as long as possible.
View our wide selection of rentals here!
A Rental Car for Every Adventure
No two vacations are alike. Whether you're traveling alone or with the whole family, across the country or just down to the shore, camping or into the city, we have the perfect rental car for your needs. To give you the widest selection possible, we pack our inventory with all kinds of models including sedans, SUVs, passenger vans, and even pickup trucks.
You'll find some of the most highly sought-after makes and models on the market ready and waiting for you in our lot. Wherever you're going, the Mazda3, Honda Accent, Hyundai Tucson, or Honda Ridgeline are ready to go.
How to Rent Your Vacation Car with Us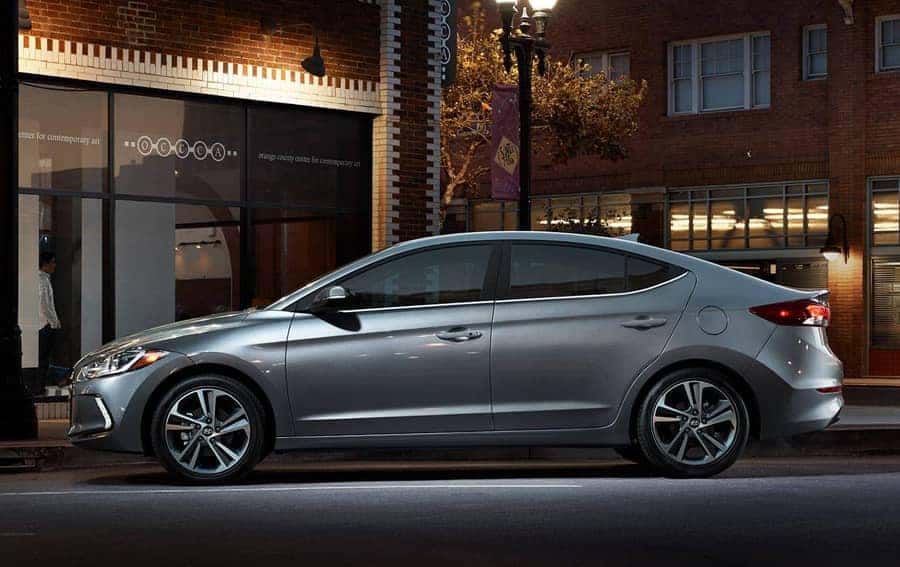 When you rent a vacation car with us, you can count on the process being short, sweet, and to the point, so you can start your vacation as soon as possible. To rent your next vacation car with us, you'll just need to follow these three easy steps:
Check out our available vehicles and get an idea of what you need for your vacation.
Gather up your proof of car insurance, major credit card, and valid driver's license that shows you're at least 25 years old.
Come into the rental center to go over your rental agreement and get the keys.
Learn about our Pricing here!
Get the Ball Rolling on Your Vacation Rental!
We at Sussman Car Rentals are thrilled that your search for your next vacation car rental brought you to us. Now that you know a bit more about who we are and what we can do for you, we hope you're ready to get the ball rolling on your vacation rental with us.
Get started today by browsing our vacation rental inventory right on our website. When something catches your eye, give us a call to get the reservation process going!
Contact us online to schedule your rental today!