Truck Rental near Conshohocken PA

---
Looking for a truck rental near Conshohocken, PA? With one of our rental trucks, we can help you get any home improvement project completed or help you make the most of your next family excursion.See what our rental trucks are capable of and how simple it is to rent a truck from us at Sussman Car Rentals.
---
A Truck for the Do-It-Yourselfer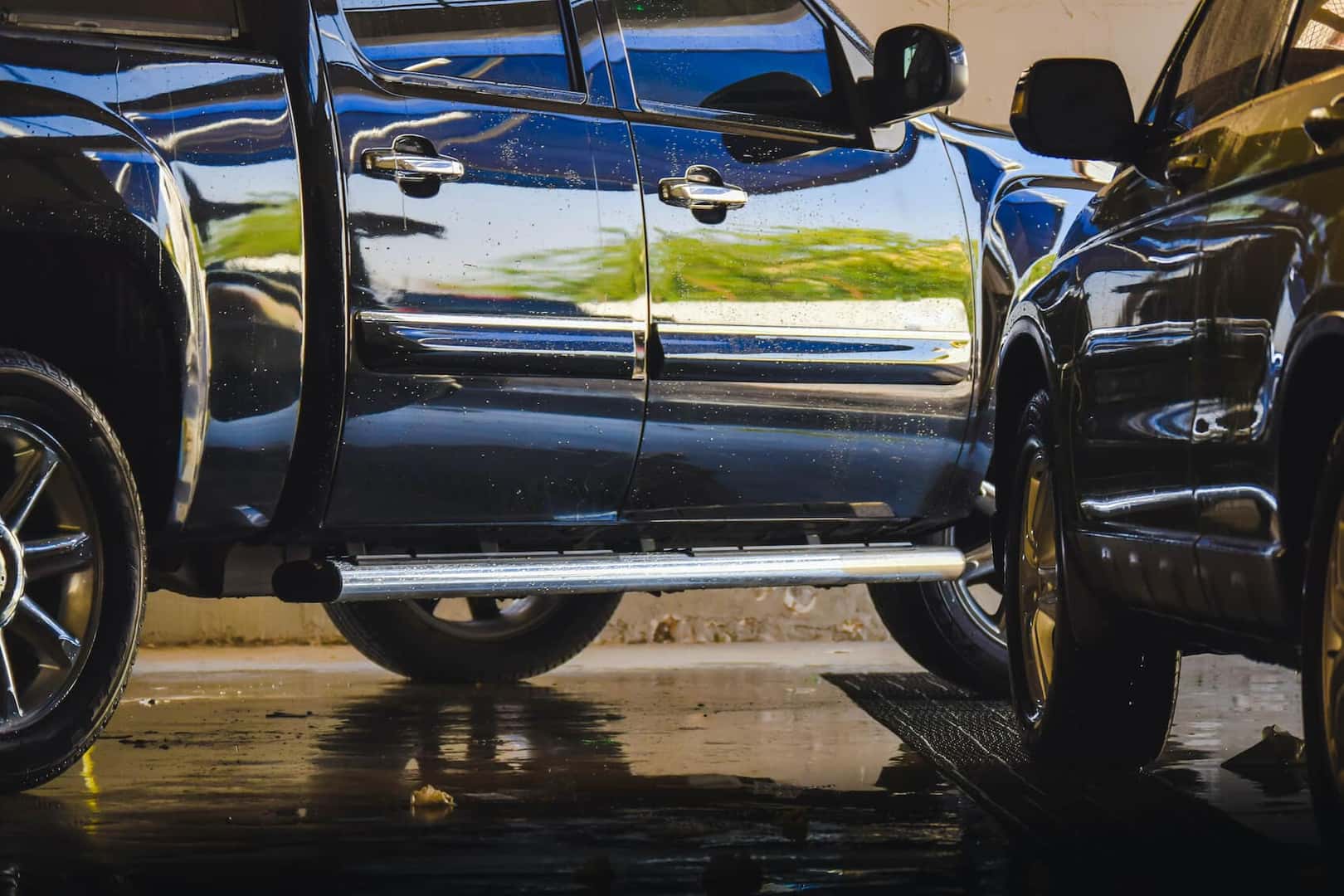 If you need a rental truck to help you get some work done, the Honda Ridgeline is sure to provide the capabilities you need. If you have a DIY project you're working on, take this truck to the store and use its bed to fit sheets of plywood, tools, and other supplies you may need. The Ridgeline has 33.9 cubic feet of truck bed volume for you to use. Along with that, the Honda Ridgeline can also carry a payload capacity of up to 1,580 pounds.
Need some springtime gardening supplies? Fill the bed of the truck with mulch and tow rental equipment to get your yard looking great! At its best, this pickup can tow up to 5,000 pounds when properly equipped.
---
Plan Your Next Family Adventure
The Honda Ridgeline is also ready for family trips. Rent this Honda truck from us and head out on a camping trip, beach vacation, or another excursion you want to take! With five seats and 109.7 cubic feet of passenger volume, everyone will have a comfortable ride along the journey.
With all its space and towing capabilities, you can pack up all the gear you need for your trip! If you rent a Ridgeline model with available AWD system, you'll be able to take this truck along any terrain, so you won't be limited where you can go on your next vacation!
---
What Do You Need to Bring When Renting a Truck?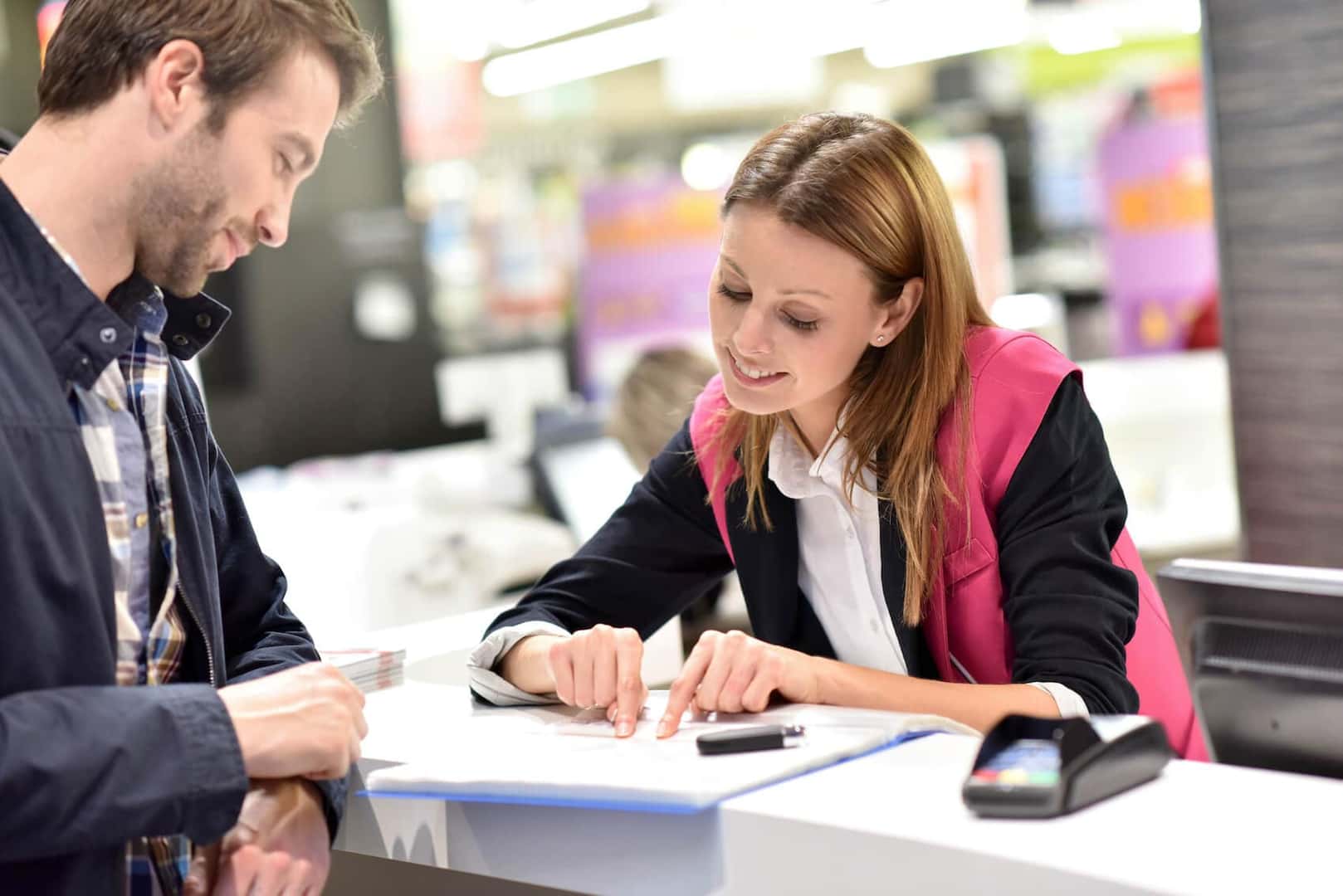 At our car rental center near Conshohocken, we'll make it simple and quick for you to rent a truck. First, you can start the process of renting your truck conveniently online. Browse through our inventory to see which trucks we currently have available for you to rent. Once you pick a model, begin the process of reserving one for whichever dates you'll need it.
When you stop by to pick up your rental, just make sure to bring the following:
 Valid driver's license showing you're at least 25 years old
 A major credit card
 Proof of insurance and full coverage insurance plan
At this point, our team will quickly go over the paperwork that needs to be completed. Then, we'll hand the keys over to you, so you can head out in your rental truck!
---
Come Rent a Truck near Conshohocken PA 
If you're in the Conshohocken area and looking for a rental truck, come on by Sussman Car Rentals! As you can see, we have highly capable trucks ready to help with any towing and hauling needs you have.
Contact us now to reserve your rental truck or stop by and pick out the model you need today!
---