---
On the hunt for a truck rental near Elkins Park, PA? Look no further than Sussman Car Rentals! Here, you'll find an expansive selection of rental vehicles to choose from, including several late-model and incredibly capable pickup trucks.
On this page, you'll find more information about our rental pickup trucks as well as our easy rental process and more. Let's get started!
---
Why Rent a Pickup Truck?
There are many reasons to consider renting a pickup truck for your next excursion. For starters, pickup trucks are arguably among the most capable vehicles on the roads today. Not only can they take on all different types of terrain, but they're also packed with power and able to move all kinds of cargo.
Choosing to rent one of these trucks can benefit you in a number of ways. Not only will you be able to elevate your capabilities, but you'll also be able to preserve the quality of your own vehicle. With a rental, you won't be putting any extra mileage on your own vehicle. Go as far and as wide as you please without worrying about maxing out the odometer on your personal vehicle too soon.
---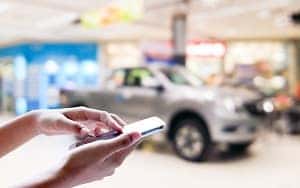 At our rental center, we go above and beyond to provide renters with a selection of the newest and most highly sought-after models on the market. When you rent from us, you'll have your pick of high-tech models, such as the Honda Ridgeline.
Not only does this model have the muscle to tow and haul small boats, pop-up campers, and flatbed trailers, but it's also equipped with all types of handy features to enjoy. Inside the cabin, you'll get five comfy seats, turn-by-turn navigation, and wireless connectivity for unlimited audio streaming on your journey.
---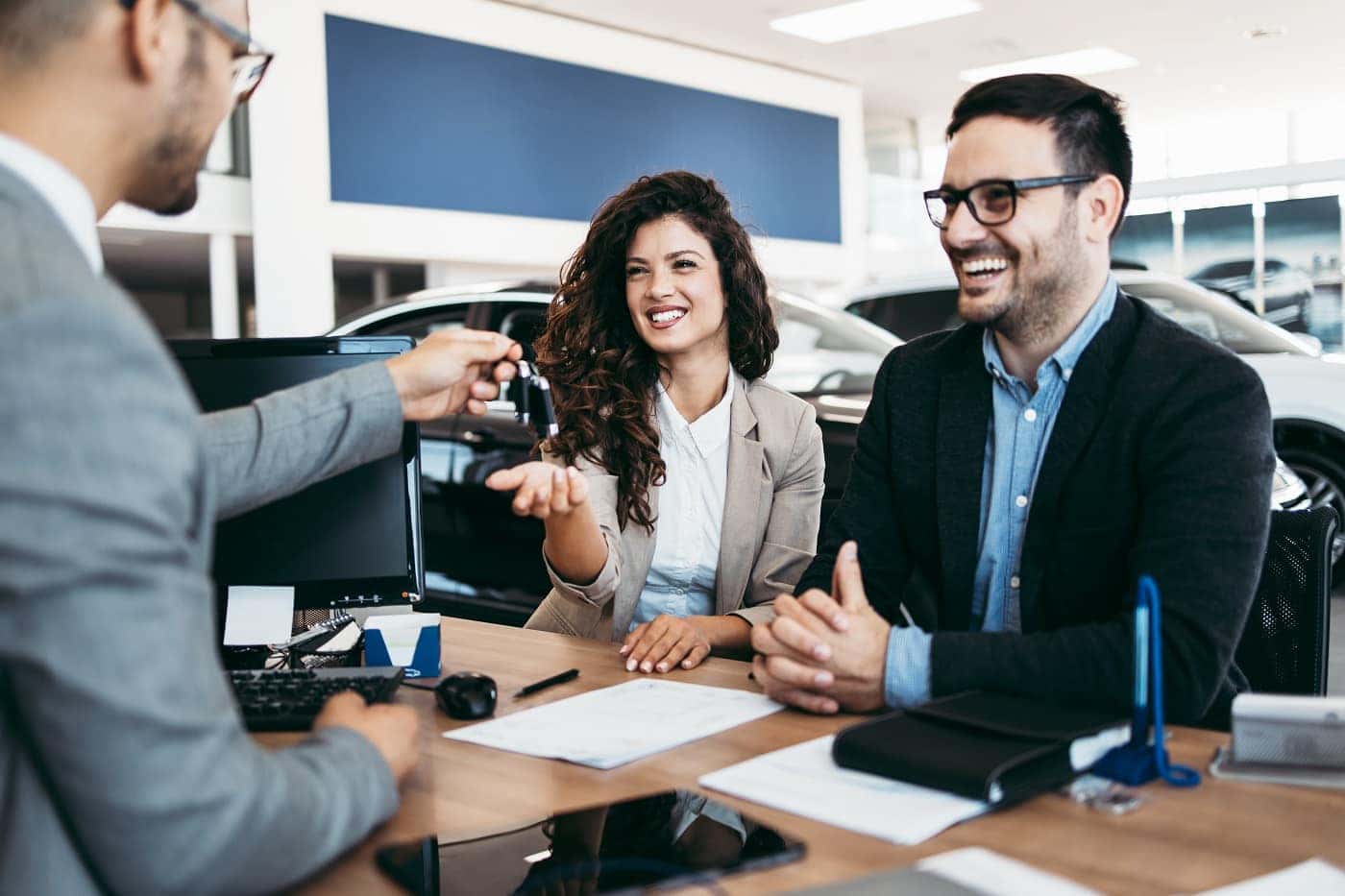 Easy Truck Rentals
We know how excited you are to get out on the road in your rental pickup. That's why our rental center has done everything we can to simplify the rental process. When you rent from us, you'll only need to bring along three important documents:
A valid driver's license showing you're at least 25 years old
A major credit card
Proof of driver's insurance
With these documents in hand, you'll meet with one of our rental professionals. They'll sit down with you to go over your rental agreement and familiarize you with our rental policies. Once you've signed the agreement, you'll get the keys to your rental and can be on your way.
---
We at Sussman Car Rentals are proud to provide drivers in the Elkins Park area with the right rental vehicle to fit their needs. Now that you know a bit more about who we are and what we have to offer, we hope you're ready to get started with your next truck rental near Elkins Park.
You can begin the process by browsing our available truck rentals right on our website. When you find one that suits your needs, get in touch with us, so we can get your rental agreement started!
---