---
Searching for an SUV rental near Plymouth Meeting? You've come to the right place! At Sussman Car Rentals, we go above and beyond to make the rental process as quick and easy as possible—a perfect sendoff for your next trip.
On this page, you'll learn more about our rental SUV selection, our simple rental process, and our dedicated team of professionals. Get one step closer to your next trip by reading on to learn more about SUV rentals!
---
Why Choose a Rental SUV?
SUVs are the perfect do-it-all vehicles for any adventure you may plan. First and foremost, they're capable as most of them come equipped with all-wheel drive (AWD) systems. What's more, many late-model SUVs come equipped with intelligent AWD systems that maximize both traction and confidence.
Another huge benefit of choosing an SUV is the interior space. Whether you go with a compact SUV or a full-size SUV, you'll have lots of interior space to work with and an array of customization options. The open design of an SUV combined with the folding capability of the rear seats creates virtually limitless options for cargo storage.
---
Our Expansive SUV Selection
At our rental center, we offer a large selection of late-model SUVs in all shapes and sizes. No matter what kind of trip you're setting out on or who/what you're taking with you, we have a rental SUV for you.
From compact SUVs to full-size models, there's an SUV for every size family or group of friends. Plus, everyone on board will enjoy the latest tech features on the market and premium comfort options. Stay in touch, stay entertained, and stay comfy no matter how long you'll be on the road.
---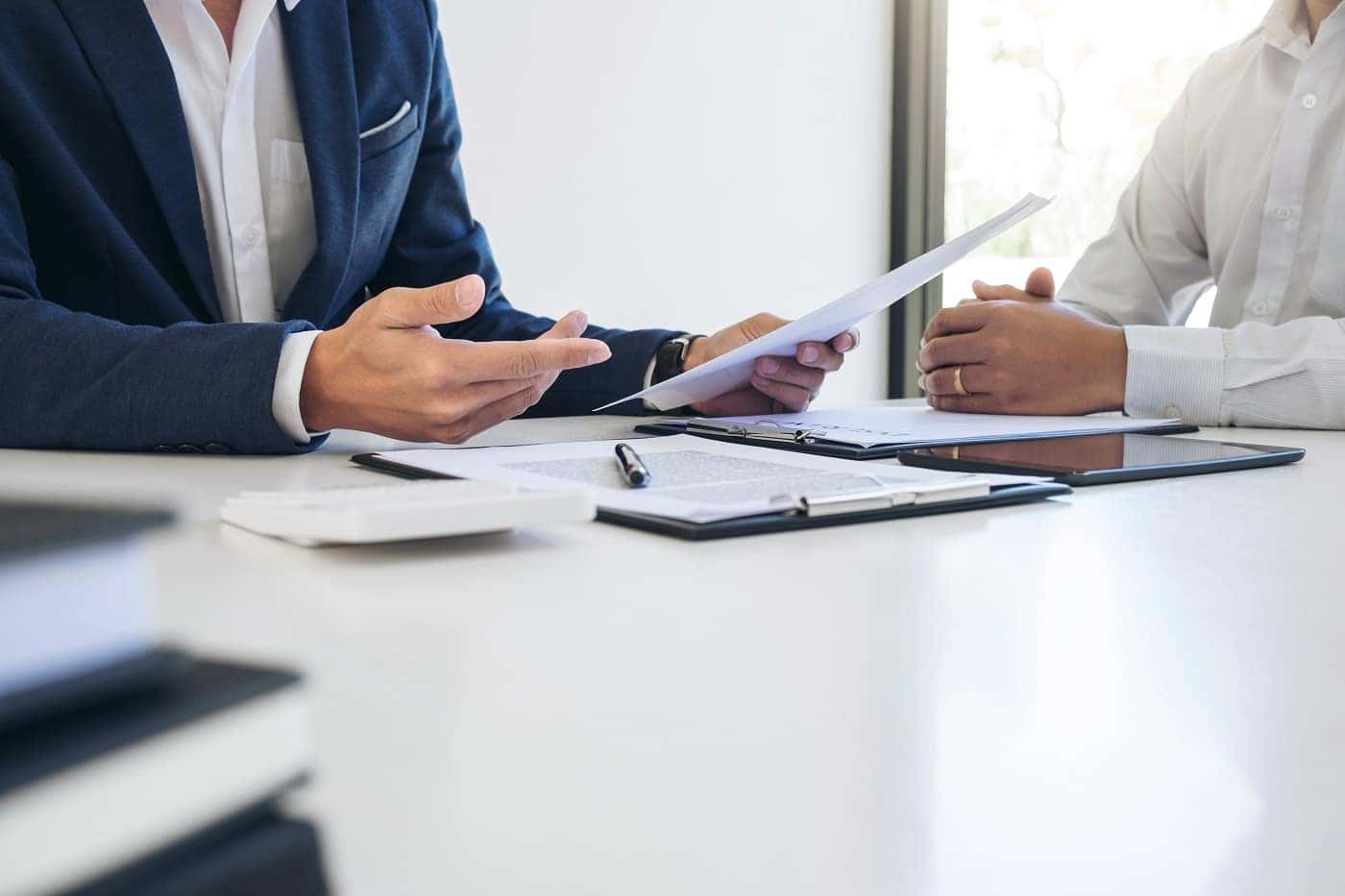 Simple & Easy Rental Process
We know how eager you are to get out on the road in your rental SUV. That's why we've simplified our rental SUV process to make it as quick and easy as possible. Before you come to the rental center, you'll need to gather a few important documents, including:
A valid driver's license showing you're at least 25 years old
A major credit card that we can place on file for you
A full-coverage car insurance policy & proof of insurance
With these documents in hand, come in to meet with one of our rental professionals. If you haven't picked out your rental SUV ahead of time through our website, our team will help you pick out the right one for your needs.
Then, they'll walk you through your rental agreement and familiarize you with all our rental policies. Once you've signed the agreement, they'll hand over your keys and send you on your way.
---
Rent an SUV with Us Today!
We at Sussman Car Rentals are thrilled that you've decided to stop by and check out our SUV rentals near Plymouth Meeting. When you're ready to get out on the road for your next business trip or family adventure, give us a call to start the SUV rental process.
One of our rental professionals will happily get you set up with a rental agreement that perfectly suits your needs! Schedule your rental today!
---