SUV Rental Philadelphia

There are a variety of reasons to rent an SUV for your next trip. They're spacious, versatile, and come in all shapes and sizes. Whether you're heading out into the mountains, down to the shore, or through the city of Philadelphia on business, an SUV is the way to go.
At Sussman Car Rentals, we offer an expansive selection of SUVs for drivers in the Philadelphia area to take advantage of. Read ahead to learn more about our easy rental process and how we can get you behind the wheel of an SUV that suits your needs!
Our Vast & Varied SUV Selection
At our rental center, we offer a wide selection of reliable SUVs in all shapes and sizes. We carry some of the popular and highly sought-after SUVs on the market so that your rental SUV not only meets your needs but gives you the ability to drive in style.
Our rental SUVs also sport all of the latest features to ensure that you get where you need to go easily and stress-free. Stay connected via wireless technology and follow turn-by-turn navigation to all of your destinations.
Additionally, no matter which one of SUVs you choose, you can count on keeping you and your passengers safe. Each one of our rental SUVs is meticulously maintained and cared for to keep it in tip-top shape for when you need it.
Our Simple SUV Rental Process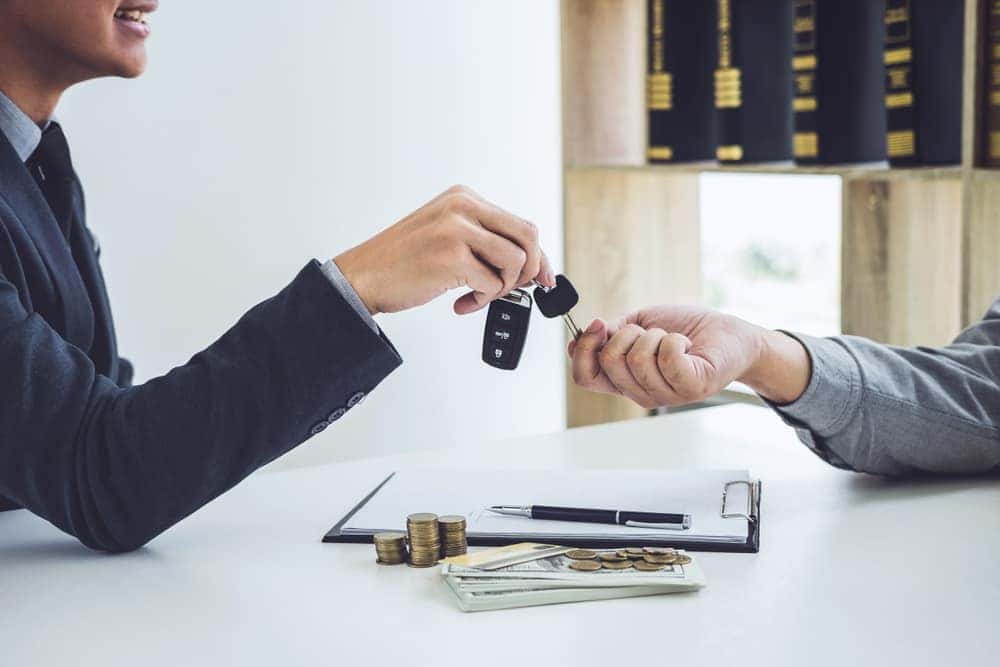 We go above and beyond to make the rental process as simple as possible. That's why we only require three key documents to rent an SUV with us. When you come to rent your next SUV with us, this is all you need to bring:
A valid driver's license showing you're at least 25 years old
A security hold on a major credit card
A full-coverage insurance policy and proof of insurance
When you come into the rental center with your documents, you'll be greeted by one of our friendly rental professionals. They'll sit down with you to go over the rental paperwork as well as our rental policies.
Then, they'll have you sign on the dotted line and hand over the keys. All you have to worry about after that is enjoying the ride and bringing the car back on the right day with the right amount of fuel in it.
View how our Pricing works here!
Ready to Rent Your Next SUV with Us?
We at Sussman Car Rentals are excited to help you get on the road in your next rental SUV. As you can see, we have the wide selection of SUVs you need to find the perfect one for your unique journey. Now that you have a better idea of what we can do for you, we hope you're ready to get the ball rolling on your next rental experience.
Get started by browsing our many available SUVs on our website and reserve the one you love today. Renters in the Philadelphia area can also give us a call today to make a reservation and pick their SUV when they get to our rental center!
Contact us online to schedule a test drive today!