---
Heading out of town for the weekend? Want to see Norristown in a whole new way? Is your car in the shop and you need a reliable way to get you and your family around town? If so, then you might be searching for an SUV rental near Norristown, and we at Sussman Car Rentals are here to help!
On this page, you'll get a better idea of what we have to offer as your Norristown SUV rental center. Let's get started with the many benefits of choosing a rental SUV!
---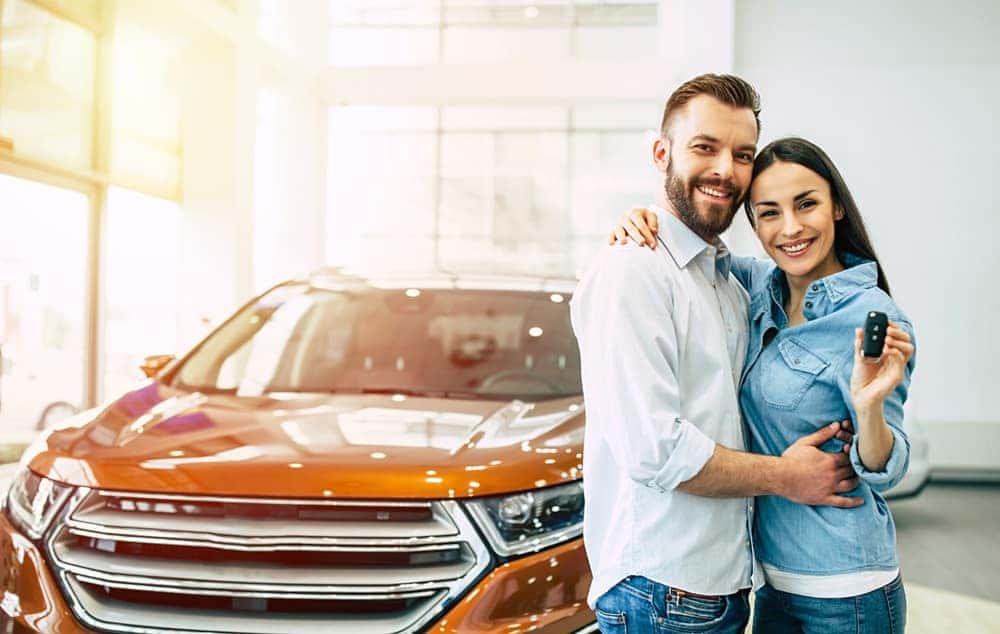 The Benefits of Renting an SUV
SUVs are one of the most versatile types of vehicles on the roads of Norristown. Not only are they spacious with plenty of seating and cargo room, but they're also capable. Often times, these models come equipped with all-wheel drive systems that can handle snowy road conditions as well as mud and rocks when you're off the beaten path.
A rental SUV is an ideal choice for all kinds of trips. Strap the family in for an unforgettable road trip or think big when it comes to home improvement project supplies with the help of a roomy rental SUV.
---
Reliable & Tech-Savvy SUVs to Choose From
Our lot is stocked with a wide range of the newest and most highly sought-after SUV models on the market today. You'll have your pick from late-year models stacked with all the latest and best tech features.
In the Honda CR-V, the Hyundai Tucson, or the Mazda CX-5, you'll be sitting in the lap of luxury with voice-activated infotainment systems, intuitive active safety features, premium comfort components, and more.
Choose from compact models to larger models that offer 3-row seating configurations perfect for your growing family. No matter what your needs are for your rental SUV, we'll be able to get you behind the wheel of the right one.
---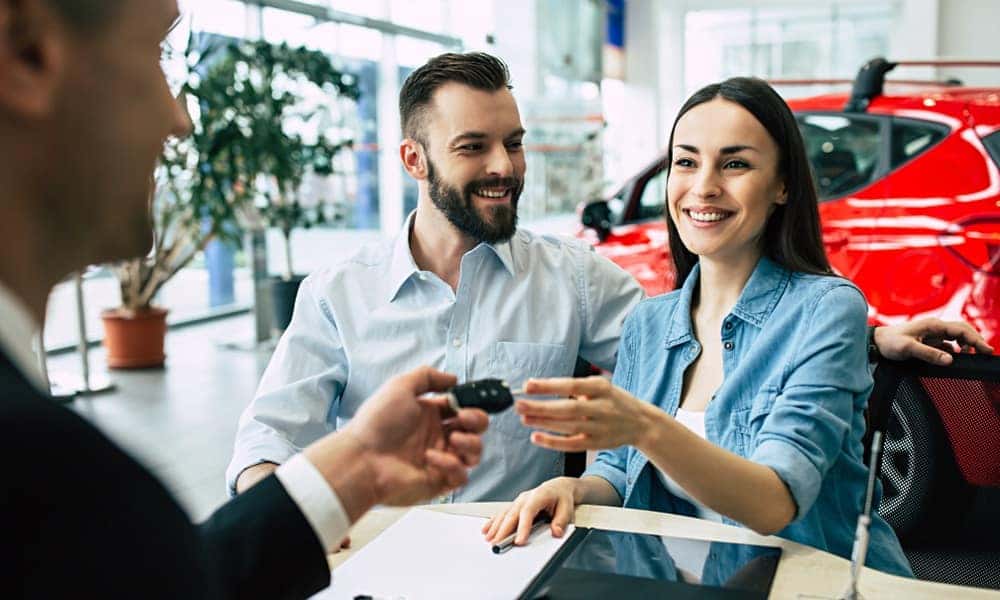 Our Simple & Easy SUV Rental Process
After you have one of our rental SUVs picked out for your next adventure, it's time to meet with our team of rental professionals. They'll walk you through your rental paperwork and make sure you're familiar with all our rental policies.
All you need is to bring along these three essential documents:
A valid driver's license showing you're at least 25 years old
A full-coverage insurance plan with proof of insurance
A credit card that we can put on file
Once you've signed the rental agreement, we'll give you the keys and you'll be able to hit the road. Just be sure to fill 'er up before you come back on your scheduled return date!
---
Ready to Rent an SUV near Norristown?
We at Sussman Car Rentals are thrilled that your search for an SUV rental near Norristown brought you to us. Our rental team can't wait to meet you and help you through our quick and easy rental process. Get the ball rolling on your SUV rental today by browsing the models we have available on our website. Then, give us a call to reserve your vehicle!
---