SUV Rental near Conshohocken PA

---
In town on business? Is your car in the shop getting repaired? Whatever reason has you looking for a rental vehicle, our Sussman Car Rentals team can get you set up in the exact type of ride you need!
If you need plenty of space for passengers, room for cargo, or a good combination of both, you can get an SUV rental near Conshohocken, PA, here at our rental center.
A Wide Variety of SUVs to Rent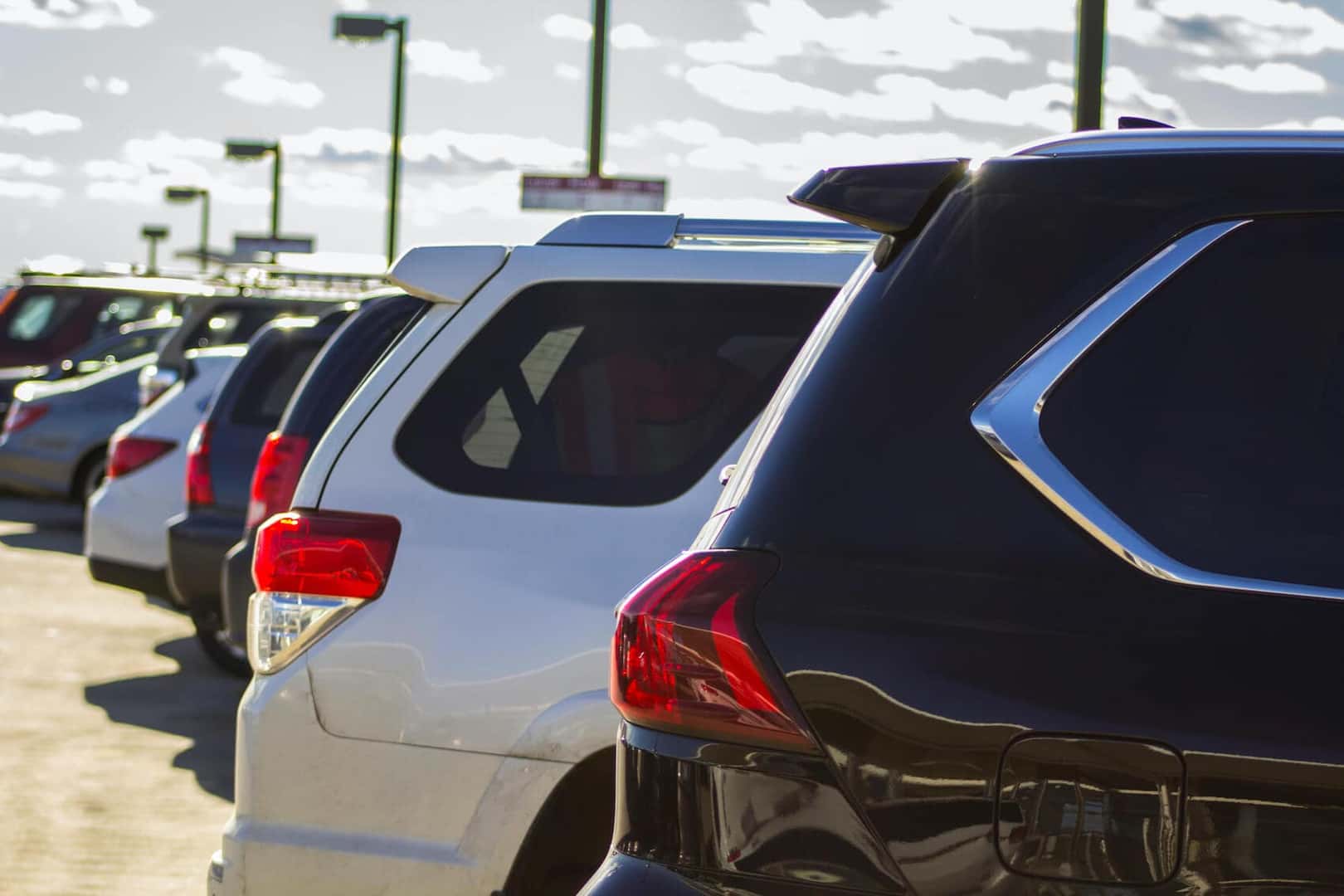 Whatever you need a rental SUV for, we can get you hooked up with the model that has everything you are looking for. The Honda HR-V and CR-V are great to use for your daily commute while your car is in the shop since they provide efficient performance around the city and out on the highways.
Want something that is comfortable for you and your co-workers while you are in town? Everyone will enjoy the ride in the Mazda CX-5, which also will have space for luggage in the back. If you need to make sure the rental you get has room for the kids, the Hyundai Santa Fe provides a spacious rear row for them. On top of that, it features advanced safety systems to keep you and your loved ones protected out on the roads!
A Simple Rental Process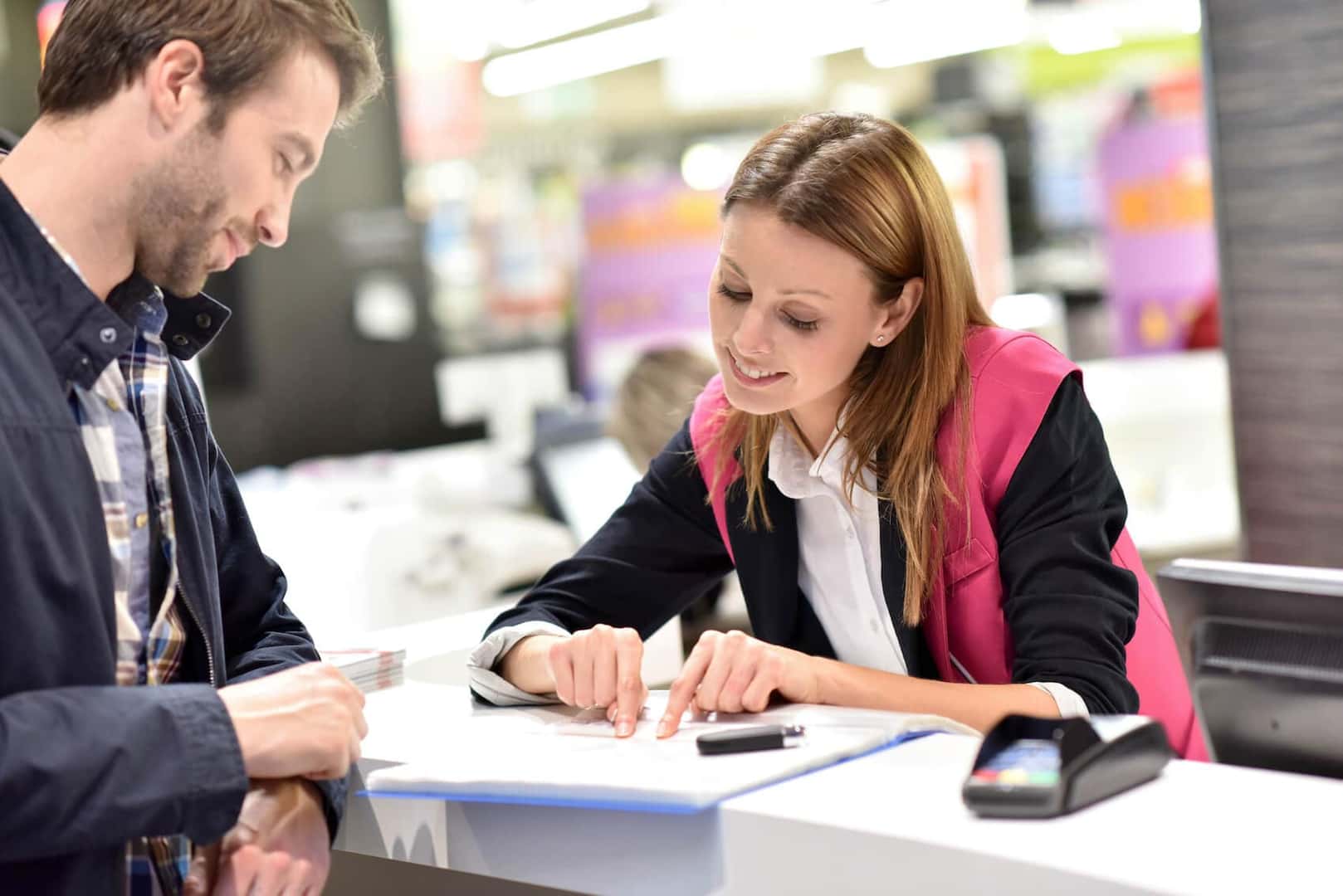 Along with helping you pick out the exact SUV you want, our team will also make sure to walk you through the car-rental process. That way, you can get any protection plans you want added to your rental and quickly get on your way!
All you need to do is bring your license, proof of insurance, and major credit card with you when you stop in to pick up your rental. From there, our team will take care of all the paperwork and then hand the keys over to you!
Places to Go in Conshohocken
With the versatility you'll have while driving your rental SUV, there are plenty of activities you can enjoy around Conshohocken. You can take your bike over to the Schuylkill River Trail and hop on for a scenic ride along this paved path. Even take the kids over to Sutcliffe Park and let them run around the playground.
There are also plenty of spots you and your co-workers can head to after your meetings or the conference. Grab a round together at Conshohocken Brewing Company or enjoy a nice dinner at The StoneRose Restaurant. You will also be just a short drive down 76 from the city, where you can check out all the historic sites while in town!
Rent an SUV near Conshohocken PA
Reserve your SUV rental near Conshohocken, PA, today! Check out which models we have available to rent on our website and go ahead and book your rental. Then, when you come to pick up your rental, just make sure you have all the personal items needed to complete the rental process, and our Sussman Car Rentals will quickly get you all set up with your SUV rental!