SUV Rental Jenkintown PA

Searching for a rental SUV for your next family adventure or business trip? How about something that can hold down the family duties while your SUV is in the shop? No matter what you need a rental SUV for, you've come to the right place.
On this page, you'll find more information about who we are and what we have to offer at Sussman Car Rentals. Read ahead to learn more about our SUV rentals near Jenkintown!  Contact us today to book your next rental.
Our Expansive Rental SUV Selection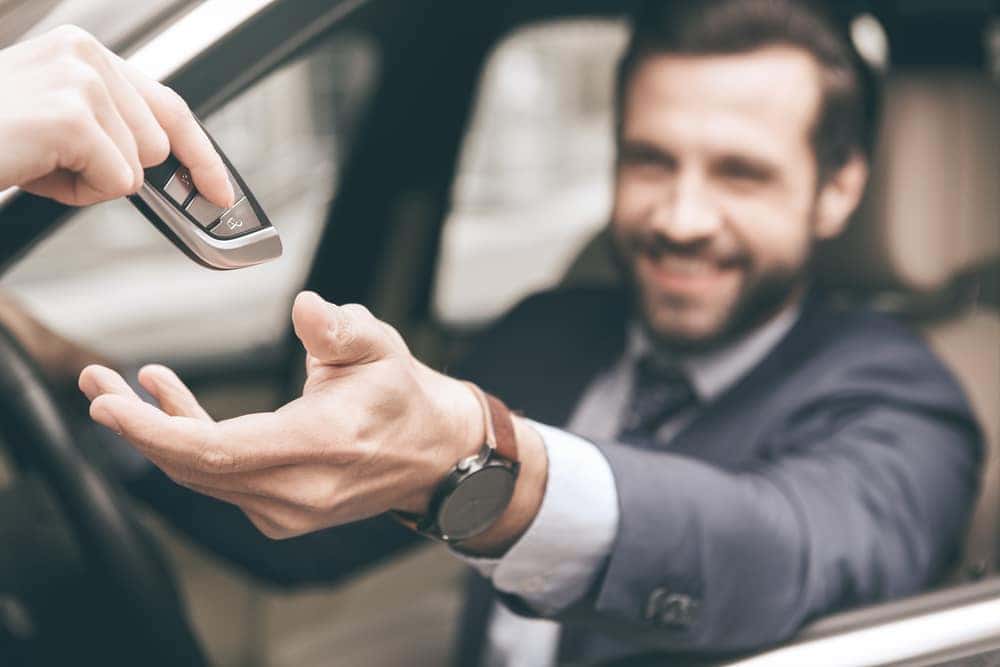 At our rental center, we proudly offer an expansive selection of SUVs to choose from in all sizes. Whether you need something compact or a full-size SUV that fits the whole family and all of your cargo, we have a rental SUV for you.
All of our rental SUVs are meticulously inspected after each time they're rented and maintained to ensure that you get behind the wheel of a vehicle that feels like new.
You can explore which SUVs we have available right now right on our website. See which one of the top SUVs on the market you want to take for a spin when you rent your next SUV from us. You can even reserve your next rental SUV online today and we'll have it ready for you when you get here.
All You Need to Rent an SUV with Us
In order to make the SUV rental process as easy as possible, we only require that you have the following documents when you come into the rental center:
A valid driver's license that shows you're at least 25 years old
A security hold on a major credit card
A full-coverage car insurance policy with proof of insurance
You'll present these credentials to the rental professional that's assisting you. After they've looked over them, you'll be good to go through the rest of the rental process.
Our Simple SUV Rental Process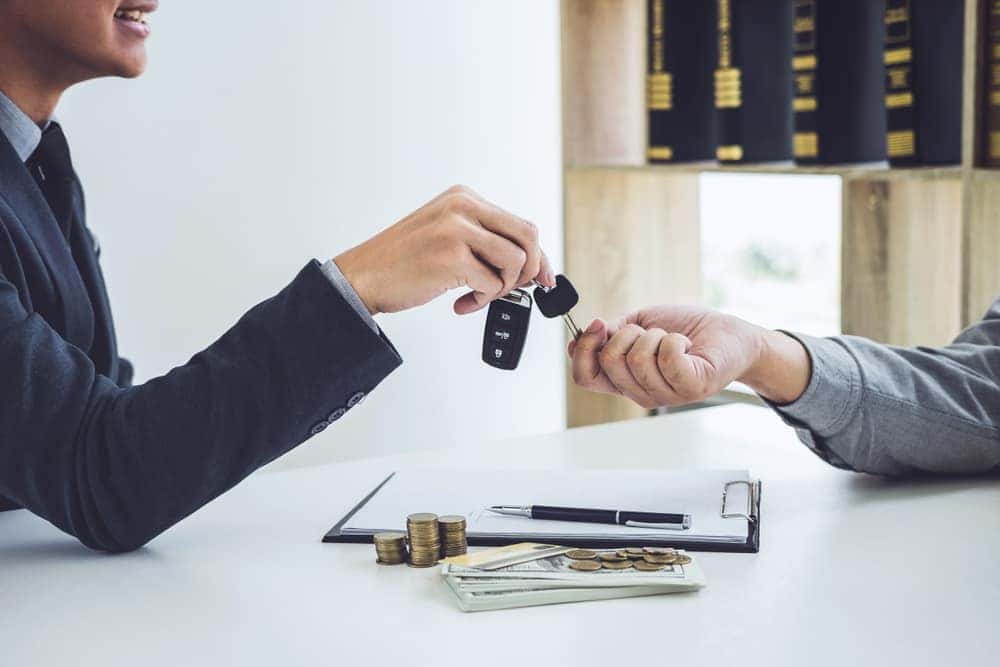 First, you'll pick out your rental SUV from our expansive SUV selection. Once you have that picked out, you'll get to meet with one of our friendly rental professionals who will sit down with you and go over all the paperwork with you.
They'll explain our policies and your rental agreement such as when you need to return the vehicle, how the return process works, and more. Then, they'll have you sign on the dotted line and hand you the keys.
After you've filled out the paperwork, all you need to do is enjoy your ride in your rental SUV and make sure you have the vehicle back on the right day with the right amount of gas in it.
Rent Your Next SUV with Us Today!
We at Sussman Car Rentals can't wait to help you get out on the road on your next adventure in an SUV rental that's reliable, stylish, and fun to drive. Now that you have a better idea of how we can get you set up with your next rental SUV, we hope you're ready to get started.
Browse the many SUVs that we have available right on our website. Then, give us a call to get the ball rolling on your rental process!