SUV Rental Abington PA

On the hunt for an SUV rental near Abington? You've come to the right place! At Sussman Car Rentals, we offer a large selection of SUVs in all shapes and sizes for renters in the Abington area to choose from. Read ahead to learn more about what we have to offer.  Contact us today to book your next SUV rental!
A Rental Car for Every Adventure
At our SUV rental center, we go above and beyond to provide potential renters with the wide selection they need to find a vehicle that suits them. Whether you're heading out on a business trip, across the state on a family road trip, or around town while your vehicle is in the shop, we have a rental vehicle for you.
In our rental car inventory, you'll find a variety of vehicles to choose from including a selection of SUVs in all shapes and sizes. Each one is meticulously maintained right on site so that you can count on it to get you everywhere you need to go.
All You Need to Rent with Us
We want to make the renting process as easy and seamless as possible. That's why when you come to rent a vehicle with us, you only need to bring a few important documents with you. To pick up the keys for your rental vehicle, you'll just need to present the following credentials:
A valid driver's license that shows you're 25 years old or older
A security hold on a major credit card
A full coverage car insurance policy and proof of insurance
As long as you have these documents when you come to pick up your rental vehicle, you'll be in and out of the center without a hitch.
Our Simple & Easy Renting Process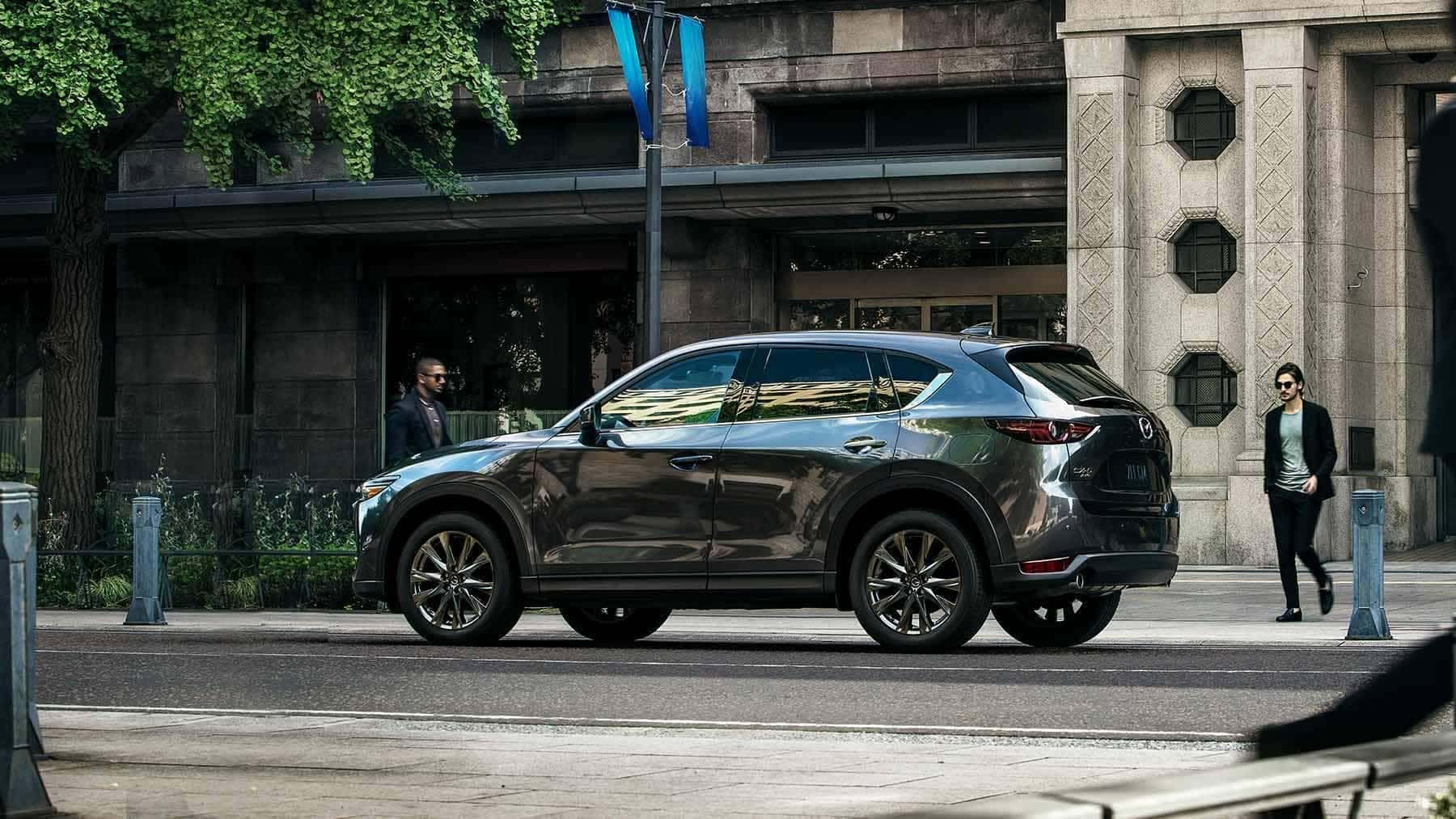 Renting with us is easy when you have all of your documents with you when you come into the rental center. We want to get you behind the wheel and out on the road as quickly and efficiently as possible.
First things first, we'll help you pick out a vehicle that fits your needs. You can do this either online ahead of time or at the rental center the day of. Once you have your rental vehicle picked out, you'll meet with one of our rental professionals.
They'll go through all of the rental paperwork with you and make sure that you have a full understanding of our rental policies. Then, they'll have you sign on the dotted line and give you the keys to your rental vehicle.
All you need to do then is enjoy your ride in your rental SUV and bring the vehicle back on the right day with as much gas in it as the day you picked it up.
Ready to Get SUV Renting with Us?
We at Sussman Car Rentals are thrilled that you stopped by to learn more about us. Now that you have a better idea of what we can do for you, we hope you're ready to get renting with us. Give us a call today to get the ball rolling!