---
At Sussman Car Rentals, we go above and beyond to keep our rental vehicles in tip-top condition, so our renters in Abington, Jenkintown, and Willow Grove don't find themselves dealing with a problem instead of enjoying their trip.
However, things happen. On this page, you'll find all the information you need to deal with a mechanical problem if one arises while you're renting. Read ahead to learn more!
---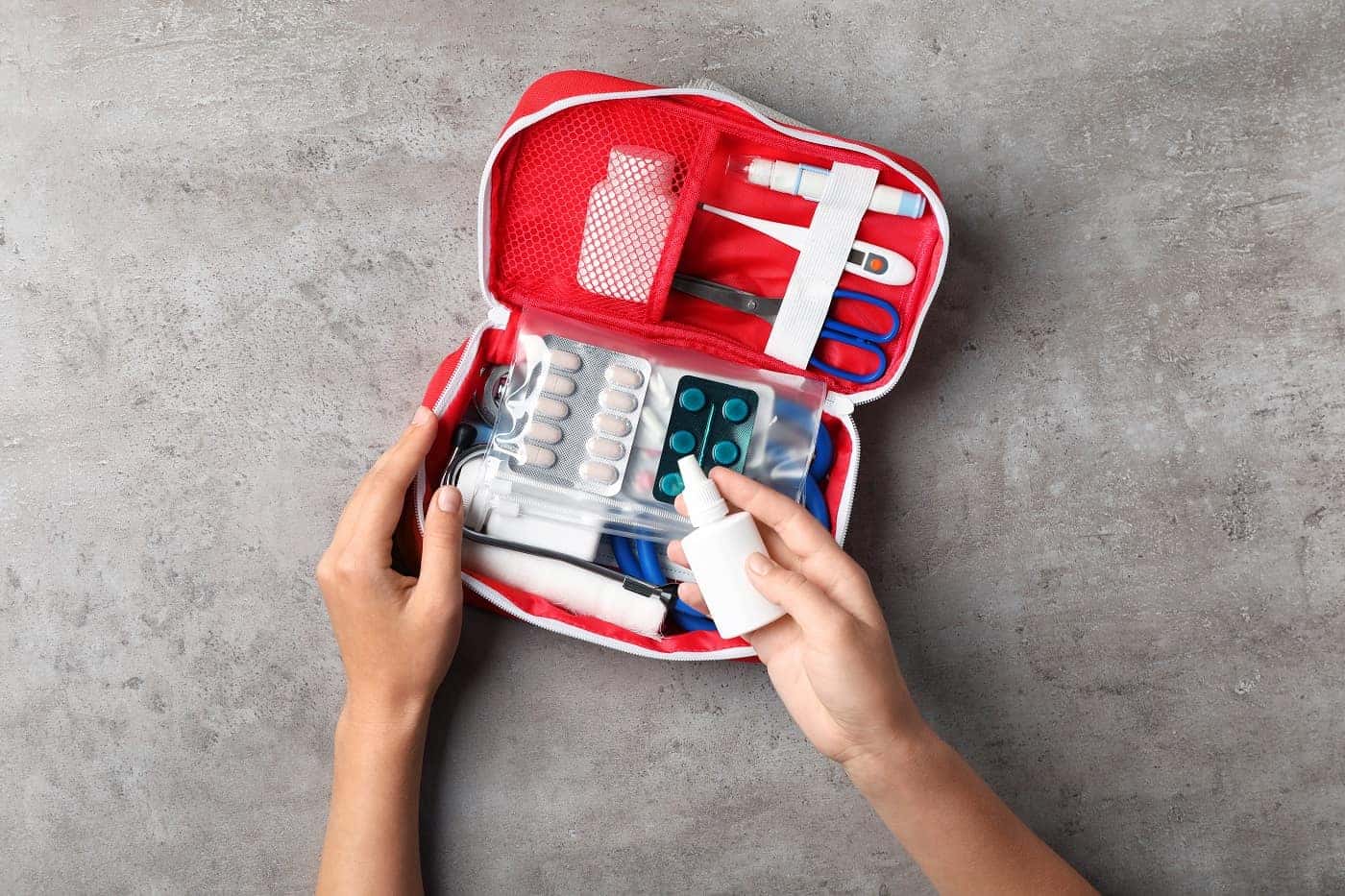 Think Ahead: Better to Be Safe than Sorry
No one wants to think about the possibility that their rental car may break down or experience an issue while you're on a trip. However, this can happen to anyone no matter if you're heading to grandma's house for the holidays, that important business meeting, or out of town on a family vacation.
Before you head out on your next adventure, get prepared. Be sure to have your driver's insurance card on you at all times throughout your journey, so you can get the help you need to deal with the issue.
It's also not a bad idea to throw a few emergency essentials in the trunk of the vehicle. If you break down, you'll want to have a first aid kit, water bottles, a flashlight, and a blanket.
View our current rental vehicles here!
---
Get in Touch with Us at the Rental Center
While you're renting, you can always reach out to us at the rental center with questions that you have about the vehicle. If you experience a mechanical problem, the first thing you want to do is give us a call at the rental center.
When you call, you'll speak with one of our rental professionals and they'll help you locate a mechanic near you. We work with a variety of insurance carriers to make dealing with a mechanical problem as easy as possible.
Once they get you set up with an appointment at a shop near you, they'll help you assess what the next logical step is.
We make it a point to work with repair shops that are highly rated, efficient, and can help you get back on track with your trip as soon as possible. Whether you're dealing with a flat tire, bad oil, or a bigger problem, you can count on us to be with you every step of the way.
---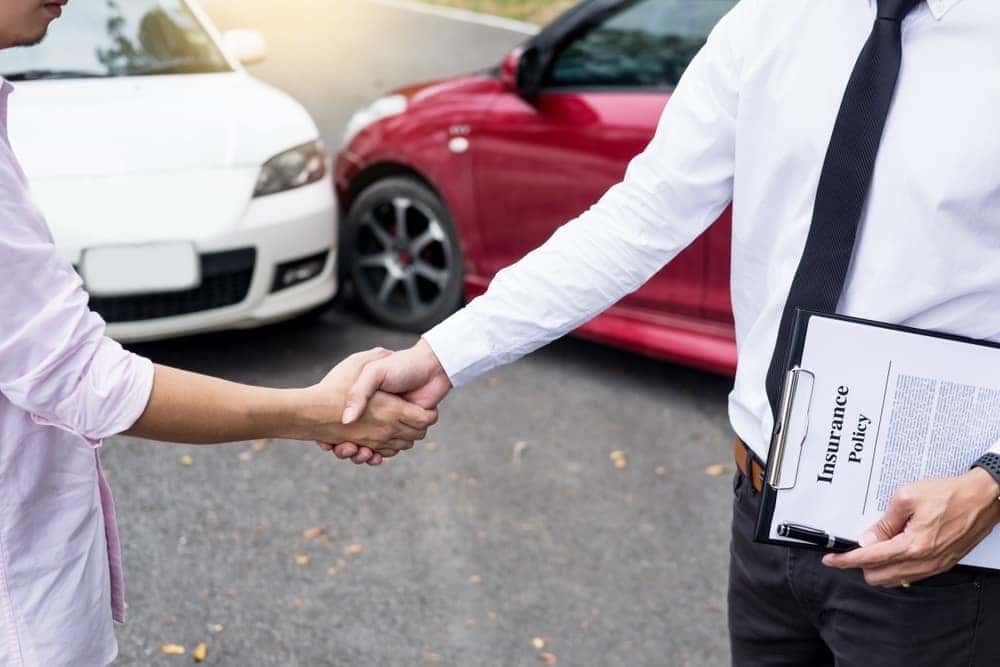 What if You're in a Car Accident?
If you're involved in a car accident while driving your rental vehicle, we're here to help with that, too. You'll need to notify Sussman Car Rentals' insurance of the accident within 72 hours of it happening.
Once you've filled out the proper paperwork, you'll need to bring the vehicle back to our rental center to have it evaluated at the Sussman Collision Center. Here, you'll work with a team of expertly trained service technicians to get the problem corrected.
---
Have Questions about a Mechanical Problem?
We at Sussman Car Rentals are dedicated to making your rental experience as easy and enjoyable as possible. If you find yourself in a bind with a mechanical problem, you can count on us to help you take care of it.
If you still have questions or you need assistance dealing with a mechanical problem with your rental, contact us today!
---