Rental Car near Willow Grove

On the hunt for a reliable rental car in the Willow Grove area? You've come to the right place! At Sussman Car Rentals, we offer the expansive selection of rental cars that can take on adventures of all kinds. Whether you're traveling for business or pleasure, solo or with the whole family, we have you covered.
On this page, you'll find more information about our rental car inventory and our simple rental process. Read ahead to get the ball rolling!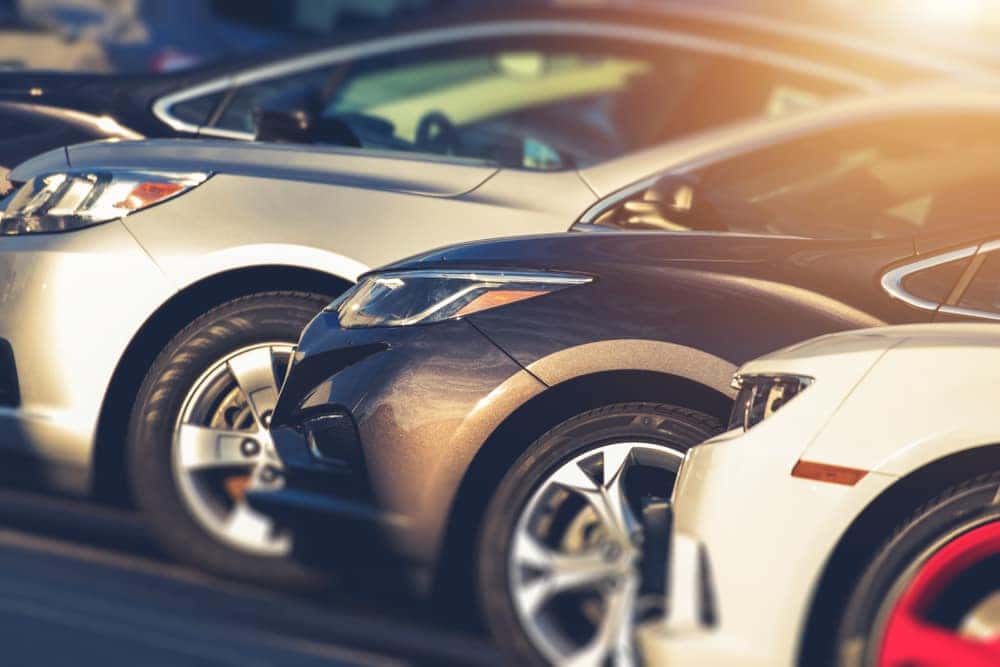 We know that each adventure you take is unique just like you are. That's why we keep a wide variety of rentable vehicles in our lot for renters in the Willow Grove area to choose from. Whether you're heading out on an extended vacation, a weekend business trip, or a moving adventure, we have the perfect rental car for you.
You can browse all the models that we have available right on our website which includes efficient and sporty sedans, SUVs of all sizes, spacious passenger vans, and even pickup trucks. No matter what you need for your next journey, we're confident that we have the rental car for you.
Everything You Need to Rent with Us
At our rental car center, we strive to make your rental process as easy and enjoyable as possible. You can get the rental car process started with us in a matter of minutes with just the following items:
A valid driver's license that shows your 25 years or older
A full coverage insurance policy and proof of insurance
A security hold on a major credit card
A payment method if it's different than your credit card
Once you have these documents gathered up, you're ready to get renting with us at Sussman.
Learn about our pricing here!
Our Simple & Easy Car Rental Process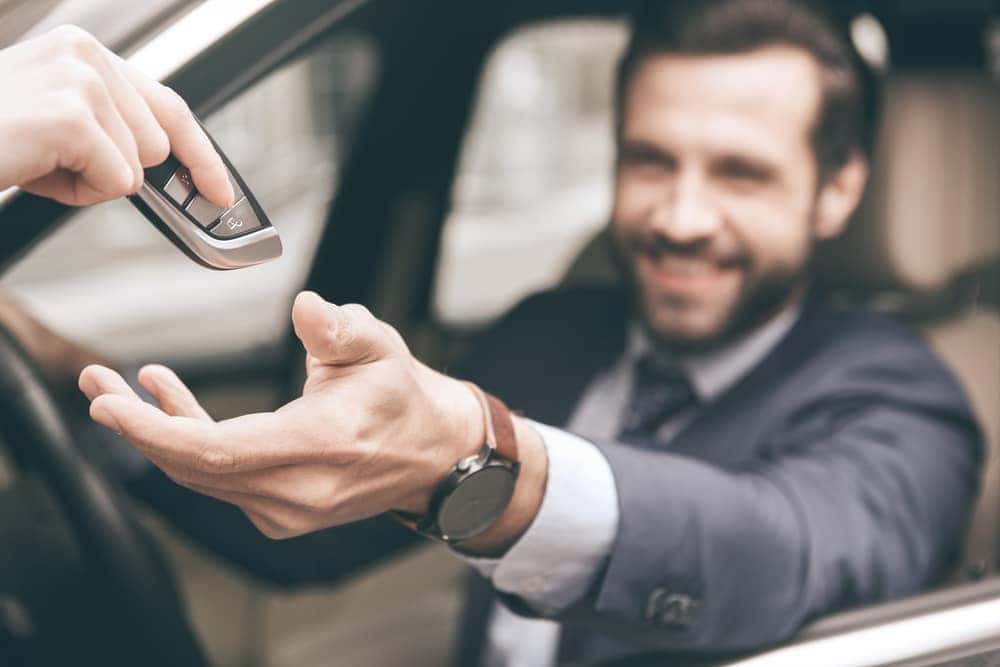 When you come into the rental center with your credentials to pick out your next car, you can expect a simple and easy process. We go the extra mile to make sure you're in and out on the road in your rental as soon as possible.
One of our rental professionals will help you pick out a rental car from our extensive selection if you didn't reserve something in advance. Then, they'll walk you through the rental paperwork and have you sign on the dotted line, and you're all set.
All you need to do then is bring the vehicle back on the correct return date with as much gas in it as there was when you first left the rental center.
Ready to Rent a Car at Sussman?
We at Sussman Car Rentals are thrilled that your search for your next rental car near Willow Grove brought you to us. Now that you have a better idea of how we can set you up with the perfect rental car for your needs, we hope you're ready to get the ball rolling.
For more information about what we have available or the start the reservation process, contact us at the rental center today!