---
If you need a rental car near Philadelphia, PA, we offer an extensive inventory of makes and models to choose from. Renting a vehicle from our team at Sussman Car Rentals is fast and easy. Let us know what kind of vehicle you're looking for, and we'll get you behind the wheel in no time at all. The drop-off process is a breeze, too.
While we cater to the needs of those near Philadelphia, PA, we're here to assist drivers from all over eastern Pennsylvania and those who are in town visiting. Continue reading to learn more about our car rental and drop-off process!
---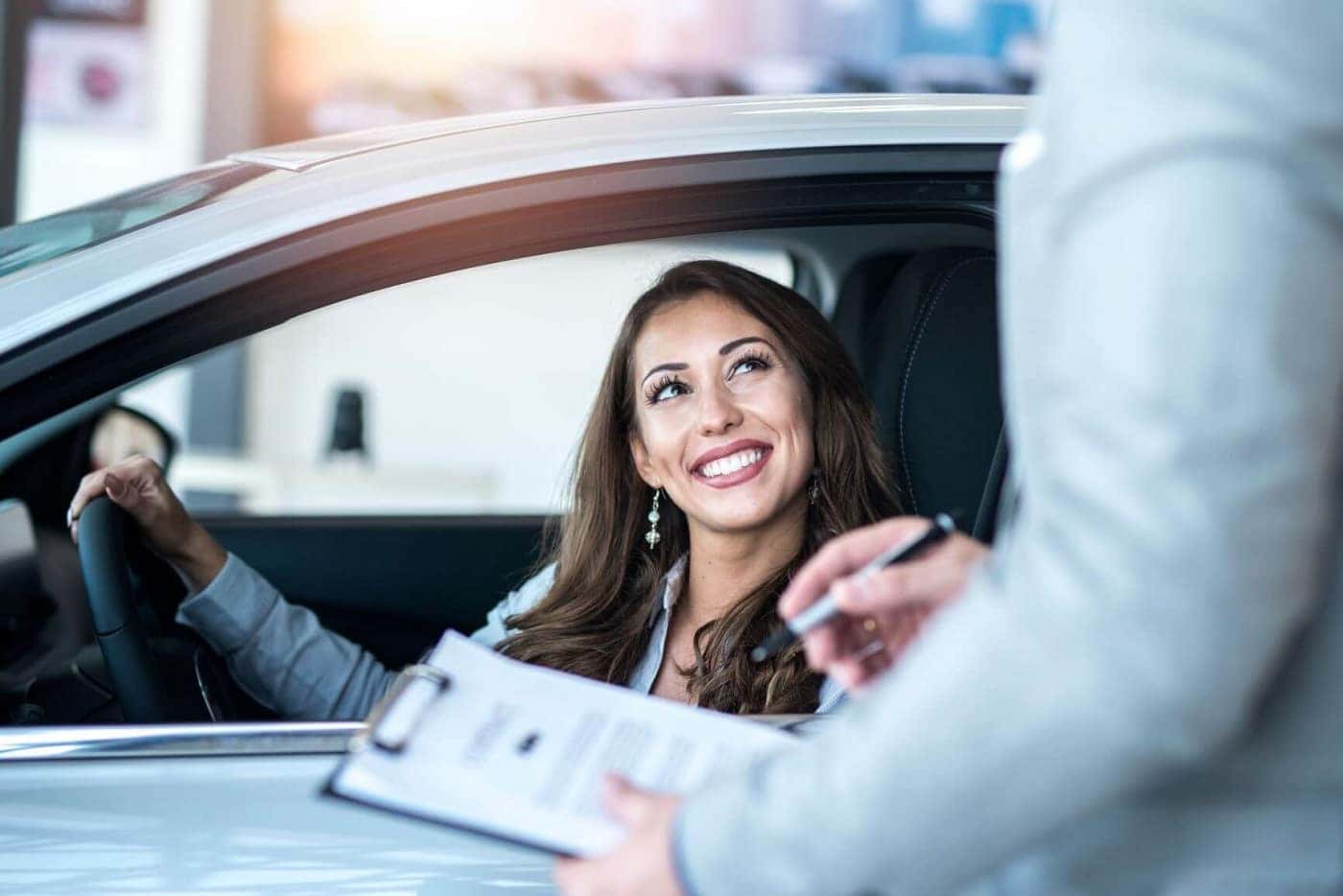 Find the Perfect Model To Rent
Like we mentioned before, we take pride in our large inventory of models. When you come into our dealership, you can tell our team what your main use for the rental car will be. With this information, we can suggest what kind of vehicle will best suit your wants and needs.
If you're looking for a thrilling ride to cruise around the city, we might suggest exploring our available sedans. If you and your family are going on your next road trip, you might be interested in a comfortable and spacious crossover. We offer both midsize and large SUV options. Lastly, if you're looking for something with impeccable capabilities, let us point you in the direction of our available rental trucks.
To get a beforehand look at our available rentals, check out our online inventory today!
---
Renting a Vehicle From Us near Philadelphia PA
We make renting a car a fast and easy process. We know you are in a hurry to get going, which is why we have made our rental process hassle-free from start to finish. If you know in advance you need to rent a vehicle near Philadelphia, PA, you can reserve a vehicle online in just a matter of minutes.
When you come in to pick up your rental, we just have a few things to go over with you before you hit the road. The items you'll need to bring with you include a valid driver's license and proof of insurance. When you're here, we'll ask you if you would like to add any protection plans to your rental. Aside from that, we'll take care of the rest of the paperwork for you.
After you dot a few I's and cross a few T's, you're all set to go!
---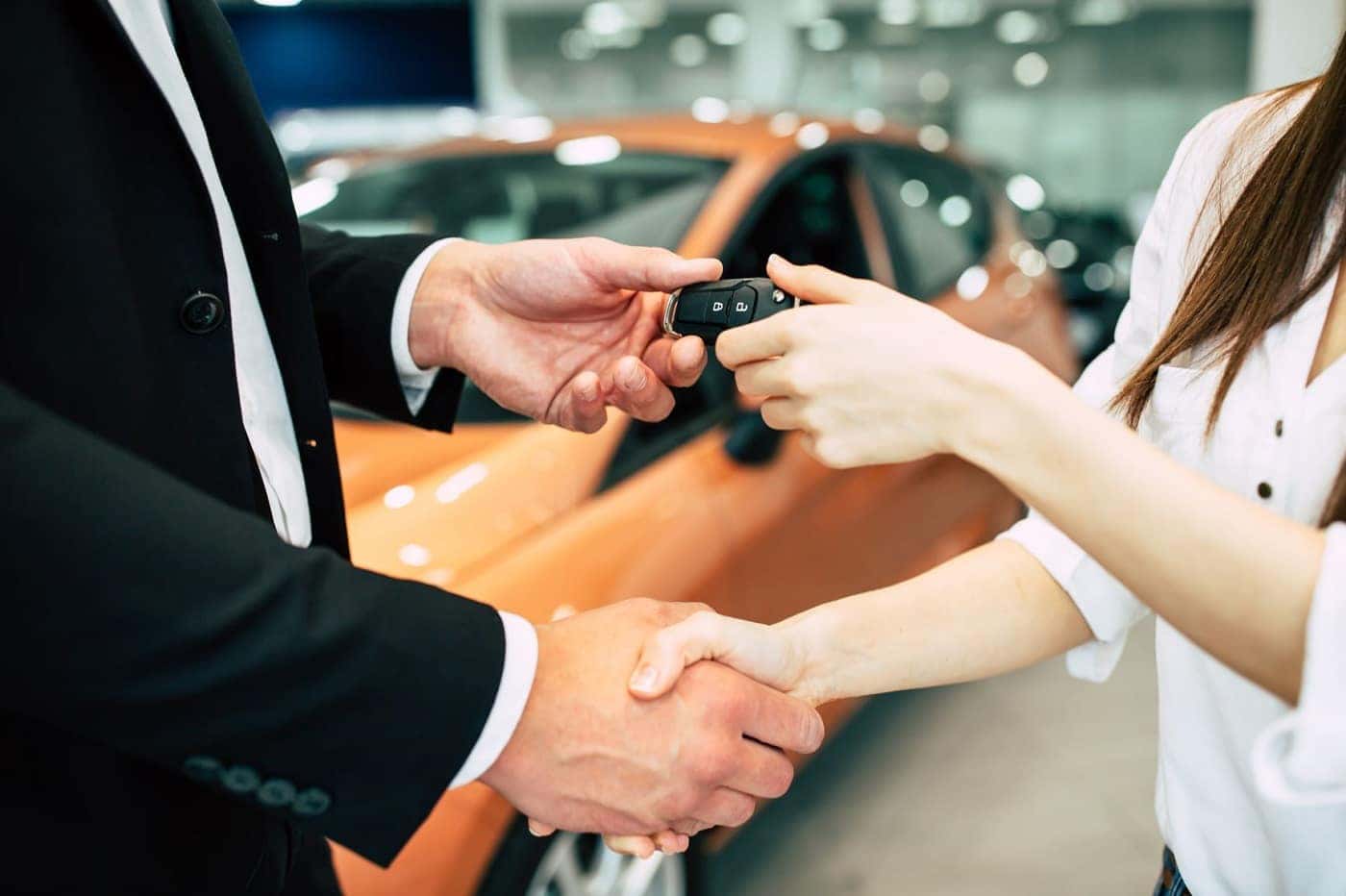 Rental Car Drop-off near Me
When it's time to bring your rental car back to us, you'll bring it right back where you picked it up. Once you've arrived at our dealership, we'll make the return process very short. All the paperwork that needed to be done was completed when you came in the first time, so you won't have to worry about signing anything! All you have to do is make the drive back to us on the last day you booked the rental, hand us the keys, and that's it. You're all set to go.
---
Rent a Vehicle near Philadelphia PA today
Are you in need of a car rental near Philadelphia, PA? If so, we've got you covered. Book your reservation online, or give our team at Sussman Car Rentals a call today!
---