Rental Car near Chester PA

Looking for a rental car near Chester? You've come to the right place! At Sussman Car Rentals, we offer an expansive selection of quality rental vehicles that are a good fit for any adventure you're setting out on. On this page, you'll find more information about our simple car rental process and how we can get you on the road as soon as possible. Read ahead to learn more!
A Rental Car for Every Type of Journey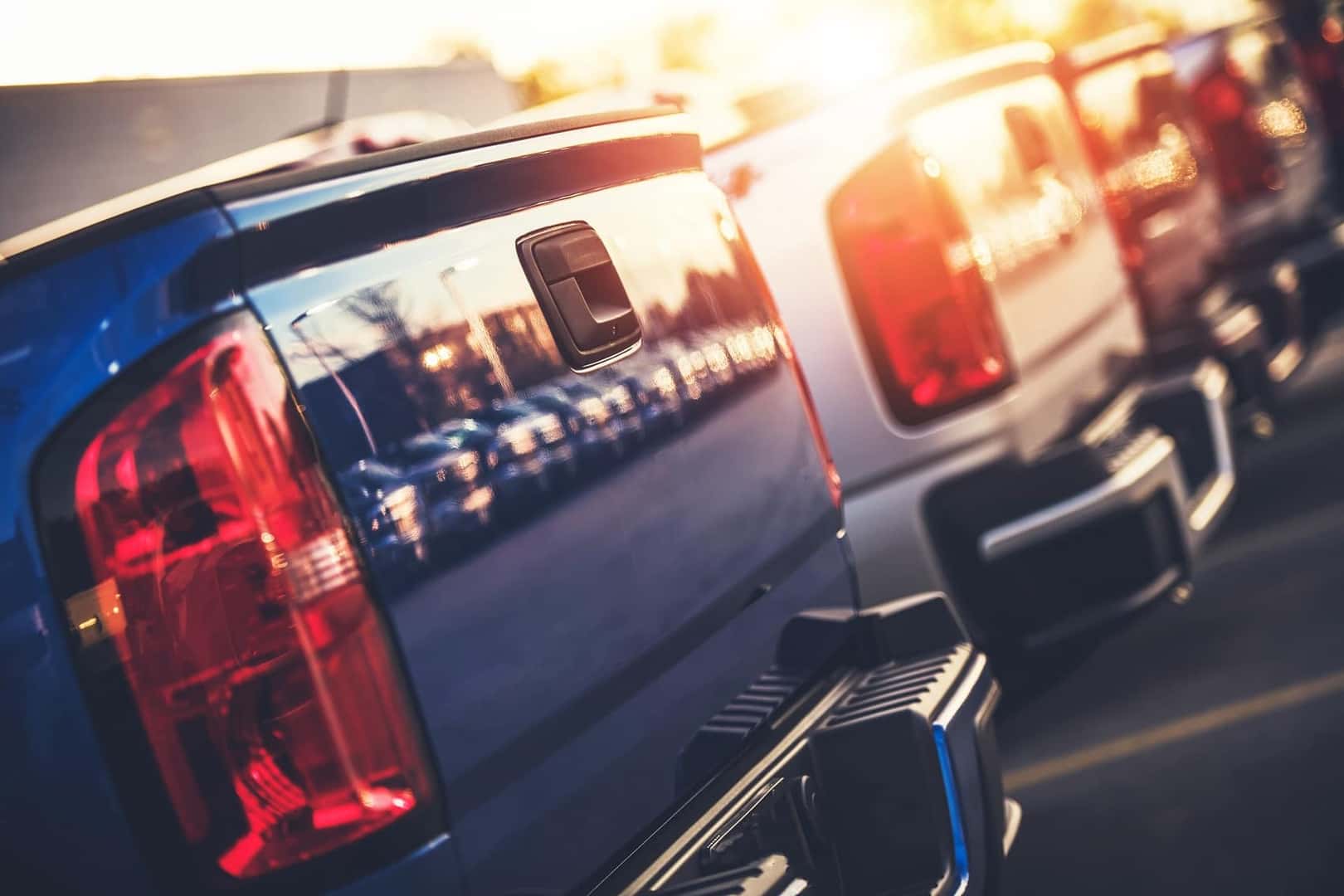 We know that no two of your adventures are alike. That's why we keep our lot stocked with a wide variety of rental vehicles in all shapes and sizes for you to choose from. We proudly offer some of the most highly sought-after makes and models in our rental car selection.
Browse our many high-quality rental vehicles including efficient sedans, spacious SUVs, and even powerful pickups trucks. Whether you're heading out on a rugged road trip, into the city for a business venture, or across the state for your next big more, we have a rental vehicle that will fit your needs.
View all of our available rental cars here!
All You Need to Rent a Car with Us
We want to make the rental car process as easy as possible so you can get out on the road for your next vacation, business trip, or weekend away as you can. That's why we only require three credentials for you to get behind the wheel of your rental car including:
A valid driver's license that show you're at least 25 years old
A security hold on a major credit card
A full coverage car insurance policy with proof of insurance
All you need to do is gather up these three documents and bring them into the rental center with you when you come to pick up your vehicle.
Our Simple Car Rental Process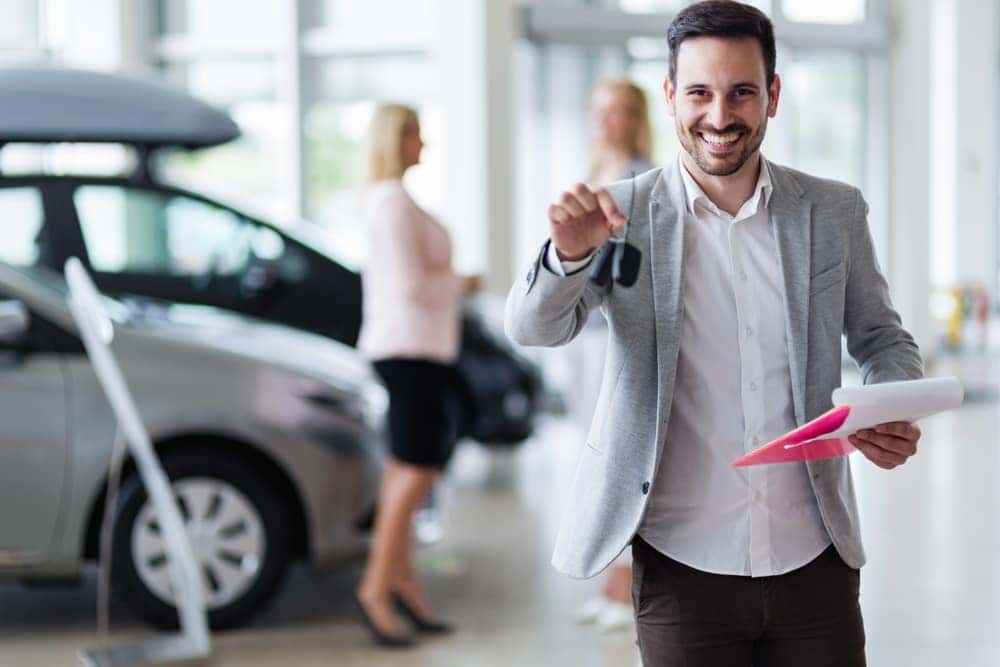 Renting a car from us is simple when you have all of the right documents. Bring your credentials in to our rental center and one of our rental professionals will help you get started. First, they'll have you pick out a vehicle from our expansive rental car selection.
They'll go through all of the paperwork with you to ensure that you understand our rental policies and that you sign everywhere that you need to. Then, they'll give you the keys and you'll be off. All you have to worry about is bringing the vehicle back on the right day with the right amount of gas in it.
Read our Rental Policies here!
Ready to Get Renting with Us?
We at Sussman Car Rentals can't wait to help you get behind the wheel of your next rental car. Now that you have a better idea of what we have to offer as your rental car destination near Chester, we hope you're ready to get the ball rolling.
Browse the rental cars we have available right on our website. Then, you can either reserve the vehicle you have in mind or start the rental process online and pick out your rental car when you get to our convenient rental center!
Contact us to reserve a rental today!