Pricing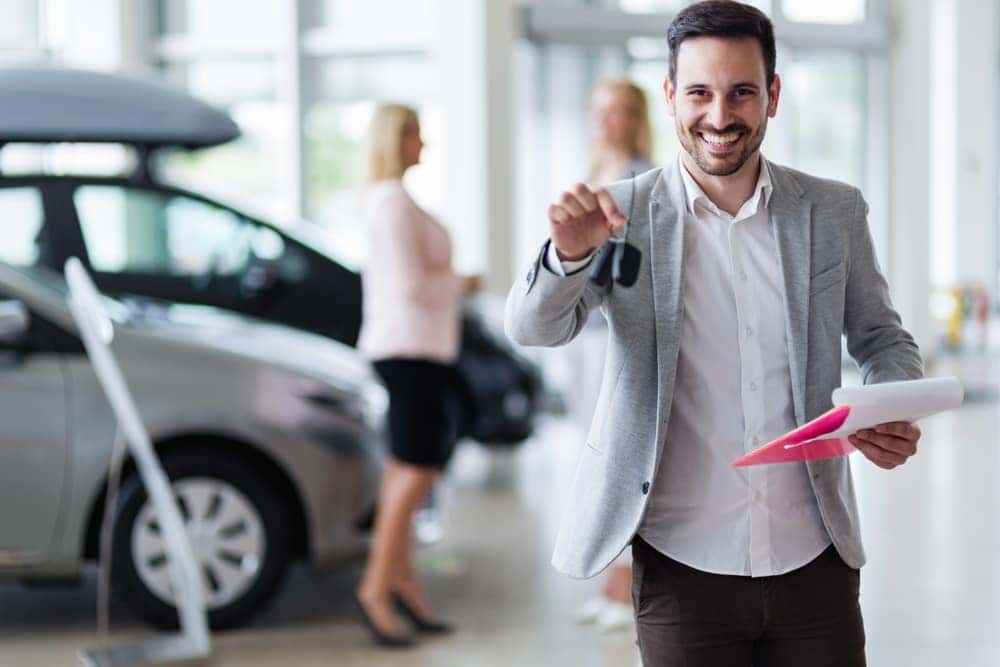 Sussman Car Rentals is here for you with affordable rental vehicles. No matter what kind of vehicle you need for your next journey, be it for business or pleasure, you can count on us to set you up with a rental vehicle that's affordable, reliable, and enjoyable to drive. Additionally, you can rent a new vehicle for a day, a week, or even longer if you need to especially with our incredible pricing. Call Us
On this page, you'll find more information about the pricing of each one of our rental vehicles as well as additional fees you may encounter during your rental experience. Renters in the areas of Abington, Jenkintown, and Willow Grove should read ahead to learn more!
Small vehicles like coupes and sedans are ideal for passenger prioritized trips like weekend road trips, business adventures, or getting around while your vehicle is in the shop. For $49.95 a day, you can rent a reliable coupe or sedan from us at Sussman.
We offer a wide variety of the most highly sought-after sedans, cars, and coupes on the market including the Honda Civic, the Mazda3, and more.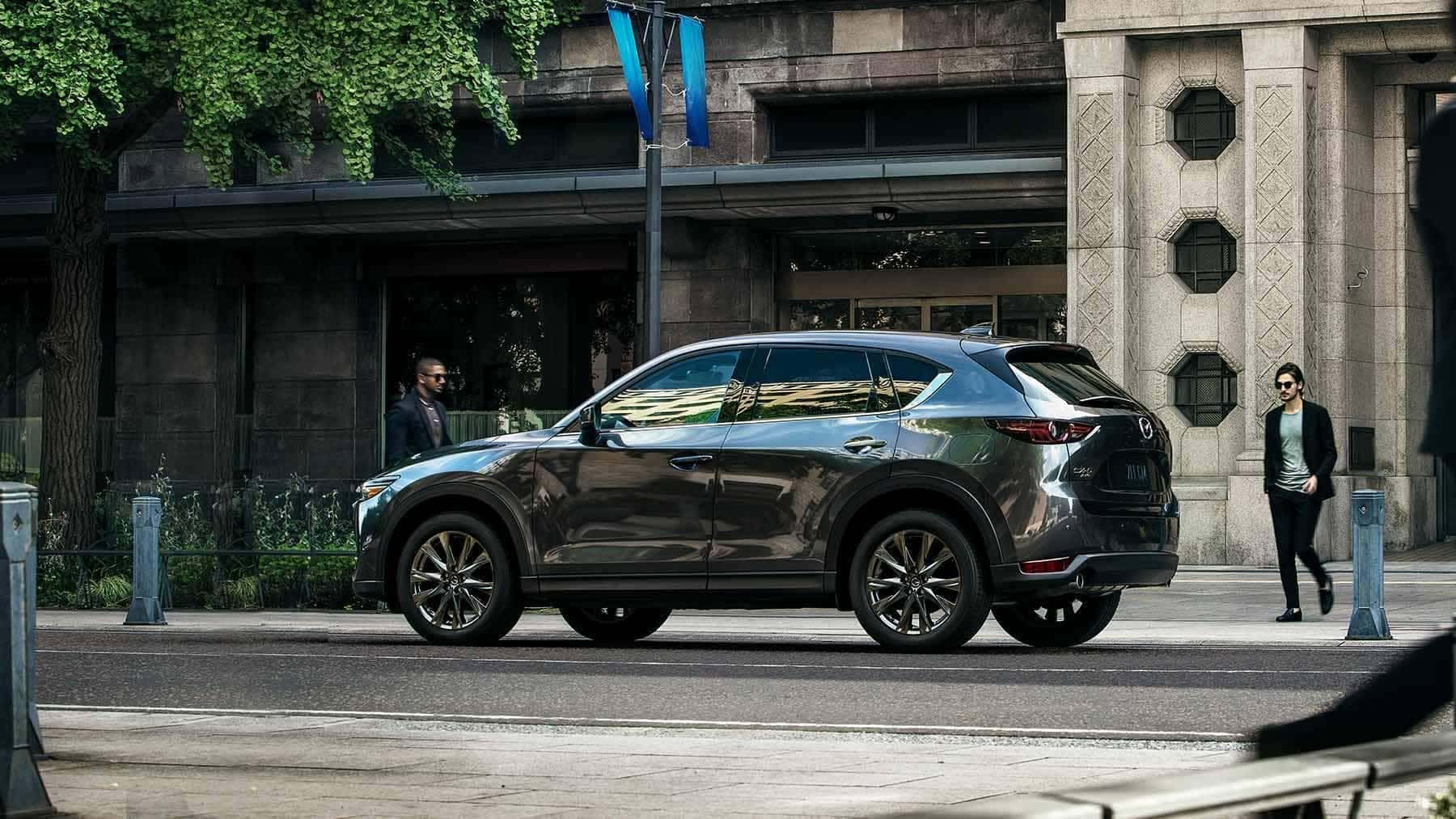 At our rental center, we also offer a variety of SUVs and minivans, for just $59.95 a day. These larger vehicles are ideal for more intense trips that have a lot of people, a lot of cargo, and/or a lot of demand.
If you're taking an adventurous trip into the elements, you'll want an SUV with all-wheel drive. If you and seven or eight of your closest friends are heading out of town for the weekend, a minivan is the way to go. If you're hauling big cargo items that won't fit inside a vehicle, a pickup truck is your go-to.
Additional Fees
At our rental center, we go above and beyond to make the renting process simple and easy for our customers. That's why we minimize fees so you can count on taking our pricing at face value. However, there are other rental expenses that you will be in charge of including:
Gas: You'll need to fill up the gas tank of your rental vehicle as you go throughout your trip. Be sure to fill it before you bring it back or pay $3.70 a gallon for us to fill it when you drop it off.
Tolls: If you use any toll roads, bridges, or the like, you'll need to pay for those either with cash or by tacking it onto your rental total.
Tickets: If you receive a ticket or other driving violation, you as the driver will be responsible for paying it.
Damages: Any damages made to the vehicle throughout your rental agreement will be charged to you as the driver.
Find a Car Rental near you here!
Get Renting with Us!
We at Sussman Car Rentals are proud to offer you affordable pricing and a high-quality rental experience. Renters in the areas of Abington, Jenkintown, and Willow Grove can start the rental process today by browsing our available vehicles right on our website!
Contact us to reserve a rental today!