Optimal Credit for Car Rentals Overview

For the times you need a car as you travel, consider Sussman Car Rentals for any trip you have in mind. We're conveniently located near Abington, Jenkintown, and Willow Grove, Pennsylvania, which is just a stone's throw from the heart of the City of Brotherly Love.
However, before you get squared away with a rental car, you'll want to make sure you're good to go before placing the reservation. Below, we've put together our overview detailing optimal credit for our car rentals.
How Renting Impacts Credit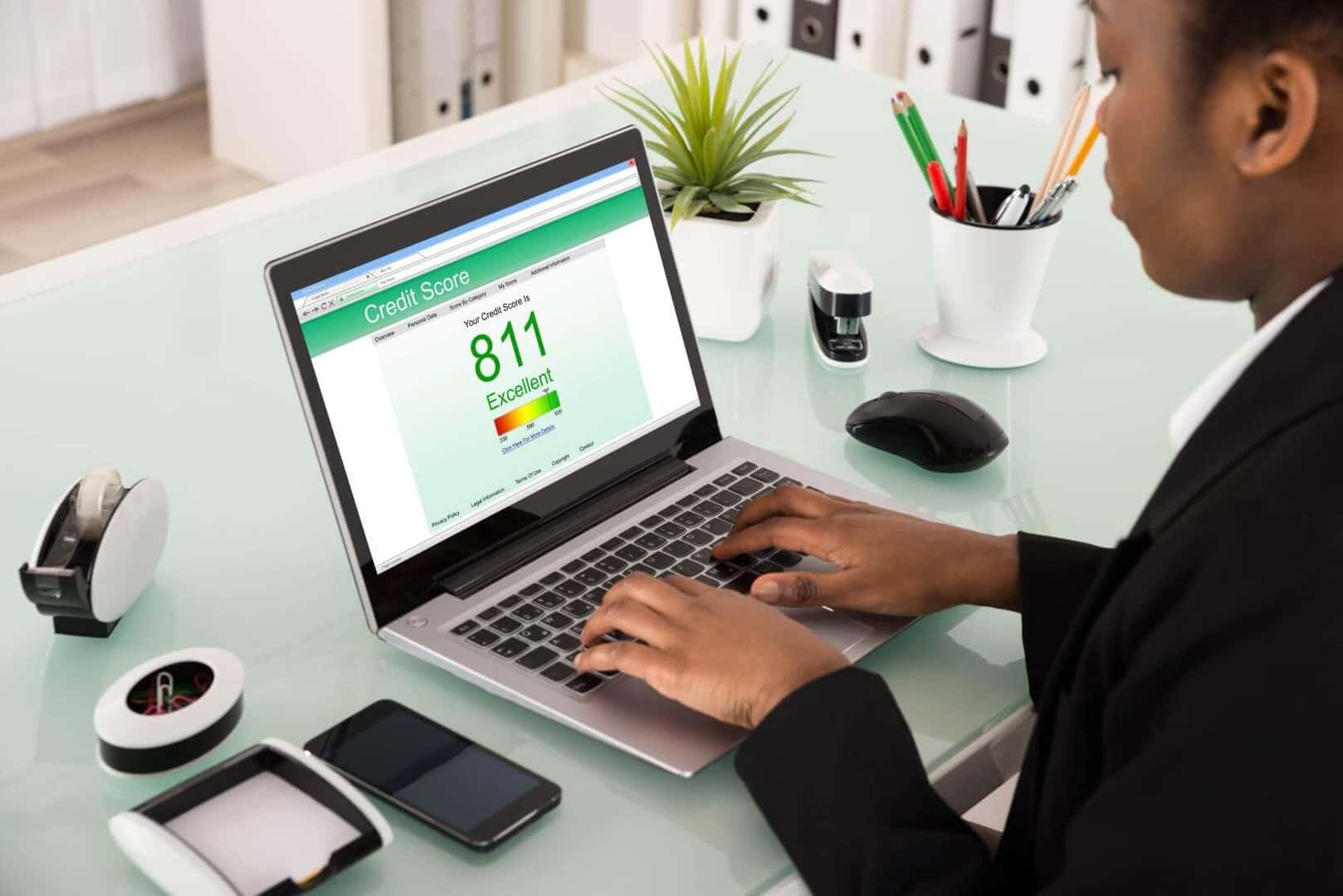 When renting a vehicle, you may be subjected to a credit score before signing the rental agreement. Because you're neither buying nor leasing the car, there exists a financial liability given the short-term usage of the rental car in question.
Typically, a credit check for a rental car will examine two of the most important aspects of your score: payment history and amounts owed. Did you know these two components combine to make up 65% of your credit score?
You'll want to check your credit score through one of the three major credit bureaus before renting a car. Knowing where you stand can help clarify your path forward.
Use a Credit Over Debit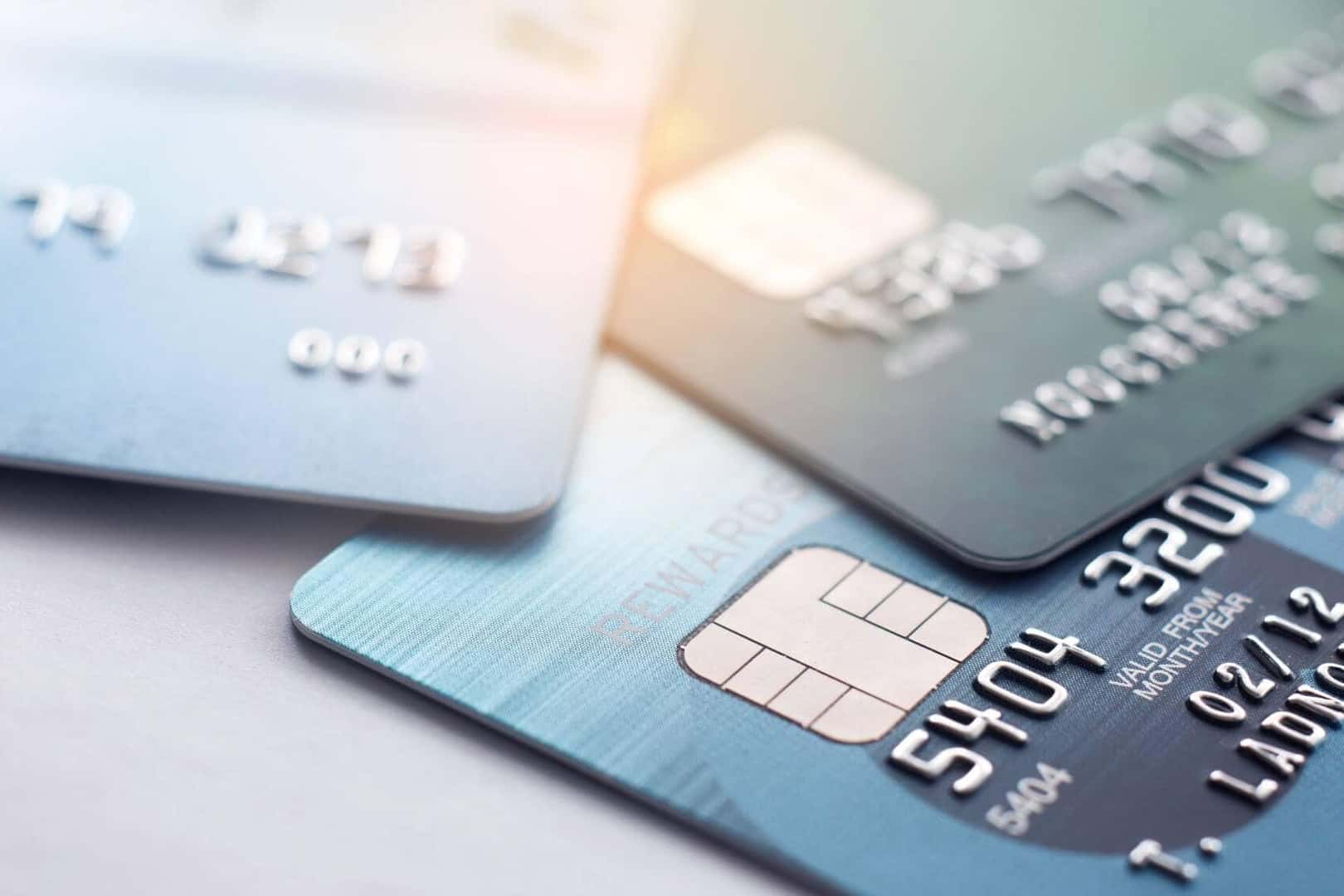 Although most car rental agencies will only accept credit cards for payment, some also accept debit. Depending on the customer, this can be beneficial if they don't have a credit card. However, you may want to use your credit card instead.
Paying with a credit card adds some peace of mind to the car rental agency. Each credit check is dignified as either a hard or soft inquiry, and a credit card helps ease the burden. Paying with a debit card could result in a denied application and a lower credit score.
When in doubt, refer to the rental car's agency's policies. We dive into this more below.
Our Rental Car Policies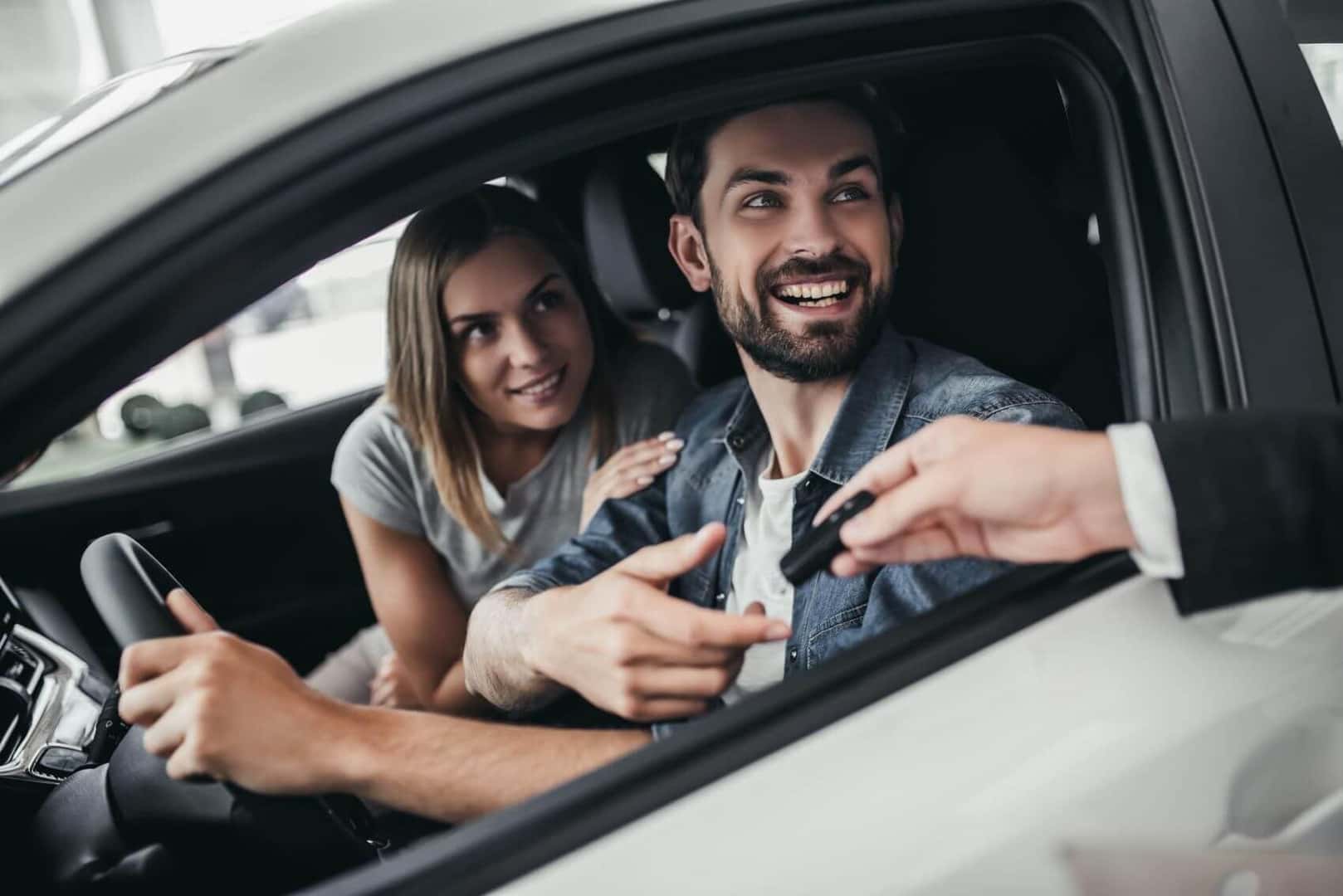 Each rental car agency differs between its policies. Some may carry strict age restrictions, while others may be more relaxed overall. Our Abington-based rental agency strives to make your rental process easy from beginning to end. Some of our key policies include:
Drivers must be at least 25 years old.
Drivers must have a valid driver's license.
Drivers must have a major credit card.
Only up to two drivers are allowed per rental vehicle.
Upon return, drivers must maintain the same amount of gas that was given to them. Otherwise, a gas fee will be charged.
Drivers who plan to drive into Canada should alert their agent at the time of signing. We will provide you with a Canadian insurance card to legally drive across the border.
Lastly, due to restrictions, drivers are not permitted to drive in Manhattan, New York.
Hit the Road With a Sussman Car Rental
Sussman Car Rentals hopes our optimal credit for car rentals overview provided any answers you may have been seeking. Whether you're a native to Abington, Jenkintown, or Willow Grove, PA, or if you're flying in from Philadelphia International Airport, we welcome you with open arms.
Let our team know how we can help with your reservation. We're around online and over the phone whenever you need us.