---
Searching for a minivan rental near Elkins Park? Come visit Sussman Car Rentals! Here, we offer a large selection of high-tech, late-model vehicle rentals including a wide variety of quality, reliable minivans to choose from.
On this page, you'll find more information about the minivans we have available for rent as well as our simple and easy rental process. Read ahead to learn more about how we can get you behind the wheel!
---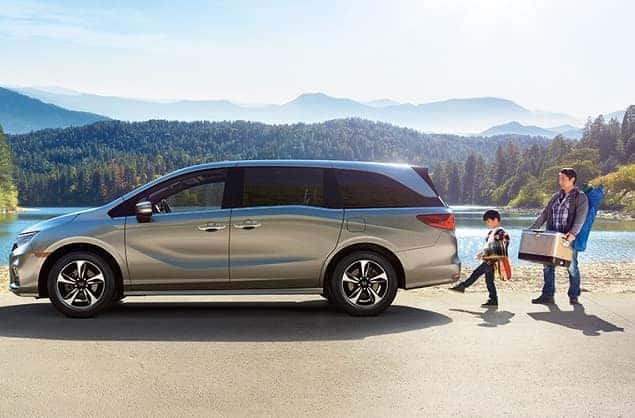 Why Choose a Minivan Rental?
Minivans are known for their expansive cabins. They're designed for large groups with three rows and at least seven spacious seats. This makes them a great fit for big families who are heading out of town on a fun family vacation.
However, you don't need to use these models exclusively for hauling people. The massive cubic feet totals that the interiors of these models offer make it easy to pack in all kinds of cargo items. From full-size suitcases for the whole family to living room furniture items, these models can handle just about anything you have to move.
In addition to all the space you'll get inside these models, you'll also get a wide variety of tech items. In addition to infotainment systems, active safety features, and premium comfort options, minivans also offer nifty rear-seat entertainment systems to keep everyone entertained no matter how long you're on the road for.
---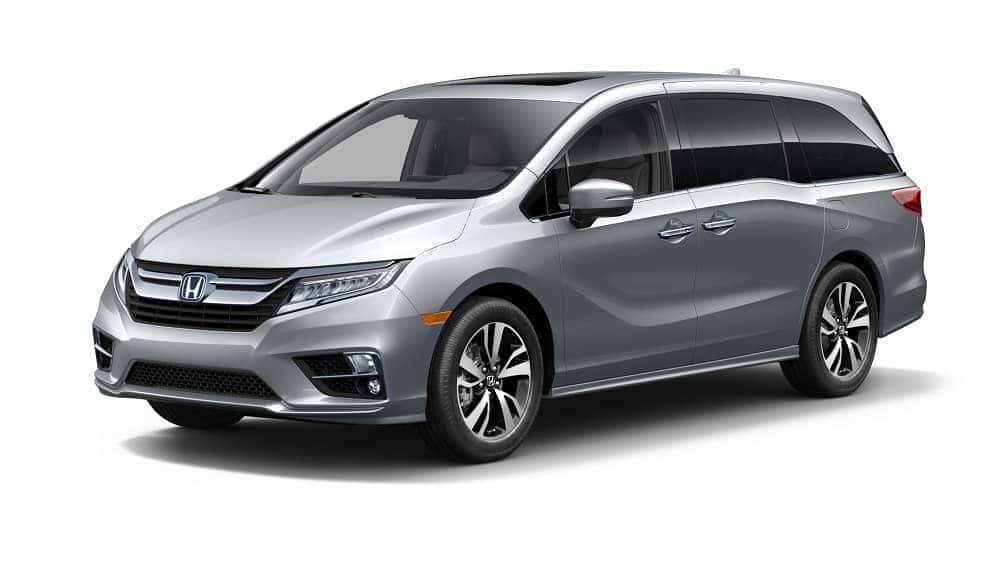 At our rental center, you'll find a large selection of some of the newest and most popular minivans on the market. For instance, you can opt for the Honda Odyssey at our rental center. This model is not only spacious and comfortable for up to eight passengers, but it also sports some of the most advanced safety technology available today.
Check out our minivan selection on our website, and reserve the one that suits your next journey the best online today.
---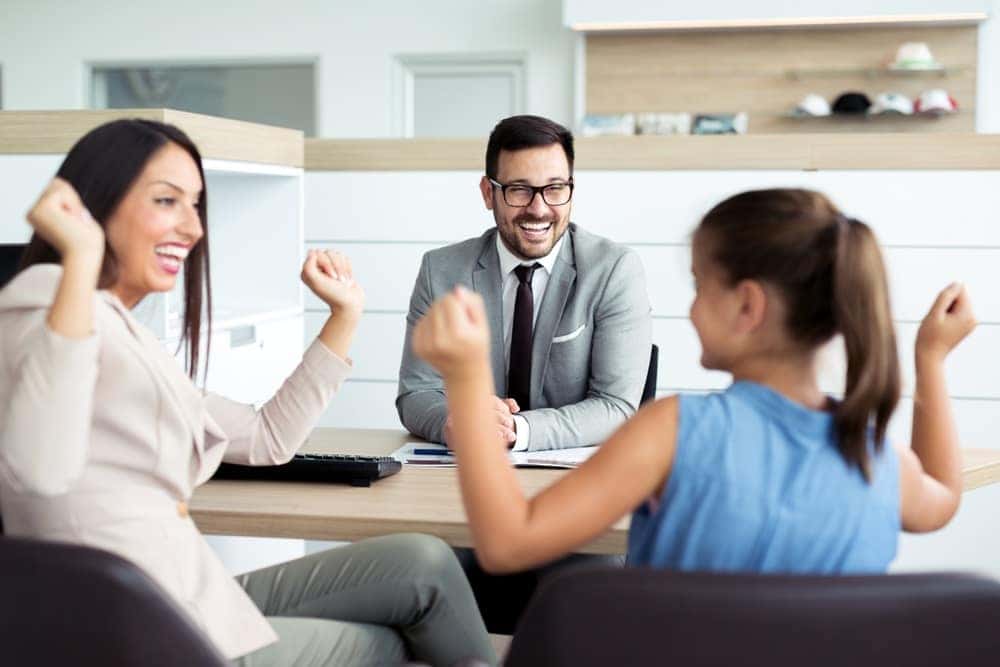 Simple & Easy Minivan Rentals
Our top priority is to make your rental experience as easy as possible. That's why we've simplified the process. When you come in to rent your next minivan, you'll only need three items:
A valid driver's license showing you're at least 25 years old
A major credit card
Proof of driver's insurance
When you come into the rental center with these items, you'll be able to get started on your paperwork right away. One of our rental professionals will assist you through the whole process. You'll sign on the dotted line, collect the keys to your rental minivan, and you'll be off before you know it.
---
We at Sussman Car Rentals are proud to provide renters in the Abington, Jenkintown, and Willow Grove area with the simple and easy rental process that you deserve. Now that you know a bit more about our minivan rentals near Elkins Park, we hope you're ready to get the ball rolling.
You can get the rental process started right now by exploring the minivans we have available on our website. Select something ahead of time through our website. Then, come in to meet with one of our rental professionals and start your rental paperwork!
---