---
Whether you're visiting family or just need something to get around while your car is in the shop, we can help set you up with the perfect rental. That's because, here at Sussman Car Rentals, we have some of the most popular models to rent, including Hyundai rentals near Jenkintown, PA. See below for some of the options you'll have when renting from us and how we make it simple for you to rent a car!
---
With a Hyundai rental comes many advantages to enjoy. These are cars designed to provide great performance and an extremely comfortable ride and come with many advanced technologies to help keep you safe and entertained wherever you may travel. Plus, with our Hyundai rentals, you'll have many different cars to choose from.
That includes the various Hyundai sedans that we have available to rent. The agile Hyundai Accent will be ready to get you to and from work while the Hyundai Elantra can also provide an efficient commute each day. You can even enjoy a little extra space in the sporty and stylish Hyundai Veloster.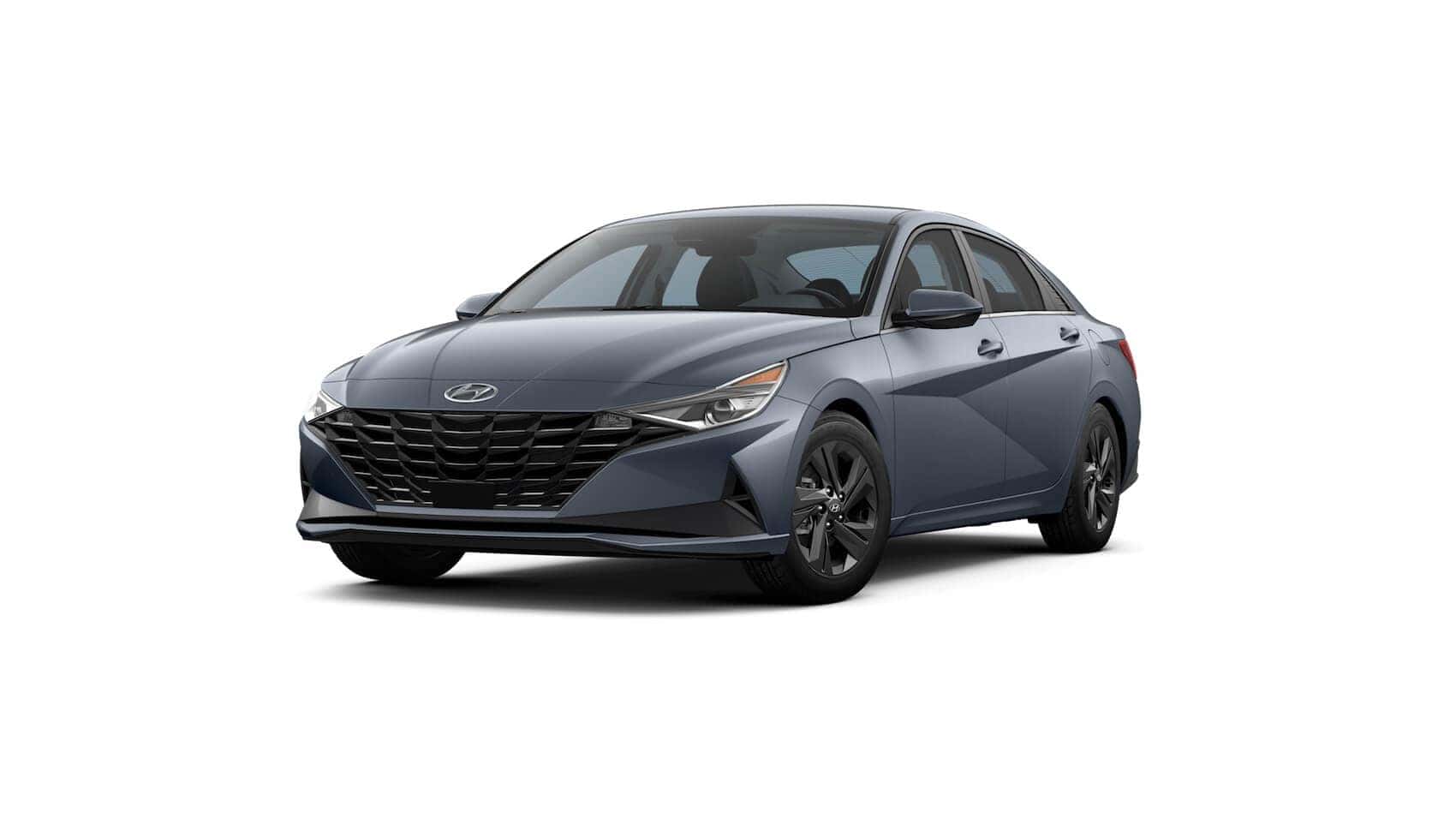 You can gain even more room for the family with one of our Hyundai SUV rentals. Pack up the Hyundai Tucson for any plans you have throughout the Jenkintown area or take your family in the Hyundai Santa Fe for a weekend camping or beach trip. No matter which type of vehicle you're looking to rent, just let our team know and we'll help you get the exact Hyundai model you need!
---
Making it Easy to Rent Your Car
Beyond the great selection of cars you can rent from us, we also make it simple for you to rent exactly the vehicle you want. All you need is to bring your valid driver's license and proof of insurance with you, and we'll get you all set up with the exact rental you're looking for.
You can even begin now by reserving your car rental online. In just a few clicks, you can pick the Hyundai model you want to rent, the dates you need it, and have your rental all booked and ready to go. Then, when you stop by, our team will have your paperwork organized so you can just sign and be on your way! Once you're ready to return your rental, all you have to do is bring it back to the same location with a full tank of gas.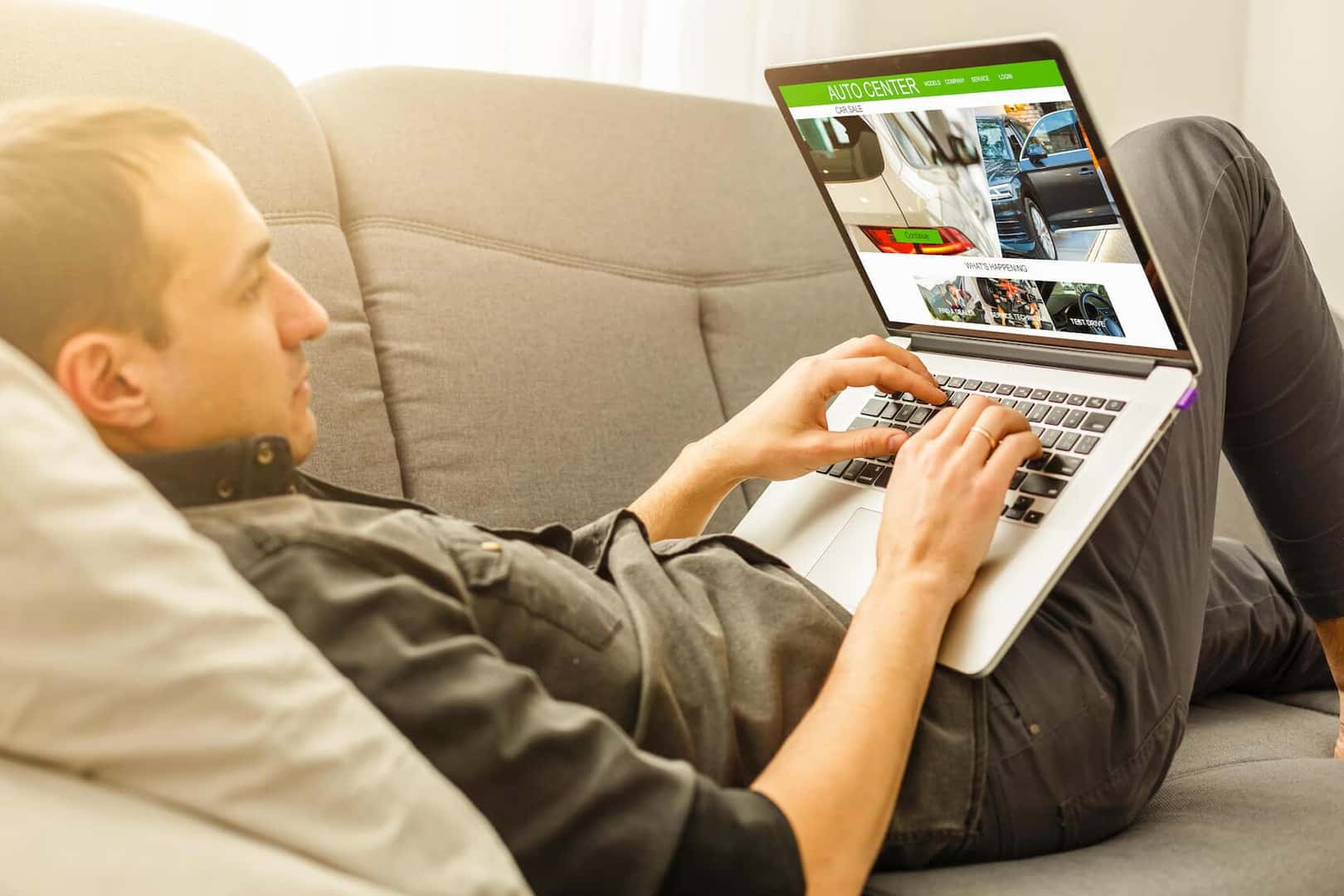 ---
Places to Go in Jenkintown PA
As one of the oldest boroughs in Montgomery County, Jenkintown offers its own unique blend of charm and character. It's also full of great restaurants, specialty shops, and a lively art scene.
With your rental, you can drive into town to experience it all or take a ride to one of the nearby parks or golf courses to enjoy some time outdoors. It's also just a quick ride into the city if you're visiting the area and want to check out the history and food that Philly's known for!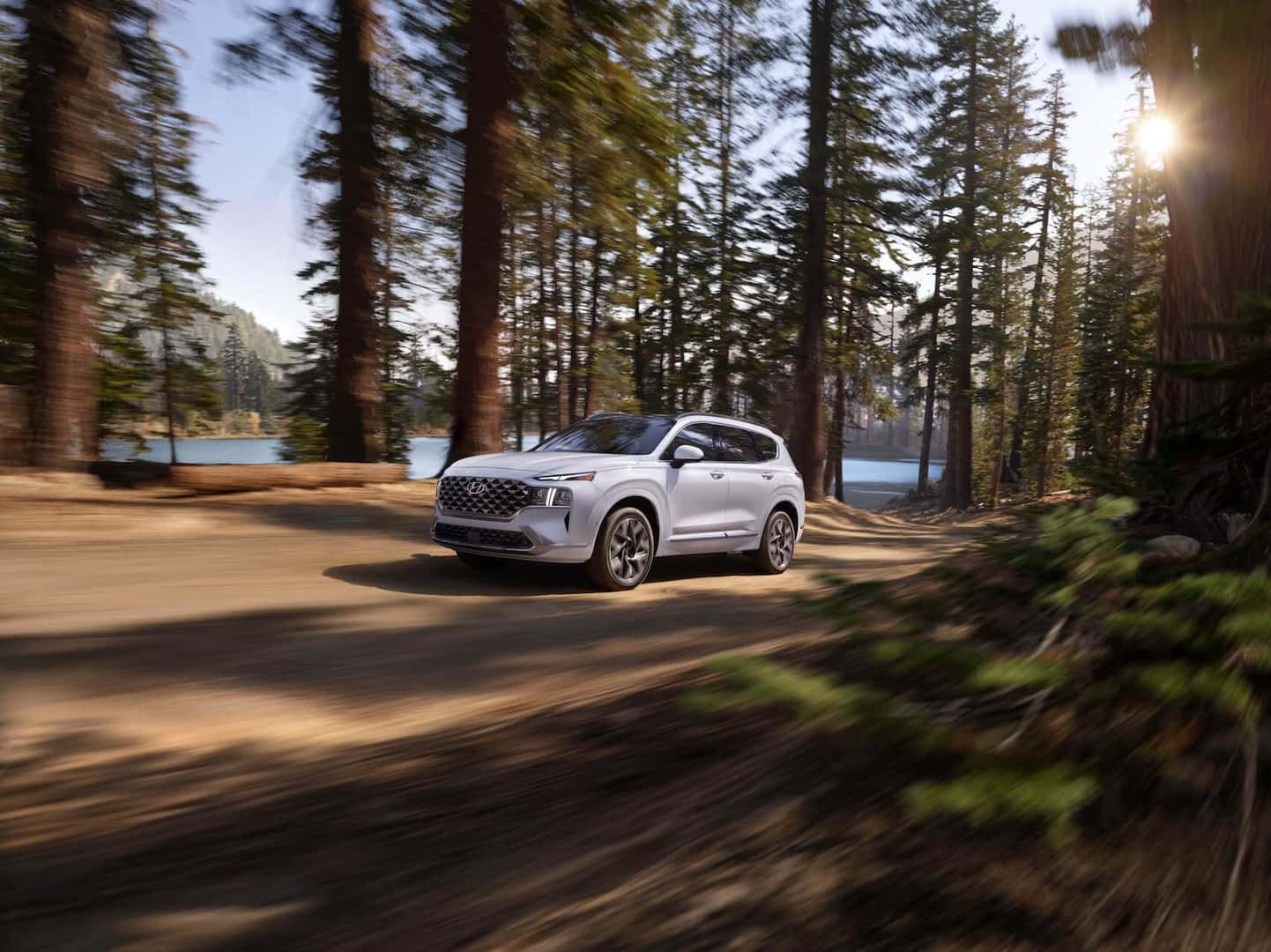 ---
Rent a Hyundai Today!
Ready to rent that Hyundai sedan or SUV you need? If so, then reserve your rental today right online or by giving us a call now at Sussman Car Rentals!
---