How to Return My Car Rental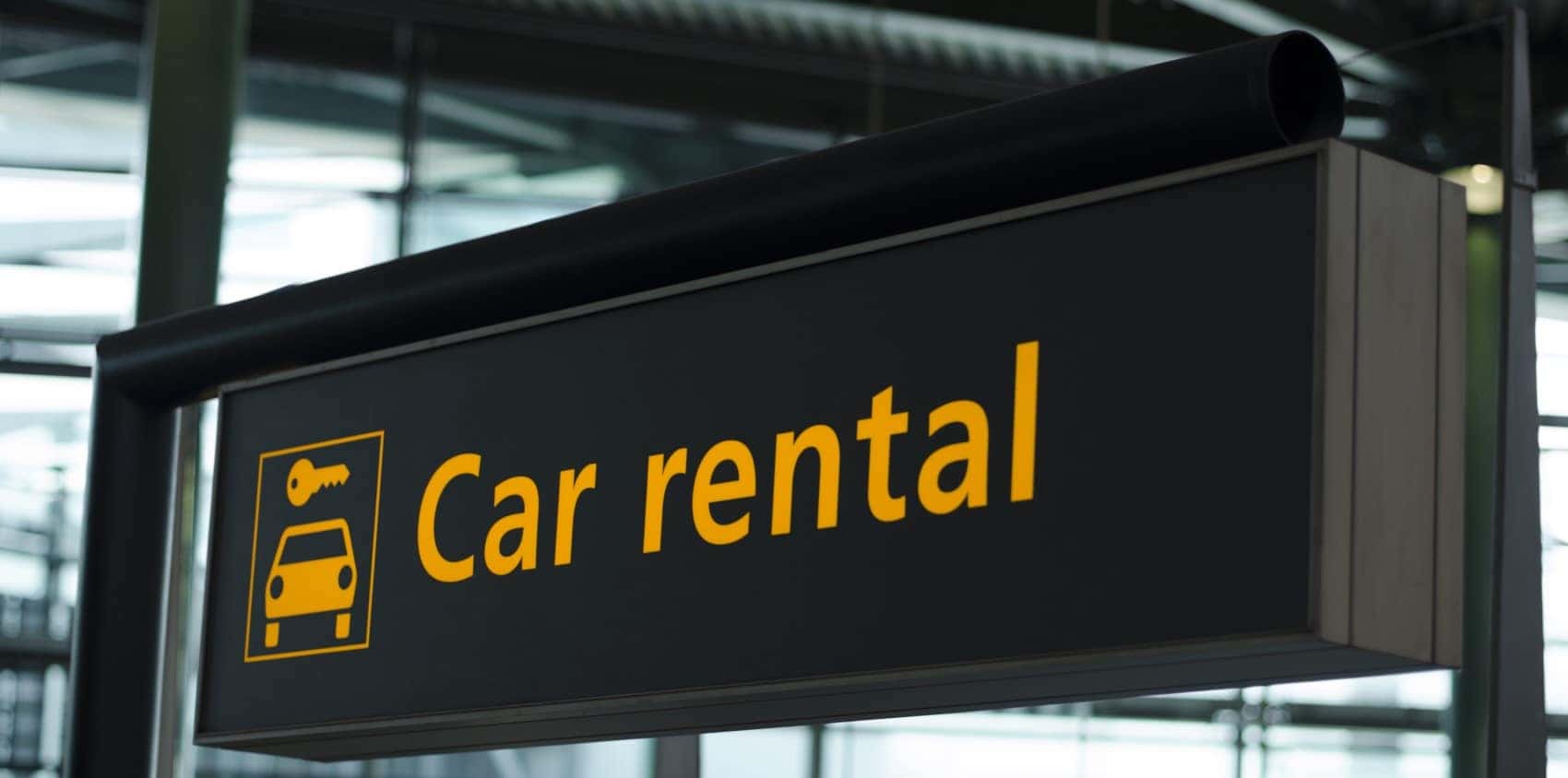 Interested in renting a vehicle from Sussman Car Rentals but want to know how to return a car rental before signing a contract? Our team outlines the rental return process below for Abington, Jenkintown, and Willow Grove, PA, drivers.
Below, we provide you with all of the information you need to check out and return your car rental.
Car Rental Drop-Off near Glenside PA
Rent the Right Car for Your Joyride
Need a rental but don't know which one is right for you? Our rental experts will happily assist in pairing you with a model that suits your needs.
If you're going for a long solo drive and don't need a lot of cargo space, a fuel-efficient sedan will be perfect. We can also help you find the one that includes all the features you'll need to keep you comfortable and entertained. On the other hand, an SUV may be a better match for families with tons of luggage.
Plus, our rental eligibility criteria are simple:
Be at least 25 years old
Hold a major credit card
Have full coverage auto insurance
Prep Your Rental for Return
After enjoying your ride in your rental and before returning it, you'll need to do some prep work. However, this step is easy and one that you're familiar with.
Preparing your rental for the return simply requires cleaning it out a bit and refueling—the same steps any grateful driver would take if a friend let them borrow their car!
No need to perform a detailed cleaning of the vehicle, simply remove all of your belongings and any wrappers or to-go cups that accumulated during your journey.
Make sure that you also refuel the gas tank. Doing so will help you avoid additional fees.
Time for Drop-off
Now that you're ready to return your rental, just head over to the convenient rental location where you picked up your vehicle. The best hours to drop off are our regular business hours: Monday through Friday, between 8 a.m. and 5 p.m. However, you will likely have an agreed upon drop-off time in your contract.
The next steps are so fast that you might feel like you're missing something. Since you completed all the necessary paperwork before picking up your rental, all you'll need to do is head to the drop-off desk and return your keys.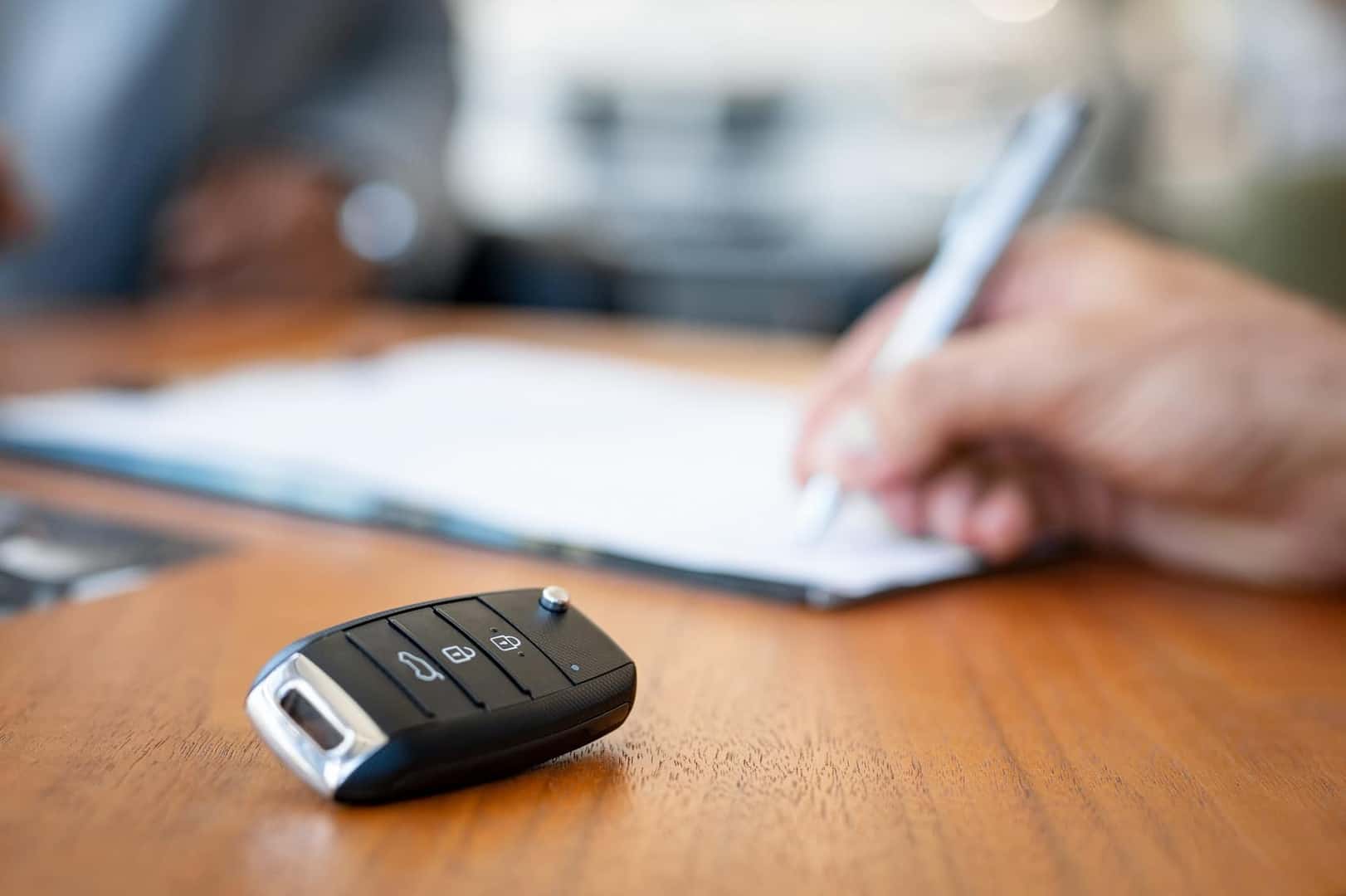 We may also need your driver's license for verification, but besides that you'll be good to go! if there is anything else we need from you, we'll let you know at checkout or contact you.
If you need to pay any additional fees, like traffic tickets, toll road fees, or damage fees, you can do so during your rental return.
Contact Us to Rent a Car Today
Now that you know how simple it is to rent and return a vehicle with Sussman Car Rentals, you can start the process with confidence and ease. Reach out to our team today or visit our website to secure your reservation for your next adventure around Abington, Jenkintown, and Willow Grove, Pennsylvania.