Honda Civic Rental near Abington PA
---

---
Whether your car repairs are going to take a few days, or you are in the area visiting relatives, we are here to help make sure you have an efficient and comfortable mode of transportation to get around in.
That is because you can get the Honda Civic rental near Abington, PA, you are searching for here at Sussman Car Rentals. See what you gain with one of our Civic rentals and how simple we make it for you to rent a car with us!
---
The Driving Experience in the Honda Civic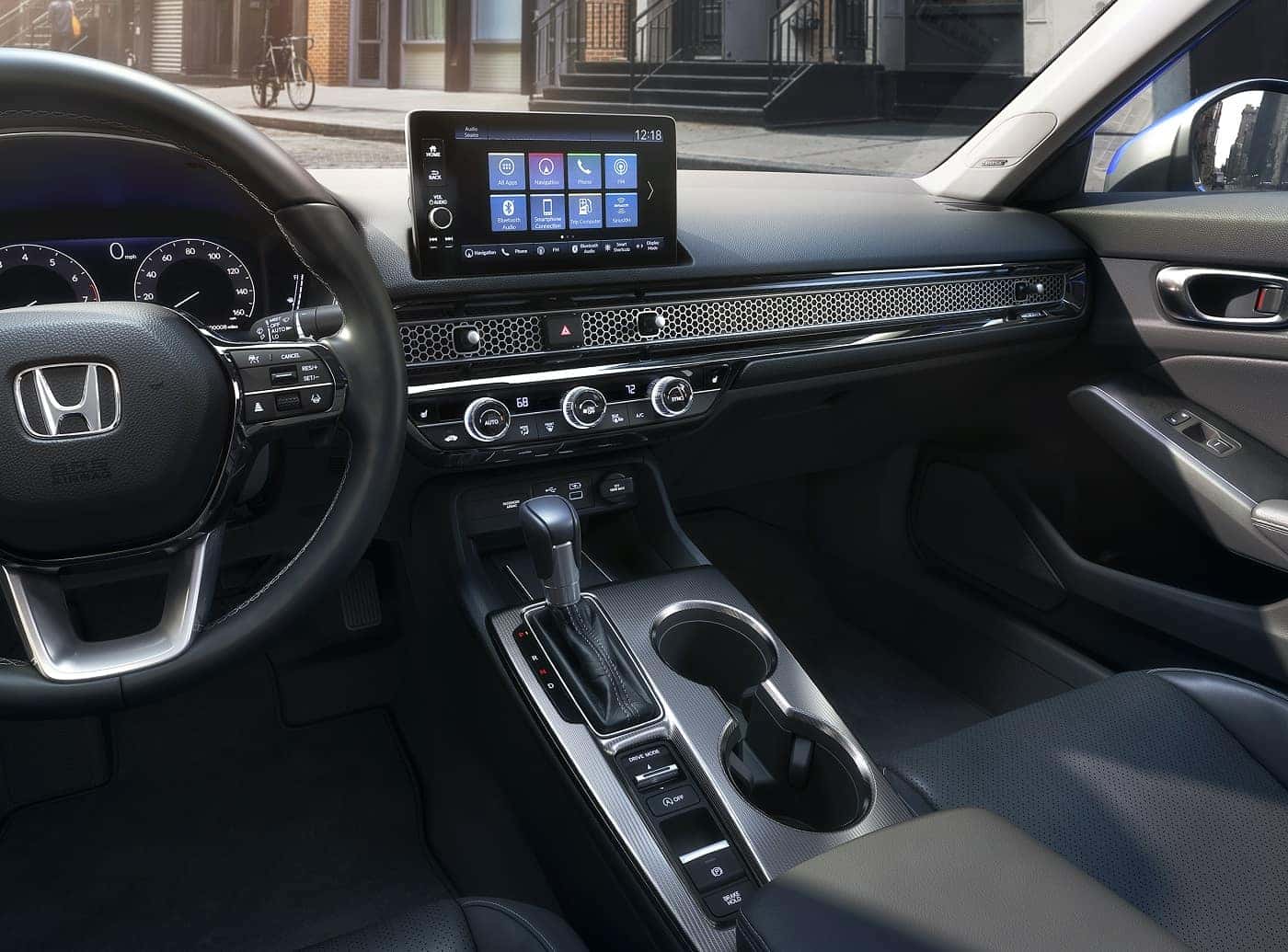 The Civic is a car that provides drivers with a boost of excitement and confidence. It handles smoothly, whether you accelerate along the highway or drive along the winding back roads. Also, with the assistive features it has, it can help keep you alert of what is happening around you on the road.
Its cabin is full of modern amenities as well, from features that are ready to keep you entertained as you drive to others that make sure your comfort is always a priority. Plus, with its fuel-efficient performance, you won't be needing to stop much at the gas station when renting a Civic!
---
A Flexible and Simple Rental Process
To make sure you have the car you want to travel around Abington in, you can first contact us to book your rental. You can do this right online or by giving us a call and having one of our team members assist you. Go ahead and book it for just the day, the whole week, or even longer if you need.
We will get you set up with your rental in the car you want for the exact dates you need it. Then, when the time comes to pick up your rental, we make the process as simple and straightforward as possible. Just come prepared with your driver's license, proof of insurance, and method of payment.
From there, we will handle the rest of the paperwork. After detailing your arrangement and having you sign, we will hand over the keys to your Civic rental and you'll be on your way! Even easier, when it's time to return your car, all you have to do is drop it right back off at our rental center and you'll be good to go!
---
Where to go in Abington Pennsylvania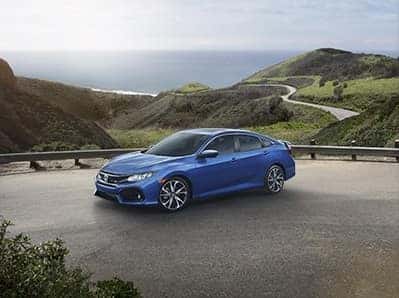 If you will be visiting the area of Abington, you'll have a great deal of places to check out when looking to experience what makes this area unique. In a short drive, you can get over to Wissahickon Valley Park or the Morris Arboretum to get outdoors and enjoy the scenery.
Even head to the Abington Art Center to check out their sculpture park and stop by when they have a concert. You can even take an excursion into the city and explore the history of Philly along with experiencing its amazing arts and culinary scenes!
---
Rent a Civic near Abington PA
Ready to enjoy a comfortable, safe, and efficient ride while visiting Abington, PA? Contact us now, and then book your Honda Civic rental near Abington, PA, with Sussman Car Rentals!
---