---
When you drive your personal vehicle, you're required to have car insurance. It's that simple. However, when it comes to renting, the subject of insurance can get a little hairy. Many people who want to rent a vehicle for their next family vacation or business trip are probably wondering, "Do I need insurance?"
We at Sussman Car Rentals are here to help! Read on to learn more about car rental insurance, the benefits of having it, and more.
---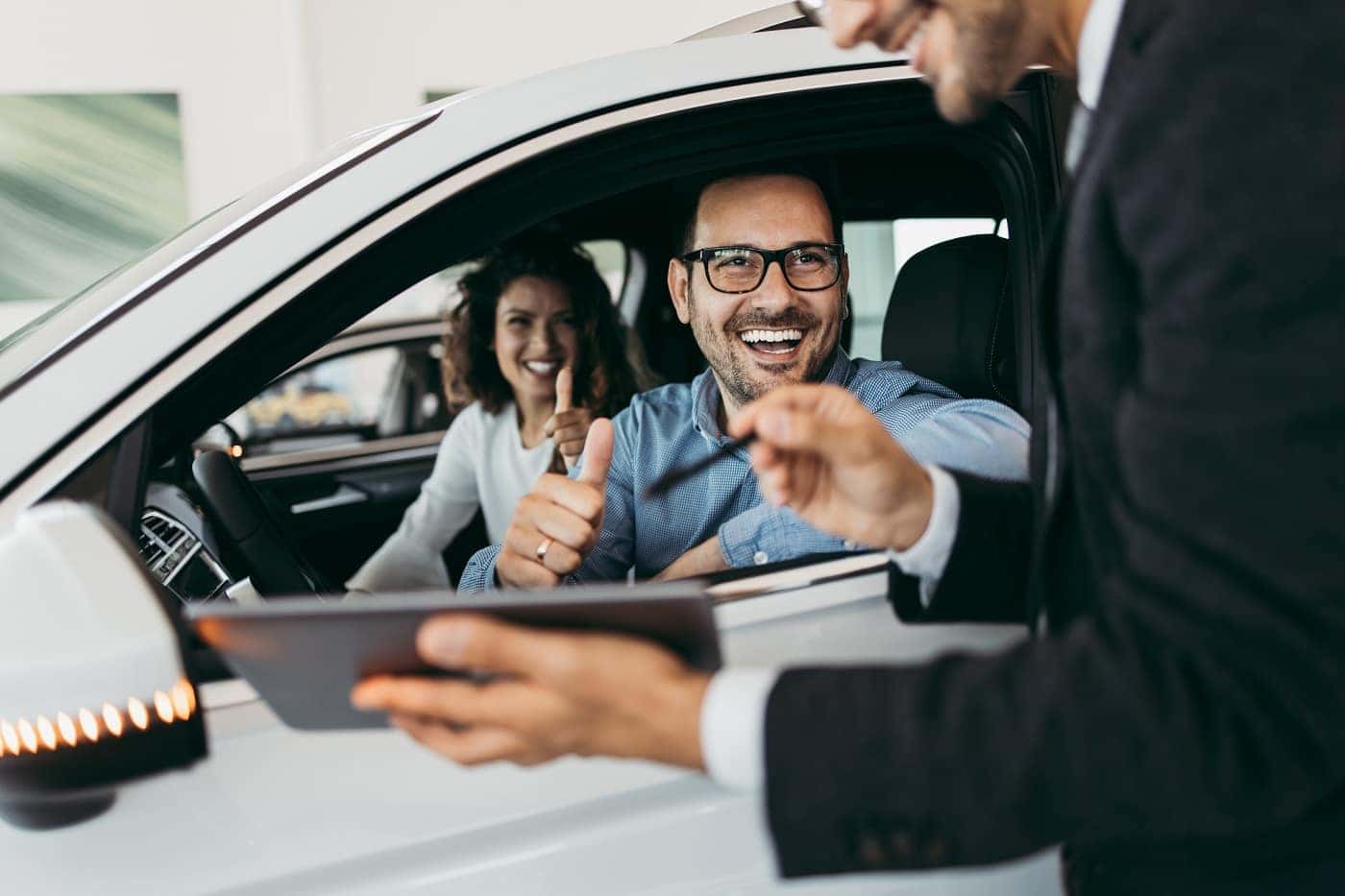 The Short Answer: No
At our rental car center, you are not required to have rental insurance. Though, we do require that, as a driver, you have a verifiable, full coverage insurance plan with liability coverage. Depending on what insurance provider you have, you may have coverage for a rental vehicle.
However, we recommend insurance specifically for a rental vehicle, because there can often be holes in your personal insurance plan. This is because nearly all insured drivers drive regularly, but most do not rent on a regular basis. So, there's typically no need for rental car coverage to be included in a traditional insurance plan.
---
What If Something Happens?
It's always good to have a backup plan. When you rent a car, you never intend to be involved in an accident. However, it does happen, and you want a collision to have as minimal of an effect on your trip as possible.
When you rent with us, by opting for our rental insurance, you'll save yourself time, money, and stress in the event of an accident. Knowing you have that safety net under you while you're on your trip will help you enjoy it more—it's one less thing you'll have to worry about on your travels.
---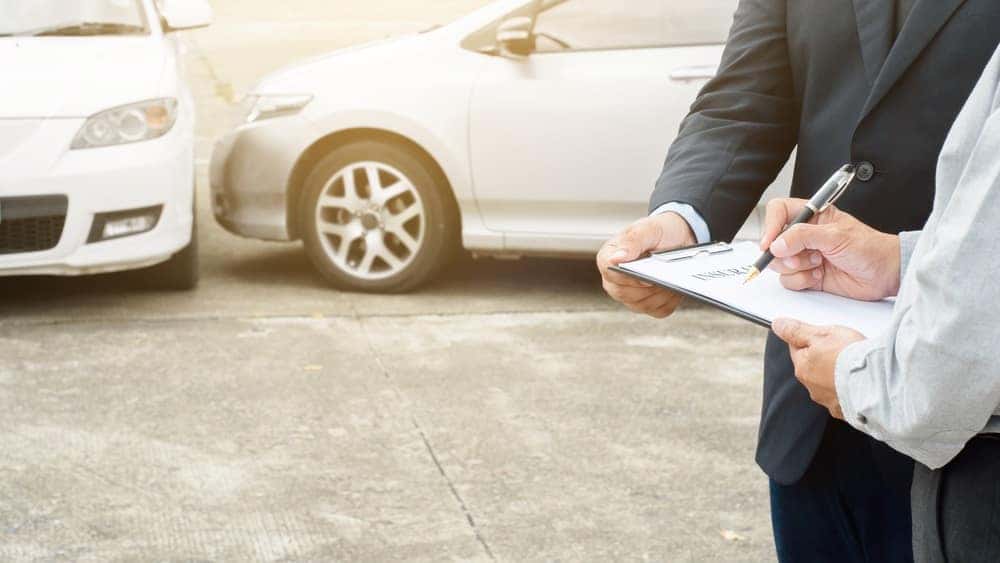 What to Do If You're in a Collision
If you are involved in a collision while you're renting a vehicle from us, no need to worry—we have your back. The first thing you need to do is ensure that you and your loved ones are okay. Take care of yourself first.
Then, you'll need to let us know that you've been in an accident. Whether it's a single-vehicle fender bender resulting in a tiny scuff or full-on collision damages, you'll need to notify Sussman Car Rentals' Insurance within 72 hours of the accident.
At that time, a representative with our insurance provider will send over the proper claim forms. Once you have them filled out, you'll bring the vehicle back to our Sussman Collision Center, where our team will assess the damages and their monetary value. Once that is completed, an estimate will be provided to you based on the rental insurance plan you've selected.
---
Learn More About Rental Insurance
At Sussman Car Rentals, it's our priority and pleasure to make your car-rental experience as easy as possible. Now that you know a bit more about our Sussman Car Rental Insurance, we hope you're feeling confident about your next rental experience.
Get the ball rolling on setting up your rental by browsing what we have available on our website. When you find a vehicle that suits your next adventure, contact us to reserve it!