Collision Center

Involved in a collision? We at Sussman Automotive have you covered with our state-of-the-art collision center. On this page, you'll find more information about how we can help you repair any type of collision damages and how we can set you up with a temporary ride while your car is being worked on.
Drivers in the areas of Abington, Jenkintown, and Willow Grove should contact us to get started!
Our Full-Service Collision Center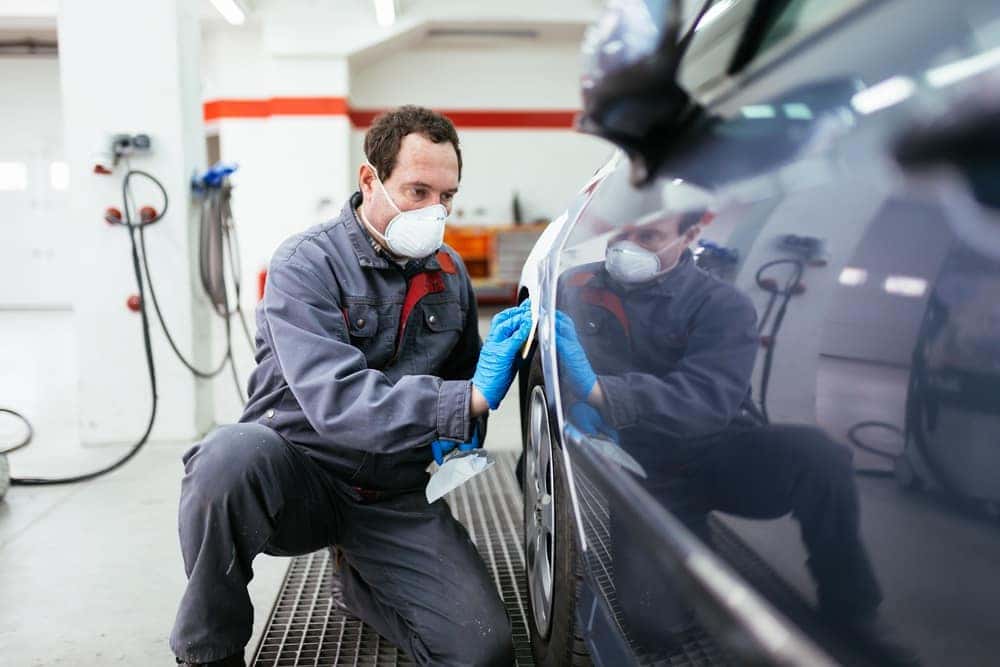 For more than 40 years, Sussman Automotive has been servicing and repairing all kinds of collision damages. Our state-of-the-art collision center is staffed with a team of expertly trained collision technicians that have more than 200 years of combined experience between them.
Whether you're searching for somewhere to have a small ding in your bumper fixed or are in need of full-body collision repairs, our collision center can handle it. We'll work hard to restore your vehicle to its former glory using the highest quality parts available.
Rentals Right
We know that your life doesn't stop when your vehicle does. That's why our collision center provides rental vehicles right on-site. While our collision team is hard at work getting your vehicle back to normal, you can get where you need to go using one of our many reliable rental vehicles.
No matter what kind of vehicle you need to rent to maintain your lifestyle while your vehicle is in the shop, we have you covered. We offer a wide selection of cars, sedans, pickup trucks, and SUVs of all sizes.
Drop your vehicle off at the collision center and pick up your rental vehicle all in the same location. You'll be able to continue on your schedule without a hitch.
Our Simple & Easy Rental Process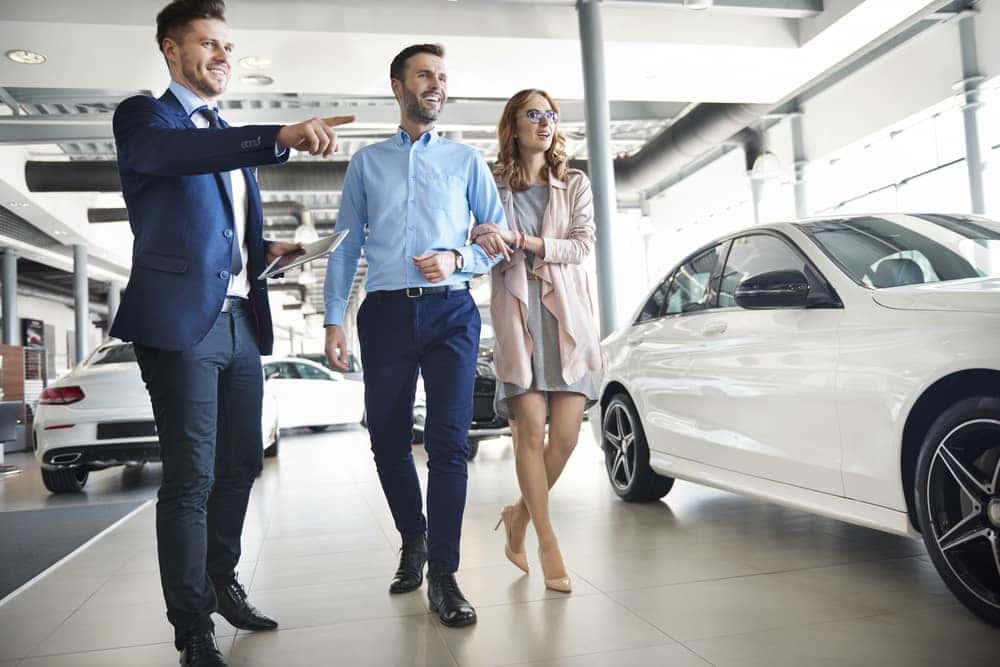 Renting your next rental vehicle couldn't be easier. All you need to do is follow these easy steps to rent a vehicle with us while your vehicle is in the collision center:
Round up your driver's license, proof of insurance, and major credit card.
Come into the rental center to pick out your next rental vehicle or reserve one online.
Fill out our rental agreement and policies with one of our rental professionals.
Hit the road!
Then, all you need to worry about is enjoying your ride and bringing the car back with the right amount of fuel in it.
Ready to Rent with Us?
We at Sussman Car Rentals are proud to provide you with a reliable back up plan when you're vehicle is being serviced at our collision center. As you can see, we go the extra mile to make the rental process as easy as possible so you can focus on getting your vehicle back to its former glory.
Now that you have a better idea of what we can do for you, we hope you're ready to get renting with us. Renters in the areas of Abington, Jenkintown, and Willow Grove can get the ball rolling today by giving us a call or stopping by the rental center!