---
Heading out on a business trip, family vacation, or weekend away from the city? If so, then you're probably searching for a rental car near Norristown, PA! Thankfully, you don't have to look too far—Sussman Car Rentals is right around the corner.
Our rental center specializes in convenience, so we do everything we can to make your rental experience as smooth as possible. Below, you'll learn more about how we do that with our expansive rental car selection and simplified car rental process. First, let's dive into the many benefits of renting a car for your next trip!
---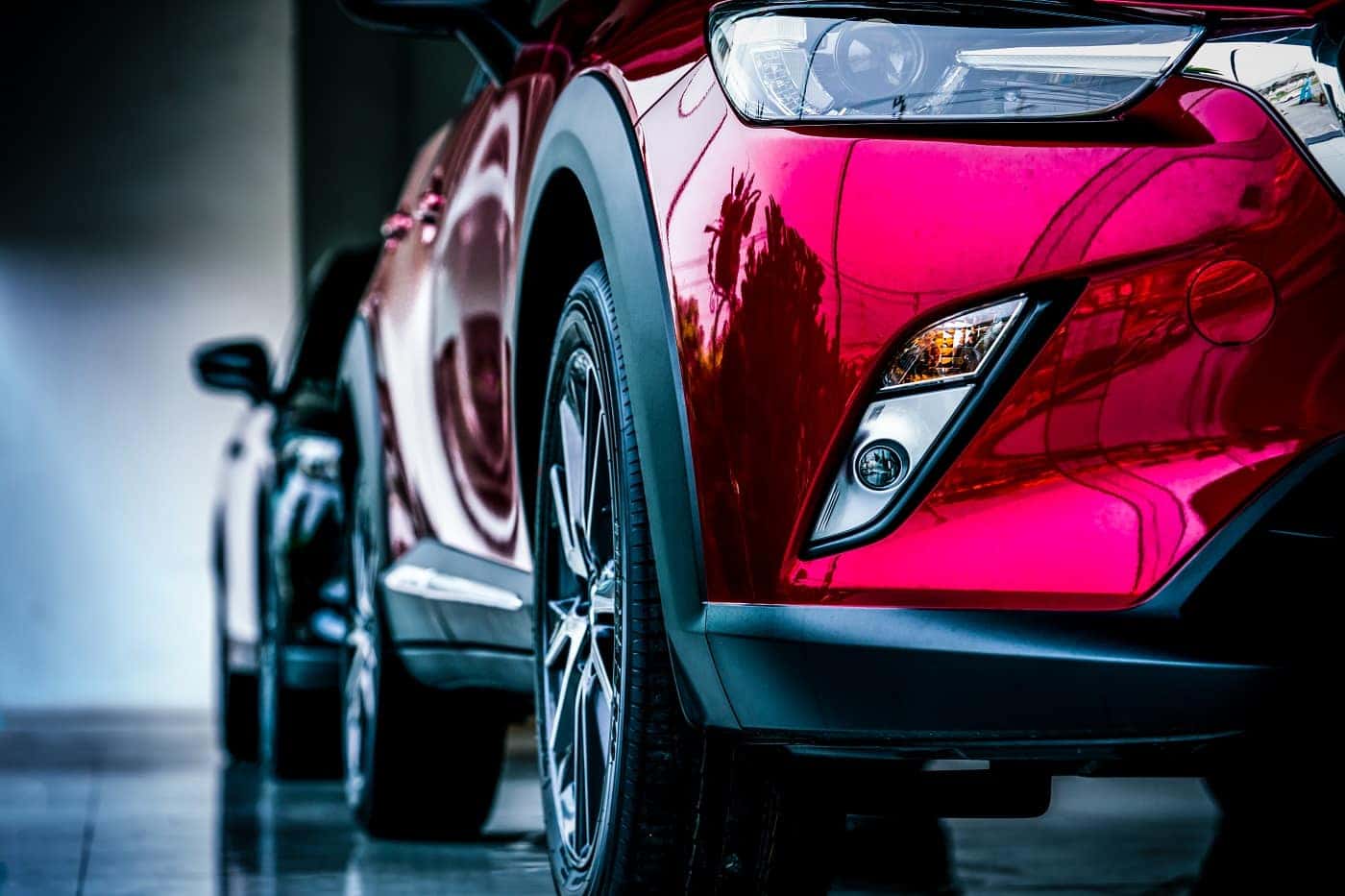 Why Rent a Car near Norristown?
There are many reasons that people choose to rent a vehicle. For starters, the control and power's in your hands with a rental vehicle as compared to taking a bus, train, or plane. With these other modes of travel, you may be met with unexpected delays that can really interfere with your entire trip.
Theoretically, you could take your own vehicle on a trip, but then you'd end up putting a bunch of miles on it. By renting a vehicle for your trip, you'll preserve your own vehicle and relieve yourself of some of the stress that comes with maintaining your own vehicle.
On top of all that, renting a car gives you the chance to experience new types of vehicles. Maybe you're thinking you might want to get an SUV sometime in the future. Renting an SUV for a short stint can help you make a concrete decision by letting you experience it firsthand.
---
Expansive Rental Car Selection
At our rental center, we like to give our customers as personalized an experience as possible. That's why we offer customers an expansive selection of sedans, SUVs, minivans, and pickup trucks.
No matter which one of our rental vehicles you choose, you'll be greeted by a suite of the latest features when you get inside the cabin. Most of our vehicles are late-model vehicles with high-tech infotainment systems, active safety features, and premium comfort options.
---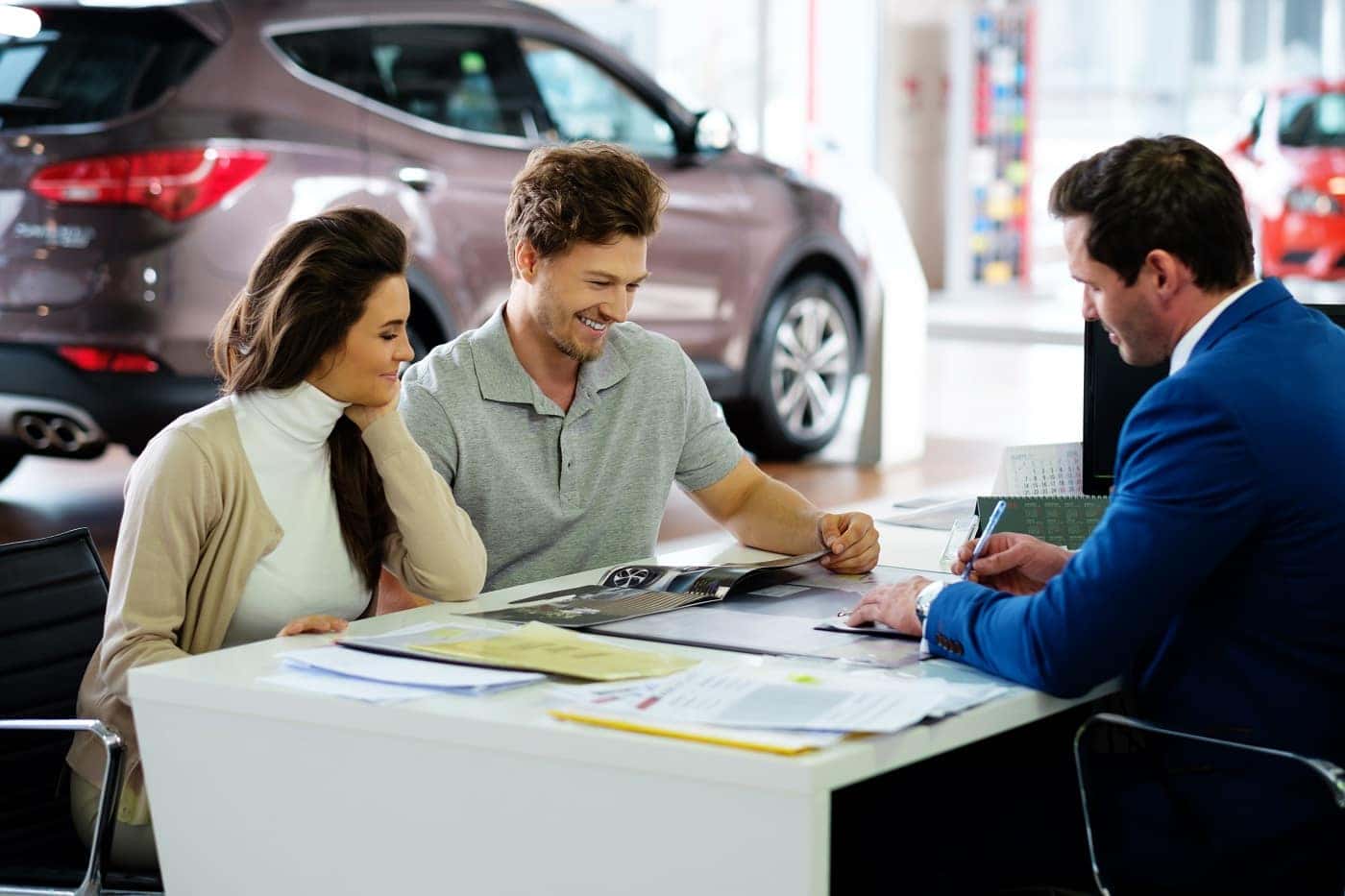 Our Simplified Car Rental Process
We know how eager you are to get behind the wheel and get on the road. We've expedited the rental process so you can be in and out in as little time as possible. Before you come in, be sure to gather up the following documents:
A valid driver's license showing you're at least 25 years old
A full-coverage insurance plan & proof of insurance
A major credit card that we can place on file
With these documents in hand, come to the rental center and meet with one of our rental professionals. If you haven't already picked out your rental vehicle ahead of time, our team will help you consider your options and find the right one for you.
Then, they'll walk you through your rental agreement and ensure that you're familiar with our rental policies. Once you've signed the agreement, they'll hand over the keys and send you on your way.
---
Ready to Rent a Car with Us?
Secure your rental vehicle with us at Sussman Car Rentals by browsing right on our website the many rental vehicles we have available. After you've picked out the right rental car for your needs, come to the rental center so we can get your paperwork signed. Then, we can get you out on the road as soon as possible! Schedule your rental today!
---