---
Renting a vehicle for your next trip is a great choice for drivers in the Plymouth meeting area. Not only can you preserve the quality of your own vehicle, but you can also take advantage of the great rental services at Sussman Car Rentals.
On this page, you'll learn more about how we make car rentals near Plymouth Meeting as simple and easy as possible. Let's get started!
---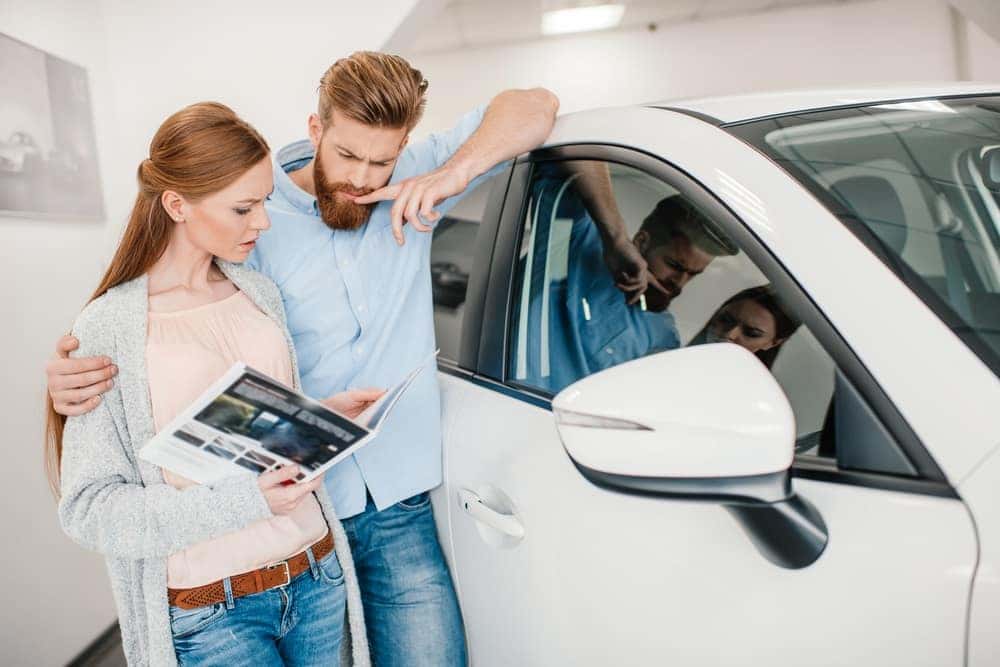 The key to a great car rental experience lies in the vehicle itself. We offer a large selection of rental vehicles for you to choose from to ensure that all of your needs are met. Drivers heading out on a business trip will enjoy one of our efficient and tech-savvy sedans and coupes. They're also sure to impress when you pull up at the convention.
Heading out on an annual family vacation and need some extra space inside the cabin? Check out our SUVs and minivans. Expansive interior space ensures that everyone's comfortable and that you can fit all your cargo in easily.
If you're getting ready to take on a DIY home improvement project, there's no better choice than our pickup trucks. These vehicles are peppy and ready for action no matter what you need done.
---
Our Simple Car Rental Process
We know how eager you are to get out on the road. That's why we've streamlined the rental process as much as possible. When you walk into our rental center, you'll be greeted by our friendly rental team.
If you've already reserved your vehicle online ahead of time, they'll get to work wrapping up your rental agreement. If not, they'll happily assist you in picking out the right model from our lot.
Then, they'll walk you through your paperwork and familiarize you with our rental policies. Once you've signed the agreement, they'll hand you the keys and send you on your way. The only thing you'll need to do is return the vehicle at the agreed-upon time with a full tank of gas.
---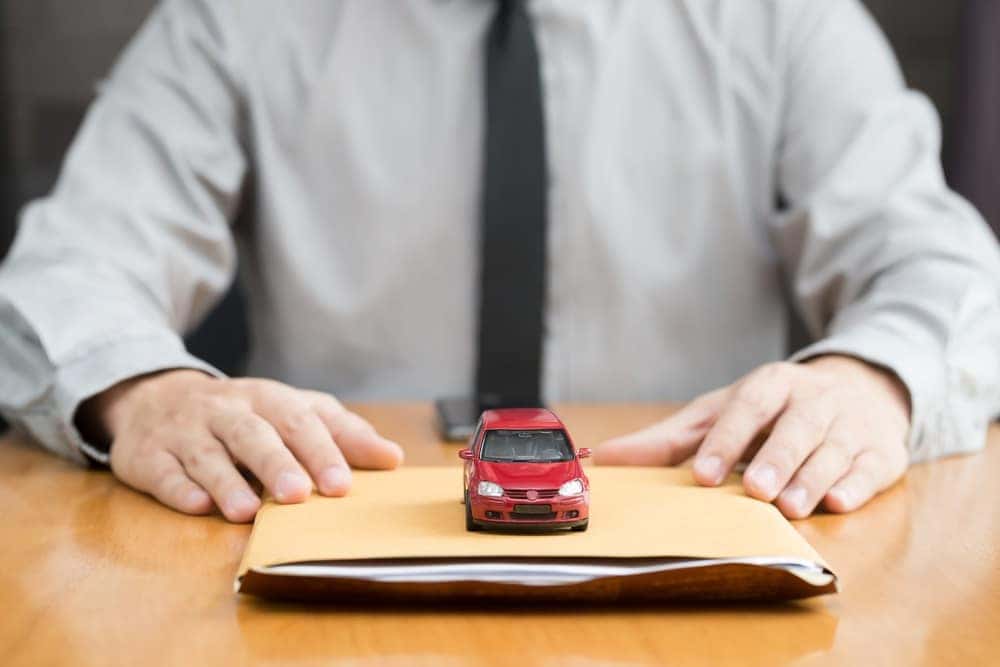 What to Bring Along with You
When you come into the dealership to finalize your reservation and pick up your vehicle, you'll need to bring a few important documents with you, including:
A valid driver's license that shows you're at least 25 years old
A full-coverage insurance plan with proof of insurance
A major credit card for the security hold
An alternate payment method if you don't want to use that credit card
That's it! When you come into the rental center, one of our rental professionals will make copies of your documents and then you'll be set to go.
---
Ready to Rent a Car near Plymouth Meeting?
We at Sussman Car Rentals can't wait to help you get behind the wheel. Get the rental process started from home today by browsing the many vehicles we have available. When you find a rental vehicle that suits your needs, start your reservation online by filling out our short information request form. Then, come into the rental center to complete your rental agreement and pick up your keys! Contact us today!
---