Car Rental near Me

On the hunt for a car rental center near you? Look no further! At Sussman Car Rentals, we have a wide variety of affordable and reliable rental cars for you to choose from as well as flexible payment and rental length options to customize your rental to fit your needs.
On this page, renters in the areas of Abington, Jenkintown, and Willow Grove will find more information about our rental car selection and how to rent a car with us. Contact us for more information!
Car Rental
---
---
---
---
---
---
Our Large Rental Car Selection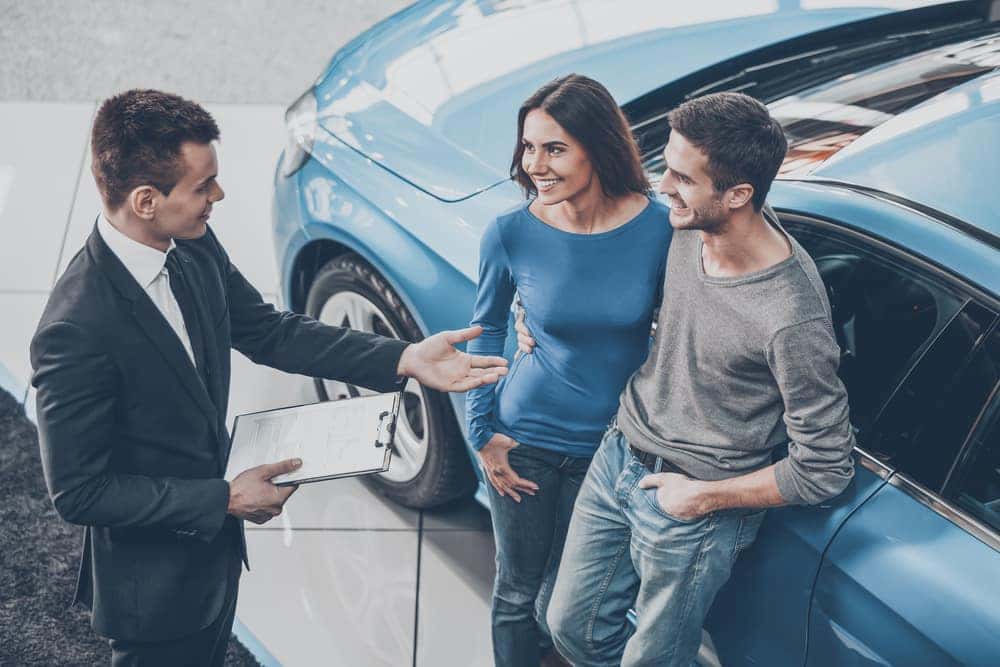 At our rental car center, we offer the expansive selection you need to find a rental car to fit your exact needs. Whether you're looking for a sporty sedan, a spacious SUV, a family friendly minivan, or even a luxury model, you'll be able to find it on our rental car lot.
Each one of our rental vehicles sports a clean and comfortable interior with all the trappings of luxury. You'll be able to enjoy the latest technologies to keep you connected and safe behind the wheel.
Important Items for a Car Rental
When you rent a car, there are a few things you need to bring with you in order to make the process as easy as possible. To rent a car with us at Sussman Car Rentals, you'll need:
A valid driver's license
A full coverage insurance policy
 Proof of car insurance
A security hold on a major credit card
On top of having all of these things readily available when you step into our rental car center, you'll also need to be at least 25 years old as of the day you plan to rent a vehicle.
Our Easy Car Rental Process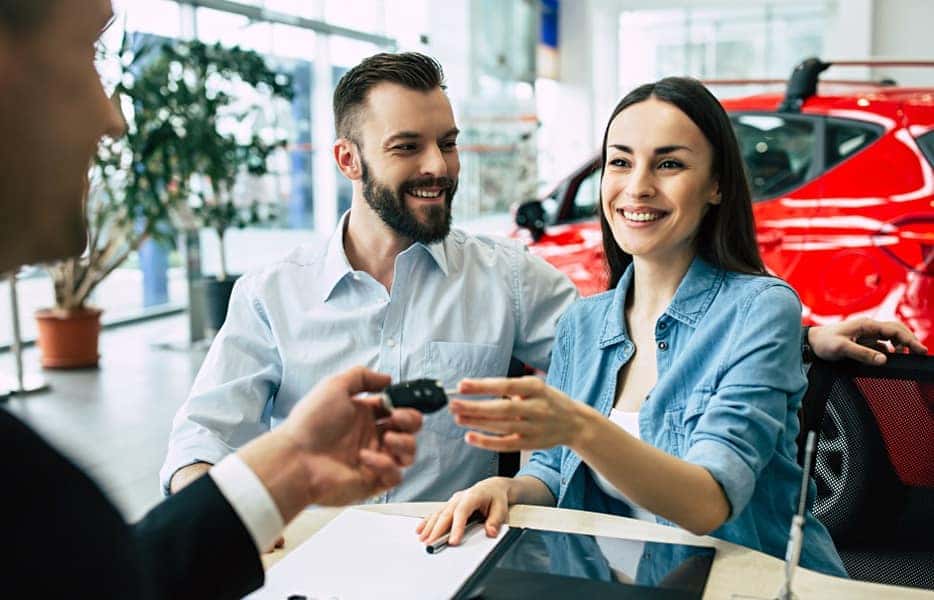 When you have all of your necessary credentials rounded up, you're ready to start the renting process. To ensure that we get you out on the road in your rental car as fast as possible, we've made this process as simple as we can.
First, you'll pick out a vehicle from our expansive rental car inventory. Then, one of our friendly rental professionals will put together the paperwork stating how long you'll have the vehicle and when you'll need to return it. After going over our paperwork and policies, you'll sign on the dotted line and drive out onto the open road in no time.
When it comes time to return the vehicle, all you have to do is fill the gas tank up to however much was in it when you first drove off the lot.
Rent a Car from Sussman Car Rentals!
We at Sussman Car Rentals are proud to provide drivers in the areas of Abington, Jenkintown, and Willow Grove with easy and convenient rental car services. Whether your car is having some work done in our service center, you're heading out on a business trip, or you just want to get away for the weekend, you can count on us to get you on the road.
For more information about our car rental services, give us a call at our rental car center today or stop by on your way through town!