Car Rental near Montgomeryville PA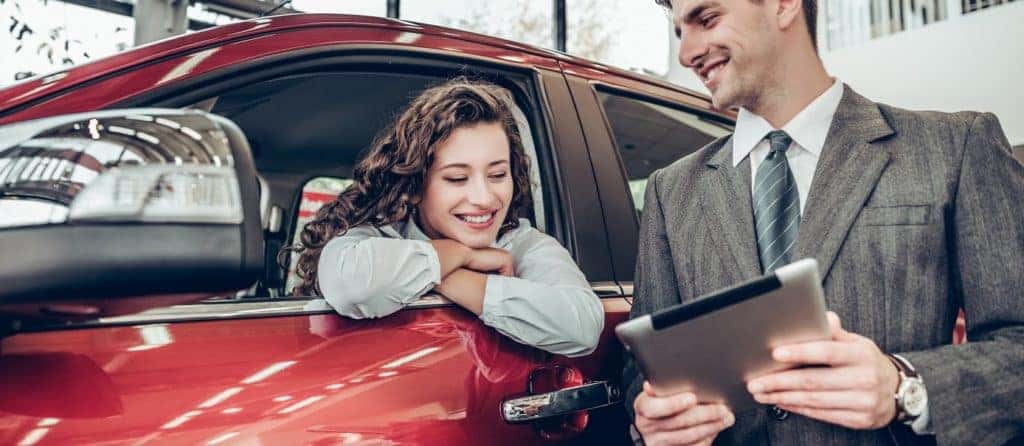 Searching for a car rental near Montgomeryville, PA? Look no further than Sussman Car Rentals! Our team is dedicated to giving you the best experience possible. On this page, you'll get a taste of how we do that with our friendly customer service and incredible rental vehicles. But first, let's dive into the many benefits of renting a car!
Why Rent a Car near Montgomeryville?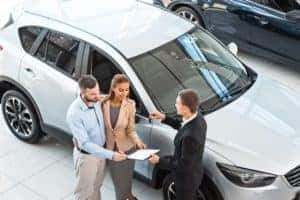 Renting a vehicle is a great option for many different reasons, starting with the preservation of your personal vehicle. Travel far and wide without worrying about the wear and tear it inflicts on your vehicle. Plus, you'll get to experience a different type of vehicle than the one you're used to driving.
When you rent with a small, independent car rental center like ours, you get the best deal possible. Plus, you get to work with a team of locals just like you. We're members of your community, so you can count on our team to help you any way we can.
Our Expansive Rental Vehicle Selection
At our rental center, we offer much more than rental cars—we also have rental SUVs, rental trucks, rental minivans, and much more. We do what we can to provide you with an exceptional selection of late-model vehicles in all shapes and sizes.
Make an impression right off the bat at your next business conference by rolling up in a stylish coupe or sedan from our rental lot. If your vehicle's going to work with you, opt for a rental pickup truck. Our models are powerful, capable, and ready to take on your next DIY project.
Save yourself the headache of cramming the whole family into your 5-seater by opting for a full-size SUV or minivan. Give everyone the room they need to relax so there's nothing but smooth sailing on this year's family road trip.
Quick & Easy Rental Process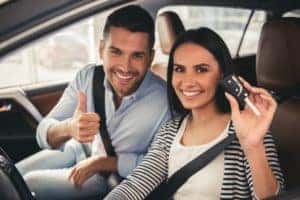 Another perk of our small, local operation is that each reservation is personal to us. Not to mention, we've been able to streamline our rental process so you can get out on the road as quickly as possible.
When you're getting ready to rent with us, consider reserving a vehicle ahead of time through our website. Then, gather up your proof of insurance, credit card, and a valid driver's license showing you're at least 25 years old. If you plan to use a different pay method than the credit card we put on file, be sure to bring that along as well.
When you arrive, you'll be greeted by one of our friendly rental professionals. They'll walk you through your rental agreement, answer any questions you may have, and hand you the keys. There's nothing else you have to do other than enjoy your trip!
Rent with Us at Sussman Car Rentals!
We're thrilled your search for car rentals near Montgomeryville, PA, brought you to us. Now that you know a bit more about what we have to offer, we hope you're ready to get started. Browse the rental vehicles we have available on our website right now.
Then, start your reservation online right from home or give us a call to speak with a rental professional!