Car Rental near Lansdale PA

Searching for a rental car near Lansdale, PA? Look no further than Sussman Car Rentals, your one-stop shop for all your rental car needs. Whether you're setting out on an epic family road trip or need something reliable for a work conference out of town, we have you covered.
Below, you'll get a better idea of what we have to offer in terms of customer service, an easy rental process, and, of course, top-notch rental cars. Read on to learn more or contact us now!
---
Why Rent a Car with Us at Sussman?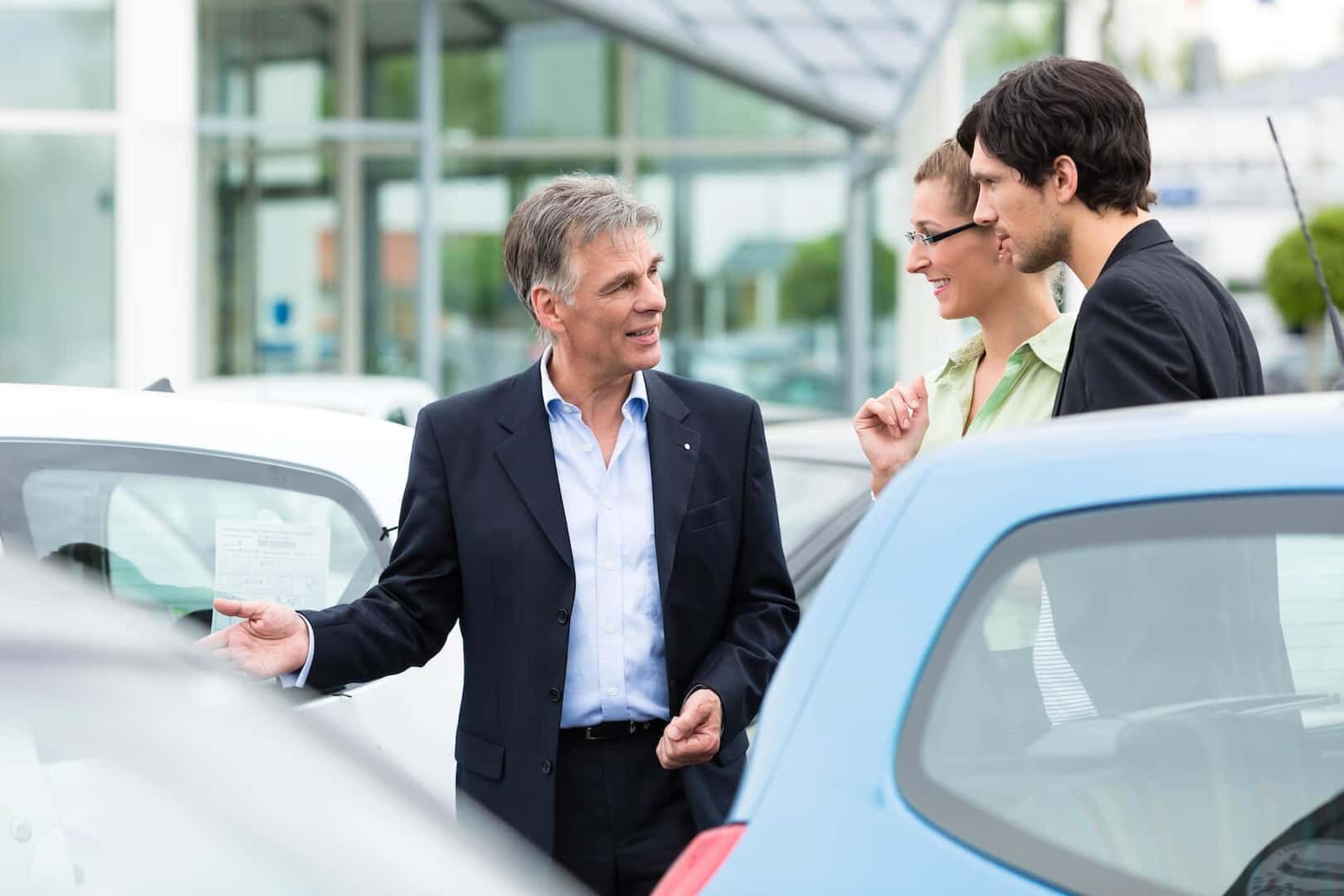 There are many car rental companies out there, but as a small, family-owned establishment, we offer a variety of perks you can't get with the big guys. We're members of the Lansdale community—just like you—so we treat you like family from the second you walk through the door.
Our rental cars near Lansdale, PA, are also high quality. By having a slightly smaller fleet compared to those offered by the massive rental car companies, we're able to keep our vehicles in tip-top shape thanks to our dedicated service team. Plus, it doesn't hurt that they're late-model vehicles to begin with.
When you rent with us, you'll get a personalized experience and an excellent price. We should mention: We're able to tailor our prices to fit the needs of our local clientele—no upselling or inflated rates like you'll find with a big rental company. Live life unlimited with a coupe or sedan for $39 day or an SUV, minivan, or pickup for $49 a day.
---
Our Large Rental Car Selection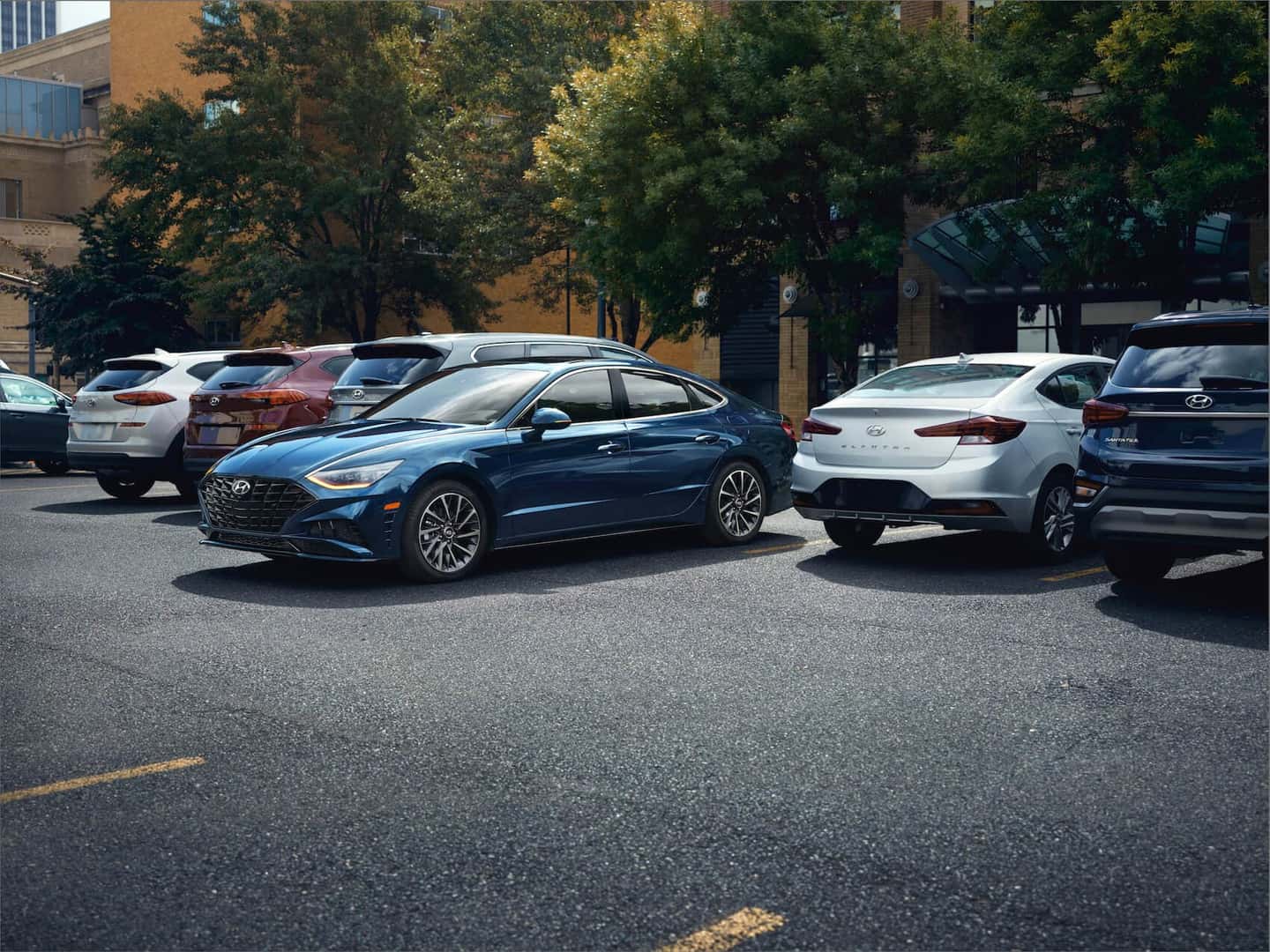 When you rent a car with us, you'll have the pick of the litter, the late-model litter that is. We make it a point to keep our rental fleet as up to date as possible with new vehicles featuring the latest tech.
Check out our sleek and efficient sedans—like the Honda Accord, the Hyundai Sonata, and the Mazda6—if you're looking for a model that's both intuitive and sleek. These models also take convenience to the next level with intuitive infotainment systems and advanced active safety features.
Need something a bit bigger for the whole family? Check out our large selection of SUVs, including the Honda CR-V, the Hyundai Tucson, and the Hyundai Sonata. We even offer minivans like the Honda Odyssey to give your family the most wiggle room possible.
If you're heading off the pavement for some fun, consider one of our pickup truck rentals. Models like the Honda Ridgeline are made for adventure.
---
Simple & Easy Car Rentals near Lansdale
No matter which type of rental car you choose, you'll experience a simple and easy car rental process. We know how eager you are to get on the road, so we've simplified our rental process as much as possible.
When you're ready to rent, come on down to the rental center and one of our knowledgeable rental professionals will be able to help. After you reserve a vehicle online or choose one once you're here, they'll draw up a rental agreement and review our rental policies with you.
Then, they'll check your valid driver's license showing you're at least 25 years old, your proof of driver's insurance, and a major credit card they can put on file. Be sure to bring these documents along with you when you come to pick up your vehicle.
If everything looks good, you'll be all set. Sign the rental agreement, grab your keys, and head out!
---
Rent a Car With Us Today!
We at Sussman Car Rentals are thrilled you're considering our car rentals near Lansdale, PA. Now that you've gotten a better idea of what we have to offer, we hope you're ready to take the next steps.
Browse our available rental cars right now on our website. When you find one that suits your needs for your next adventure, reserve your rental vehicle through our website and then give us a call to start the rental process.