Car Rental Jenkintown PA

If you're in need of a rental car for one reason or another, you can count on us at Sussman Car Rentals. Whether your current vehicle needs some work or you have a trip out of Jenkintown coming up, we have a rental car that will fit your personal needs.
On this page, you'll learn all about the many rentable vehicles we have to offer and how easy the renting process is with us. Contact us to learn more!
Our Expansive Car Rental Selection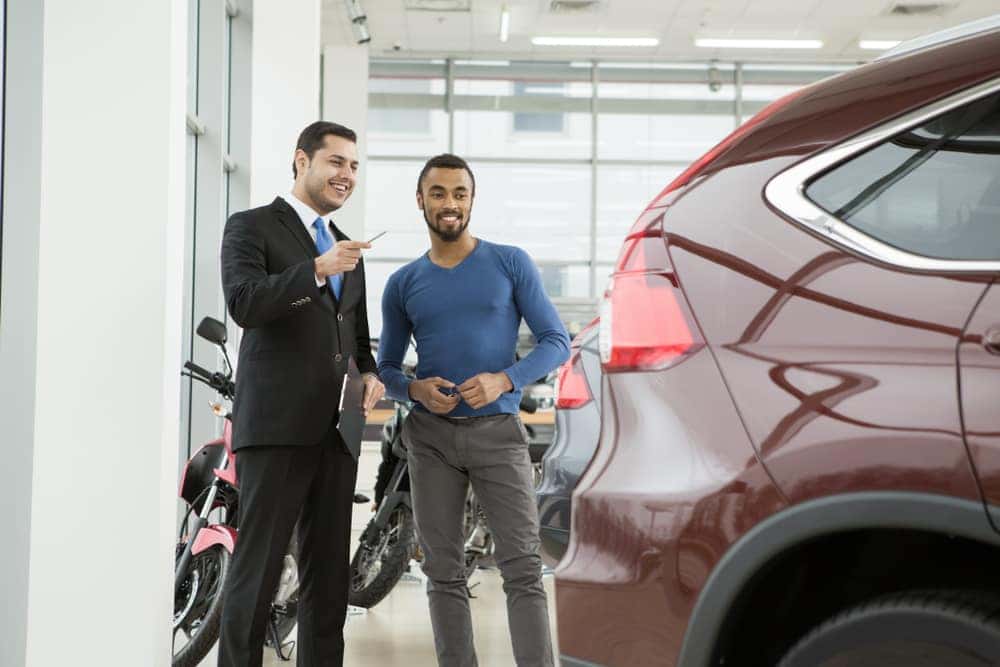 At Sussman Car Rentals, we know that no two journeys are quite the same and that your needs for a rental car will differ from those of other renters. That's why we keep our lot stocked with a wide variety of rentable vehicles for you to choose from.
Whether you want something sporty and stylish, a spacious SUV or passenger van that will fit the whole family, something that can handle terrain as well as pavement, or a powerful pickup truck, we have what you need right at our rental center.
What You Need to Rent with Us
At our rental car center, we want to make the renting process as easy as possible. To expedite your renting process with us, be sure to have the following credentials with you when you come into the rental center:
A valid driver's license that shows your 25 years or older
A full coverage insurance policy and proof of insurance
A security hold on a major credit card
Your payment method if it's different from your credit card
This is all you need to rent a car from us at Sussman Car Rentals.
The Easy Car Rental Process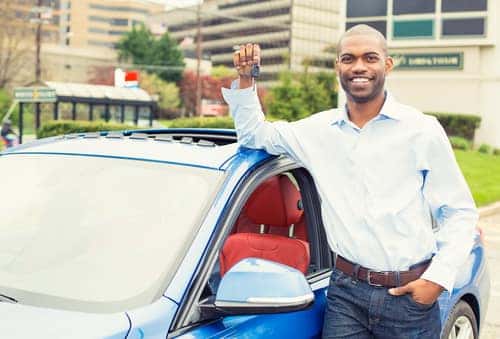 With all of your credentials in hand, you'll be able to get the renting process started. One of our rental professionals will help you pick out the perfect car for you to rent. Once you've settled on a vehicle that fits your needs, they'll get you set up with all the right paperwork and explain our policies.
They'll walk you through all of our polices including filling the gas tank up before you bring it back and when you need to return the vehicle. After you've gone over all the paperwork, you'll be able to sign on the dotted line and get out on the road.
When it's time to bring your rental car back to us at Sussman Car Rentals, you'll be able to bring the keys into the center and be on your way. Just be sure to replenish the car in the tank.
Ready to Rent a Car at Sussman?
At Sussman Car Rentals, we're proud to provide drivers looking for temporary transportation. Whether your vehicle is in the shop, you're heading out on a business trip, or want to get away for the weekend, we have you covered when it comes to rental cars.
If you need more information about our rental car availability or want to get the ball rolling on reserving a rental car with us, give us a call today!