Car Rental Fort Washington PA

Looking for a car rental near Fort Washington, PA? You've come to the right place! At Sussman Car Rentals, we specialize in helping those in the Fort Washington area find the right rental vehicle for their needs.
From efficient sedans to spacious minivans to powerful pickup trucks, we offer the selection you need to find the right rental. See what's in store for you at our rental center below!
Benefits of Renting a Vehicle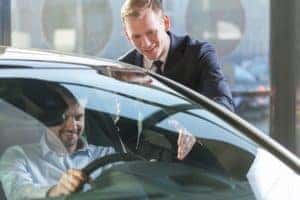 Renting a car for your next family vacation, business trip, or solo excursion opens doors to a lot of different benefits. A rental vehicle gives you a lot of freedom of movement when compared to relying on other types of transportation.
When you have a vehicle at your disposal, you can go where you want when you want. You don't have to wait for the next train, deal with taxi drivers, or worry about your flight getting delayed.
Additionally, you'll enjoy not having to worry about your own vehicle. You can go as far as you want without having to worry about racking up miles on your own car. With a rental, you'll be able to preserve your own personal vehicle for years to come.
Our Expansive Rental Selection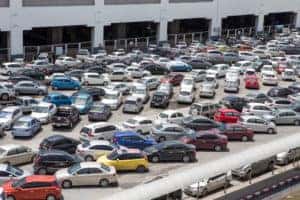 We know that your rental needs are just as unique as you are—no two trips are alike, which is why we offer an expansive selection of rental vehicles for you to choose from. If you're setting out on a trip for work and need something comfortable, efficient, and tech-savvy, check out our various sedans and coupes.
Need something a bit bigger to fit the whole family and all of your stuff? No problem! We offer a handful of late model SUVs and minivans like the Honda CR-V, the Hyundai Tucson, and the Mazda CX-5.
Even if you're in need of a pickup truck that can handle large cargo loads and rough terrain, you can count on us to get you set up with a vehicle that can handle any adventure you throw at it.
Streamlined Rental Process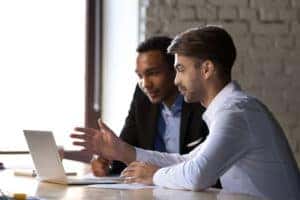 We know how eager you are to get out on the road, which is why we've simplified our rental process as much as possible. When you come into the rental center, you'll only need to worry about bringing along a major credit card, proof of insurance, and a valid driver's license that shows you're at least 25 years old.
With these documents in hand, you'll be ready to meet with one of our rental professionals. They'll help you through the paperwork and familiarize you with our rental policies. Once you've signed on the dotted line, they'll hand over the keys and you'll be on your way.
Ready to Rent?
We at Sussman Car Rentals are proud to provide rental cars to those in the Fort Washington, PA, area. Now that you know a bit more about what we can do for you, we hope you're ready to get the ball rolling.
Explore the rental vehicles we have available right on our website. When you find something that'll suit your next journey, give us a call to start the rental process today!