---
On the hunt for a car rental near Fort Washington, PA? Welcome to Sussman Car Rentals, your one-stop shop for simple, reliable, and friendly car rentals in the Fort Washington area. Check out below what we can do for you when it's time for your next trip!
---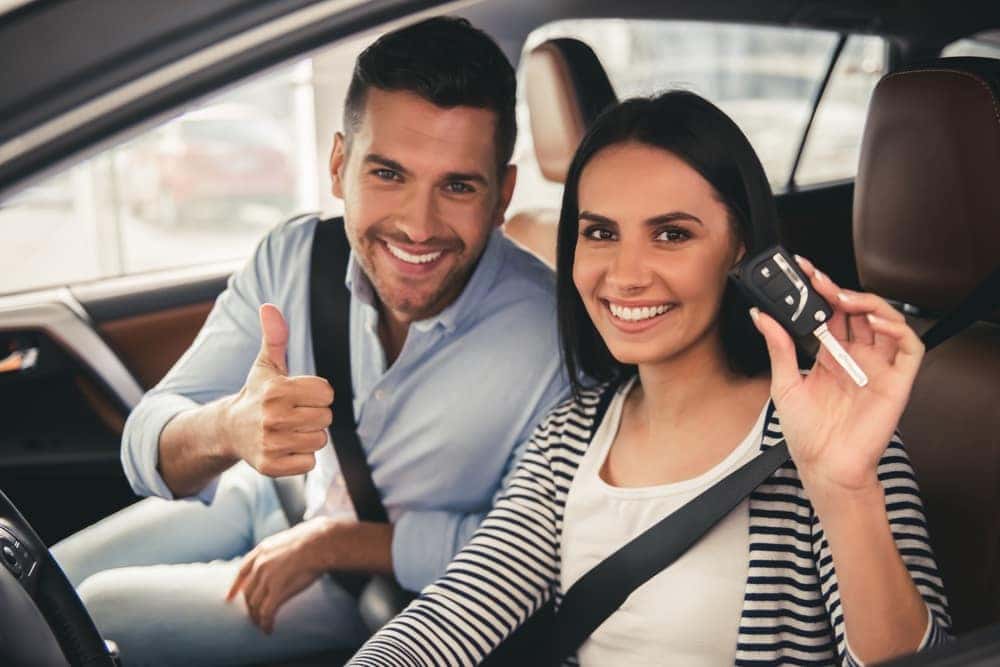 Why Rent a Car for Your Next Trip?
There are many benefits to consider when you're thinking about renting a car for your next trip, like:
Reducing the wear and tear on your own vehicle
Avoiding adding extra miles onto your vehicle
Not having to bend your schedule based on train or bus times
Getting to experience a new type of vehicle
At our local car rental center, you'll get to enjoy all these benefits in addition to the personal touch only an independent rental car center can provide. We go above and beyond in ways that a huge rental car conglomerate cannot.
---
Various Rental Vehicles to Choose From
At our rental center near Fort Washington, we pride ourselves on offering a wide selection of rental vehicles. We know your upcoming trip is as unique is you are, and we have a vast and varied rental selection to meet your needs.
Check out our late-model sedans, coupes, and hatchbacks. These smaller models are great for whipping around the city or making an impression while you're rolling into your next business conference.
If you need something a bit bigger to fit the whole family—and then some—we have you covered with various sizes and configurations of crossovers, SUVs, and minivans. Even if you're looking for a pickup truck with an expansive bed for large cargo items, we have it.
No matter which of our rental models you choose, you'll be able to enjoy the latest technology features and the trappings of luxury.
---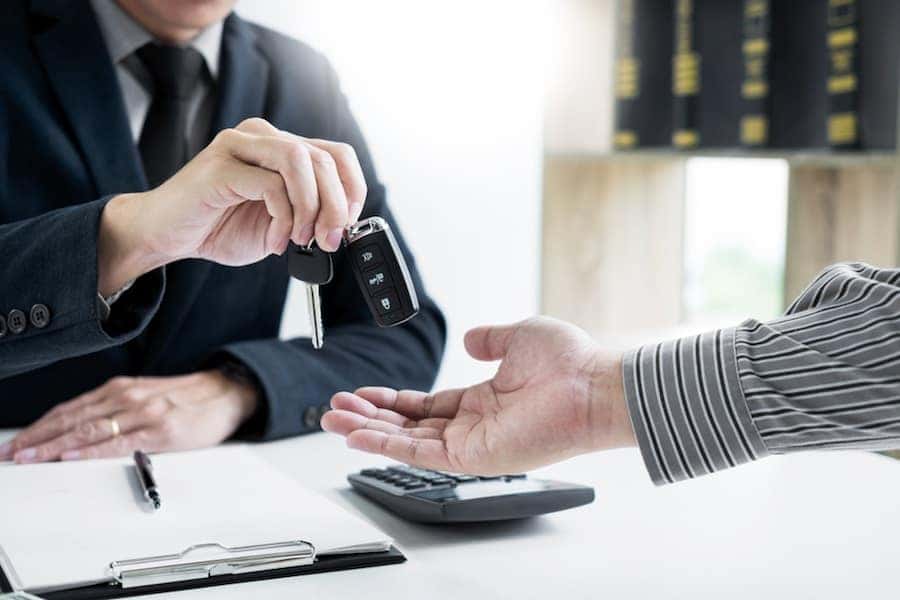 Our Simple & Easy Car Rental Process
We know how eager you are to get out on the road. That's why we've made our rental process as streamlined as possible. When you come into the rental center, just bring along these three items:
A valid driver's license showing you're at least 25 years old
Proof of valid driver's insurance
A major credit card we can store on file
With these credentials in hand, you'll meet with one of our friendly rental professionals. If you didn't reserve your rental car ahead of time, they'll help you find the right one for you.
After guiding you through your rental agreement and familiarizing you with our rental policies, they'll hand over the keys and send you on your way. Then, all you need to do is enjoy your trip and bring back the vehicle on the right day with a full tank of gas.
---
Ready to Rent a Car near Fort Washington?
Now that you know a bit more about what we have to offer at Sussman Car Rentals, we hope you're ready to get the rental process started. See what rental vehicles we have available right now on our website. When you find one that suits you, give us a call to speak with one of our rental professionals about reserving it!
---