Car Rental FAQs

Renting a car for your next vacation, business trip, or family adventure is a great option for drivers in the Abington, Jenkintown, and Willow Grove areas. At Sussman Car Rentals, we're proud to provide drivers with all kinds of rental options to choose from, as well as all the resources you need to have the best rental experience possible.
On this page, you'll find all kinds of resourceful guides that will answer all your car rental questions. Read ahead to learn more about renting your next car!
Best Car Rentals for Business Trips Best Car Rentals for Families Do I Need Car Rental Insurance? Questions to Ask When Choosing Your Rental Car Should I Take a Picture of My Rental? What Happens if I Damage My Rental Car? What if the Rental Develops a Mechanical Problem? What Is the Best Rental Car for Gas Mileage?
Common Car Rental Questions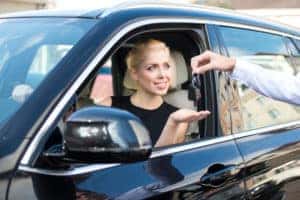 When you're renting a vehicle, you can encounter quite a few questions. To help you address those inquiries, we've created this FAQ resource library.
In these guides, we'll answer some of the most common rental questions our customers have, such as:
Our Simple & Easy Car Rentals
At our rental center, we've made the car-rental process as easy as possible with just a few simple steps to follow.
First, you'll need to gather three important documents to bring into the rental center with you, such as:
Valid driver's license showing you're at least 25 years old
Hold on a major credit card
Driver's insurance with a full coverage plan
Once you have the necessary items, you'll come into the rental center and complete your paperwork. Then after you've signed on the dotted line, you'll pick out your rental vehicle from our expansive selection.
Still Have Car Rental Questions?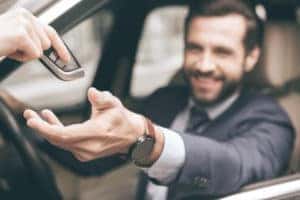 We here at Sussman Car Rentals are proud to provide you with all the resources you need to get the perfect car rental for your next adventure, including this handy car rental FAQ page. If you still have questions about renting a car, our knowledgeable team is happy to help.
Renters in the Abington, Jenkintown, and Willow Grove areas can call our rental center today to learn more about renting your next car!
Contact us online if you have any questions!