Car Rental Drop Off near Roslyn PA

Hey there, PA drivers! Are you looking to rent a car or beginning the process of doing so? Our team at Sussman Car Rentals is here to assist. As your go-to rental resource in the area, we have all of the perks and tools that you need. Let us help you take a new ride on the road—or return it to us—with our car rental drop off near Roslyn, Pennsylvania.
As you explore this page, you'll learn all about what we have to offer, ranging from our team to our drop-off center. Read on for more information.
Our Team for You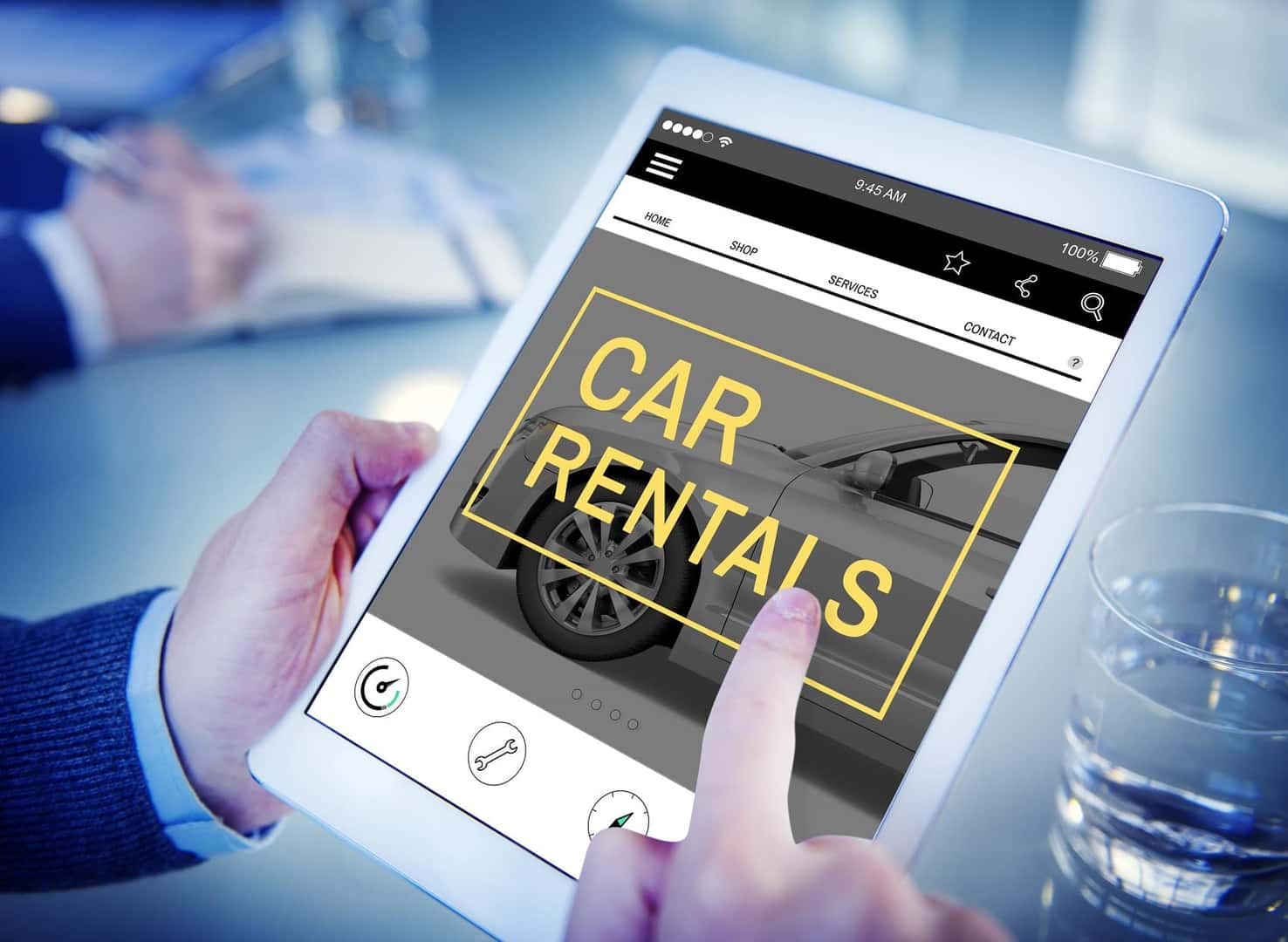 Before you come by, let's get to know each other! What does our staff have to offer you when you come see us? First off, we'll introduce you to our team. Each of us are enthusiastic and helpful individuals, and we've built our business with our customers in mind.
Our history is long, covering decades of growth. We've been selling, servicing, and providing cars to our close-knit community for over 60 years! This means when you come to us, you know you're getting a team that will take care of you.
Rental Drop Off with Us
Let's talk car rental drop off. How do you know where to go and what to do? We'll help with that, too! Our mission is to give you a positive driving experience behind the wheel of your temporary ride, so we'll cater to all of your needs. This includes assisting you when your car is to be returned.
Bringing it back to us is quick and easy. We'll run you through the streamlined process of exchanging the keys at our location, and you'll be back home before you know it.
If you'd like, you can get a head start on checking out the cars you want to rent. Check out our website to see if there's one that stands out!
Our Customer Service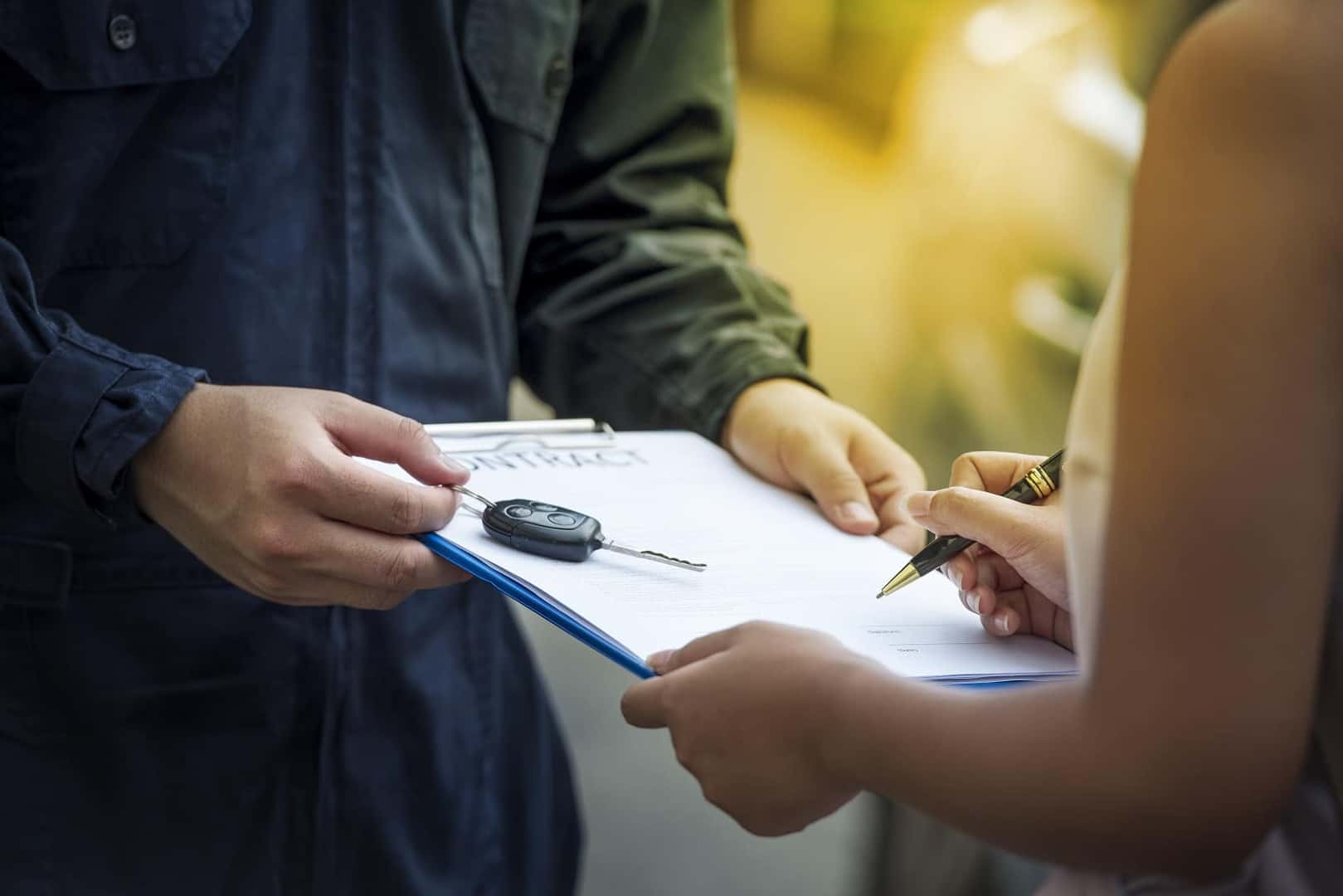 When you come visit our car rental center, the first thing you'll notice is that we prioritize customer service. Due to this, we want to explain what to expect before you come in, so you know exactly how the process will go. If you like, we'll happily guide you through the process of renting a vehicle and help you examine the policies involved.
There are some required credentials when you're renting, and we'll talk to you about them. Our team of professionals will also help you go over the paperwork. Some of the mandatory credentials you can expect to include:
A valid driver's license
A hold on a credit card
An insurance plan (full coverage)
When you stop by, we'll discuss all this and more. Soon, you'll be settling into the driver's seat of your temporary set of wheels.
Drop Off Your Ride near Roslyn
You've read all about our car rental drop off near Roslyn, PA. If you think you're ready to take home or return one of our rides, you know who to call. Our team at Sussman Car Rentals is ready for you to stop by, so take a trip in our direction! We make it our goal to provide all of the services you'll need, from our knowledgeable staff to our available rentals.
Next time you need a new set of wheels for your on-road adventures, we're your team. Call us to set up a rental or drop off the one you have with us. Visit our website and contact us today!