Car Rental Drop-Off near Plymouth Meeting PA

Beyond making it simple for you to rent a car and pick it up, here at Sussman Car Rentals, we also make the process of finding a car rental drop-off near Plymouth Meeting, PA, an easy process. Whenever you rent a car from us, all you have to do is bring it back with a tank full of gas to our convenient location, and you'll be all set! Keep on reading to see how easy it is to book your rental with us and get a look at some of the various car options we have!
Easy Rental Process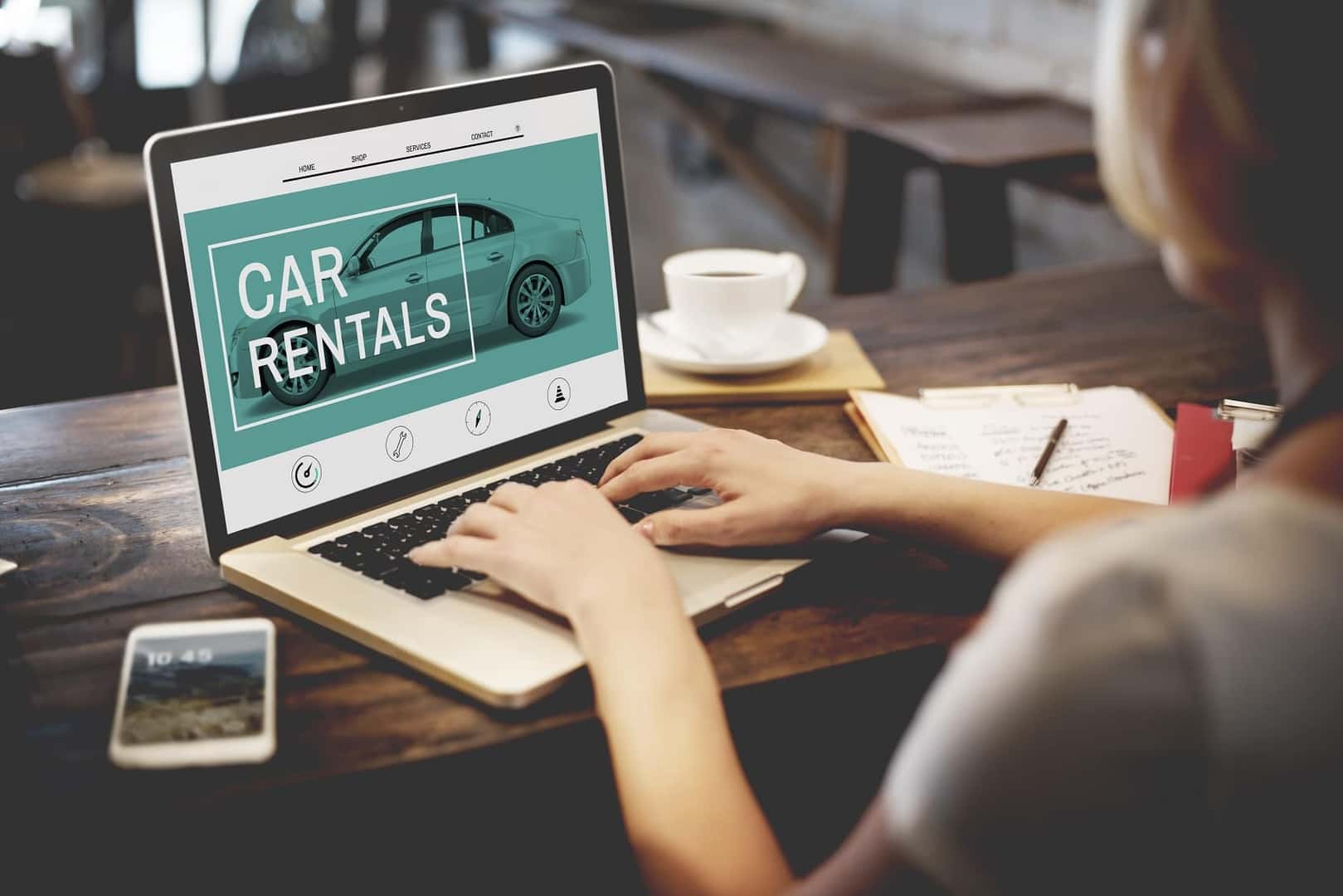 When you are looking to rent a car near Plymouth Meeting, PA, you can easily do so through us. Not only are we close by and offer a range of vehicles to rent, but we also make it extremely easy and quick for you to book your rental.
You can even reserve your rental now by giving us a call or just through our website. Just pick the dates you need the rental for and if there is a specific car you'd like to rent. Then, when it comes time to pick up your rental car, just bring your driver's license and proof of insurance with you. From there, our team will have all the paperwork ready for you. All you have to do is sign the papers, and you can be on your way.
Then, when you are returning your rental, all you have to do is bring it right back to us at the same convenient location. After that, you'll be all set and can head back on your way!
We also have many different cars to choose from when looking to rent a car. If your car is in the shop for repairs, you can get an efficient car from us so you can still commute to work each day. Need something that has room for the whole family? We have SUVs great for those family vacations when visiting the area! We even have pickup trucks that can help with moving furniture to a new place or any DIY projects you are planning.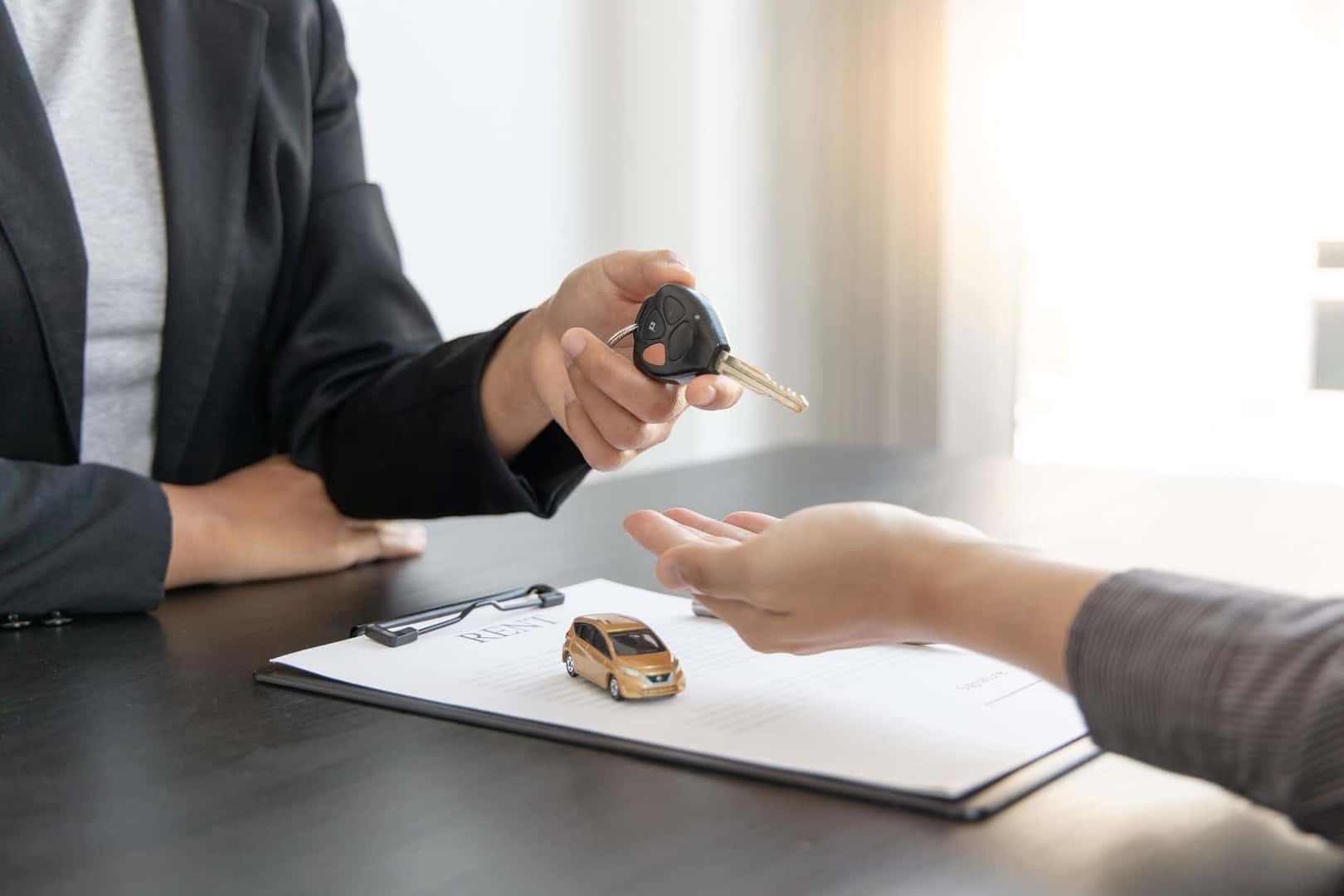 Our rental cars are from top brands, too, like Hyundai, Honda, Mazda, and more. With these models, you know you are getting a vehicle that provides safe and reliable performance. They are also equipped with technology features to help you fully enjoy your time driving your rental.
Things to Do in Plymouth Meeting PA
Whether you are visiting or you're from the area, you can take your rental car to many great spots throughout Plymouth Meeting! Check out all the different shops over at the Plymouth Meeting Mall and grab a bite to eat at Redstone American Grill after. There are many family-fun activities in the area, too. Check out the exhibits at the LEGOLAND Discovery Center or spend the day outdoors at Fort Washington State Park.
With how easy it is to rent a car at Sussman Car Rentals and the simple process we make to drop off your rental, be sure to book your next car rental near Plymouth Meeting with us! Contact us to learn more about the specific models we have available to rent and book your rental now.