Car Rental Drop Off near Jenkintown PA

Hey there, drivers! If you've rented a car, are in the process of doing so, or looking to rent one, we're here to assist. As your rental resource in the area, our team at Sussman Car Rentals has everything you need. We're excited to help you get on the road or return it with our car rental drop off near Jenkintown, Pennsylvania.
On this page, you'll learn all about us, what we have to offer, and our drop-off center. Read on for more information.
About Us and Our Rental Drop Off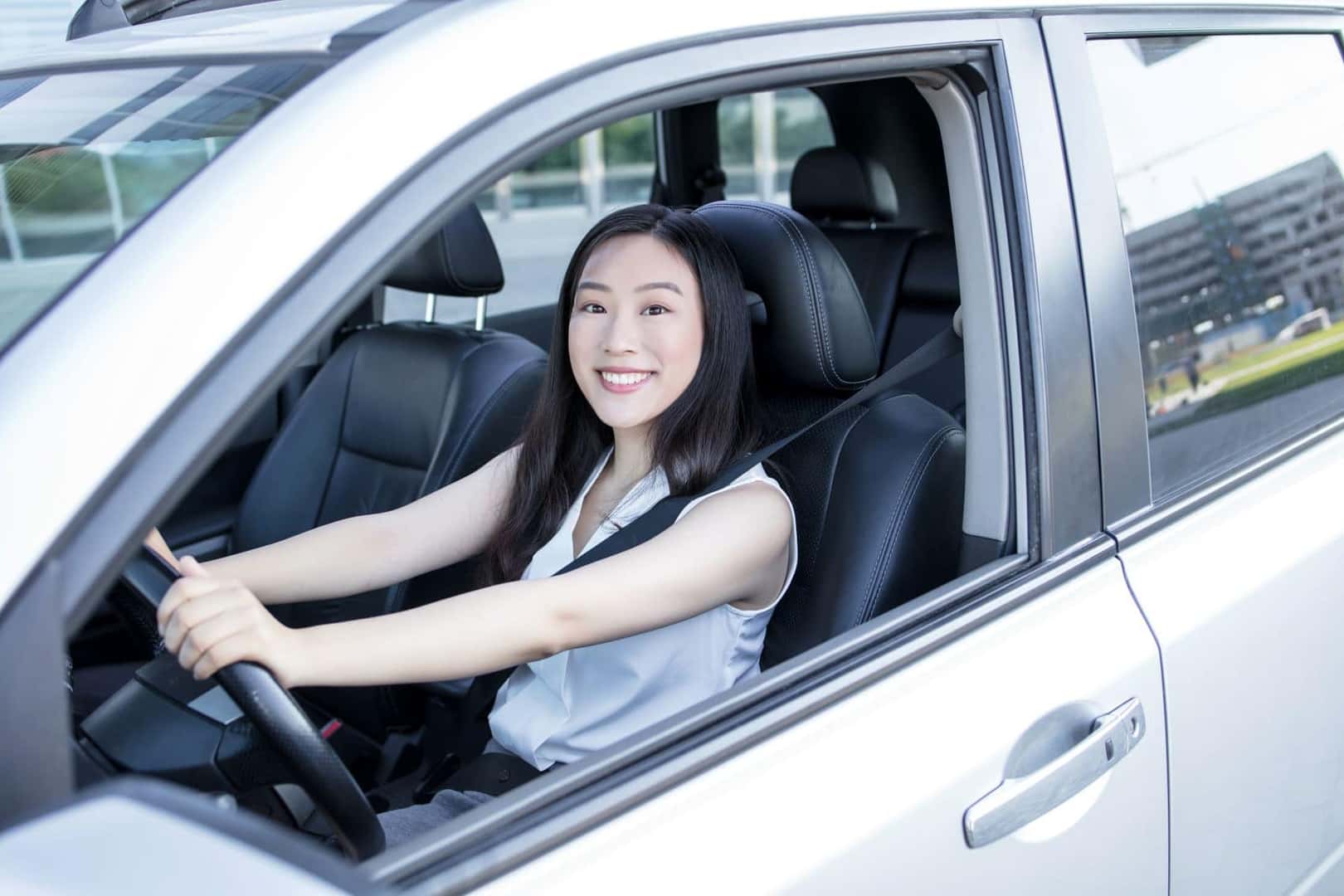 We're a proud team of passionate individuals who have built up a long and colorful career. When you come visit us, you'll see how deep that history goes. We've been selling, servicing, and providing vehicles to our community for over 60 years. When you swing by our rental car center, what will you see?
We want to give you a genuine and positive driving experience, no matter whether your rental is temporary. When you take out a vehicle with us, we'll be happy to cater to everything you might need.
You can also count on us to assist when it's time to drop off your car. Bringing it back to us is a streamlined and easy process. When you're finished, you can head back home with ease.
Visit our website to view our available cars and see if one stands out to you!
Rentals You'll Love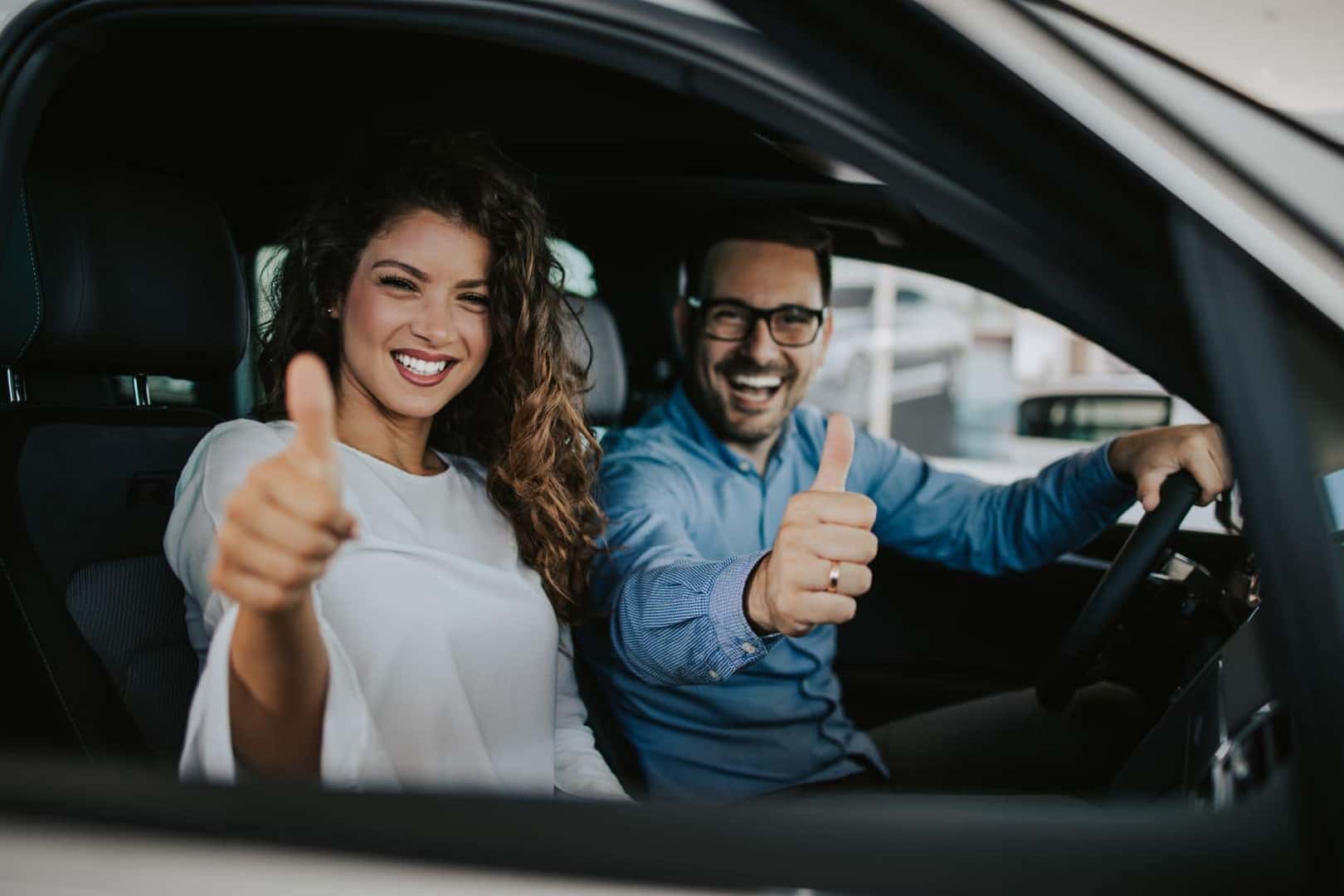 When you visit our lot in person, what's the first thing you'll see? At our rental car center, there's an expansive array of vehicles you'll be able to choose from. Coming in all styles, models, and sizes, there's bound to be one that speaks to you. Your vacation, business trip, or simple temporary rental will be taken to the next level when you find the set of wheels you'll love. Have fun with it!
In our inventory, there are all kinds of rides to explore. From pickup trucks to sedans, you can take a good look at them before you choose the one you like best. With top-tier tech and comfortable amenities, your trip will be fun no matter what. Each model boasts different advantages, and they'll positively impact your journey in a variety of ways. So, what are you looking for?
---
Customer Service
At our car rental center, customer service is our first priority. When you come to visit, we want to make sure you know what to expect. Our team will guide you through the simple process of renting a vehicle as well as the policies attached. We have a few required credentials that we'll discuss, and one of our professionals will work through the paperwork with you. Some of these include:
A valid driver's license
A full-coverage insurance plan
Stop by to talk to us about the offers available. Before you know it, you'll be behind the wheel of your temporary ride.
---
Drop Off Your Ride near Jenkintown
Now that you know all about our car rental drop off near Jenkintown, PA, are you ready to come visit us? Take a trip to Sussman Car Rentals. As you've read, we are proud to exceed expectations and provide you with whatever you might need. From our widespread lot of rental cars to our helpful staff, you know just who to call when you need one.
Rent with us next time you need a set of wheels for your adventures. Visit our website, reserve a rental, and contact us today—we look forward to seeing you!