---
If you're looking for a car rental near Conshohocken, PA, we're here to help! Here at Sussman Car Rentals, we make the rental process easy, quick, and personalized for you. Read on to find out how simple it is to rent a car and see which cars we have available for you to explore the Conshohocken area!
---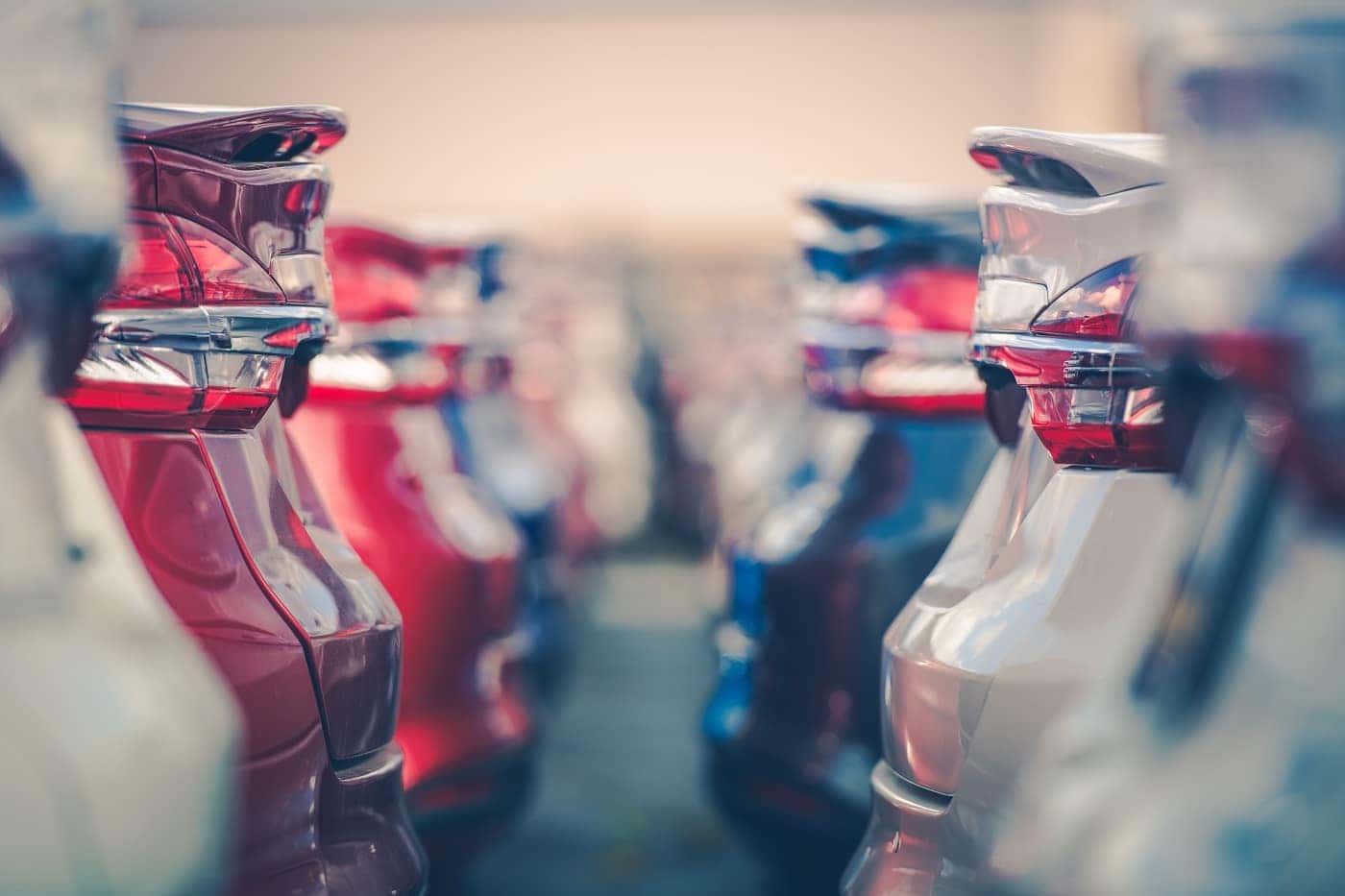 Which Car Rental Is Right for You?
We offer a variety of vehicles you can choose from when you're looking to rent a car. Is your car in the shop so you need something to get to and from the office and to other weekly appointments in the meantime?
Our sedans offer both a comfortable ride and an efficient performance for your daily commute. With our flexible plans, you can rent the car for a day or two or for the entire week, depending on the extent of the repairs your personal car needs.
Visiting the Conshohocken area and need a mode of transportation to get around? We have SUVs that will provide space for you and the whole family to explore all the fun spots in the area.
If you're working on a new project and need to tow equipment or haul more supplies than your personal vehicle can handle, we even have trucks available for you to rent. Just browse the various vehicles we have to rent on our website and contact us once you find the one you want!
---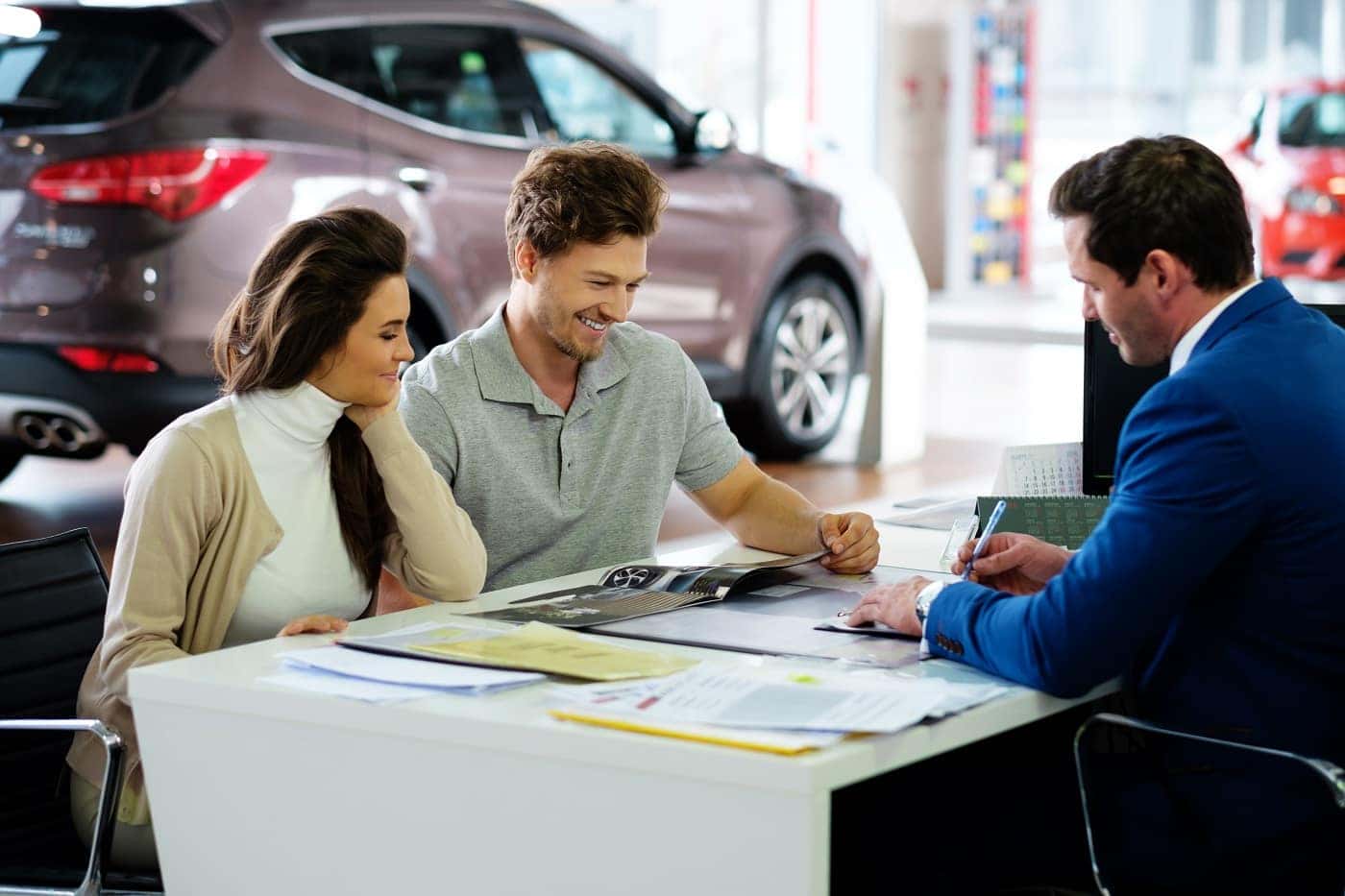 Our Simple Rental Process
When you rent with us, you'll be able to come pick up your rental and get out on the roads of Conshohocken in no time. That's because we make the car-rental process convenient and easy for you.
You can either reserve the car you want ahead of time or pick out your rental car when you stop by our rental center. Either way, all you'll need to bring along is your driver's license, a major credit card, and proof of insurance, and we'll get you all set up with the rental car you personally need!
---
Places to Go Around Conshohocken
Jump into your rental car and it's time to choose where you want to go first. Luckily, there's no shortage of places to visit in the Conshohocken area! Enjoy a meal at Cerdo or head over to Conshohocken Brewing Company and taste some local beer.
Sitting along the Schuylkill River, Conshohocken also offers some great outdoor recreation. Take a bike ride or just go for a scenic walk along the Schuylkill River Trail. You're also just a short drive down I-76 from the city of Philadelphia, so head downtown to check out some of the events and museums in the city.
---
Rent a Car Now!
Reserve your rental car now with us at Sussman Car Rentals! You can check out the various models we have available to rent and reserve your car online today or call us to start the car-rental process. With our variety of rental cars and flexible plans, we're the place to go anytime you need a rental car near Conshohocken, PA!
---