Can I Rent a Car With Low Credit?

In today's world, a high credit score paves the way for easy buying, renting, and loaning. However, not everyone has a perfect credit score, which may provide more questions than answers when searching for a rental car around Abington, Jenkintown, and Willow Grove, Pennsylvania.
If you're wondering whether you can rent a car with low credit, read on to learn more about how you can secure a ride for your next trip.
How Credit Impacts Renting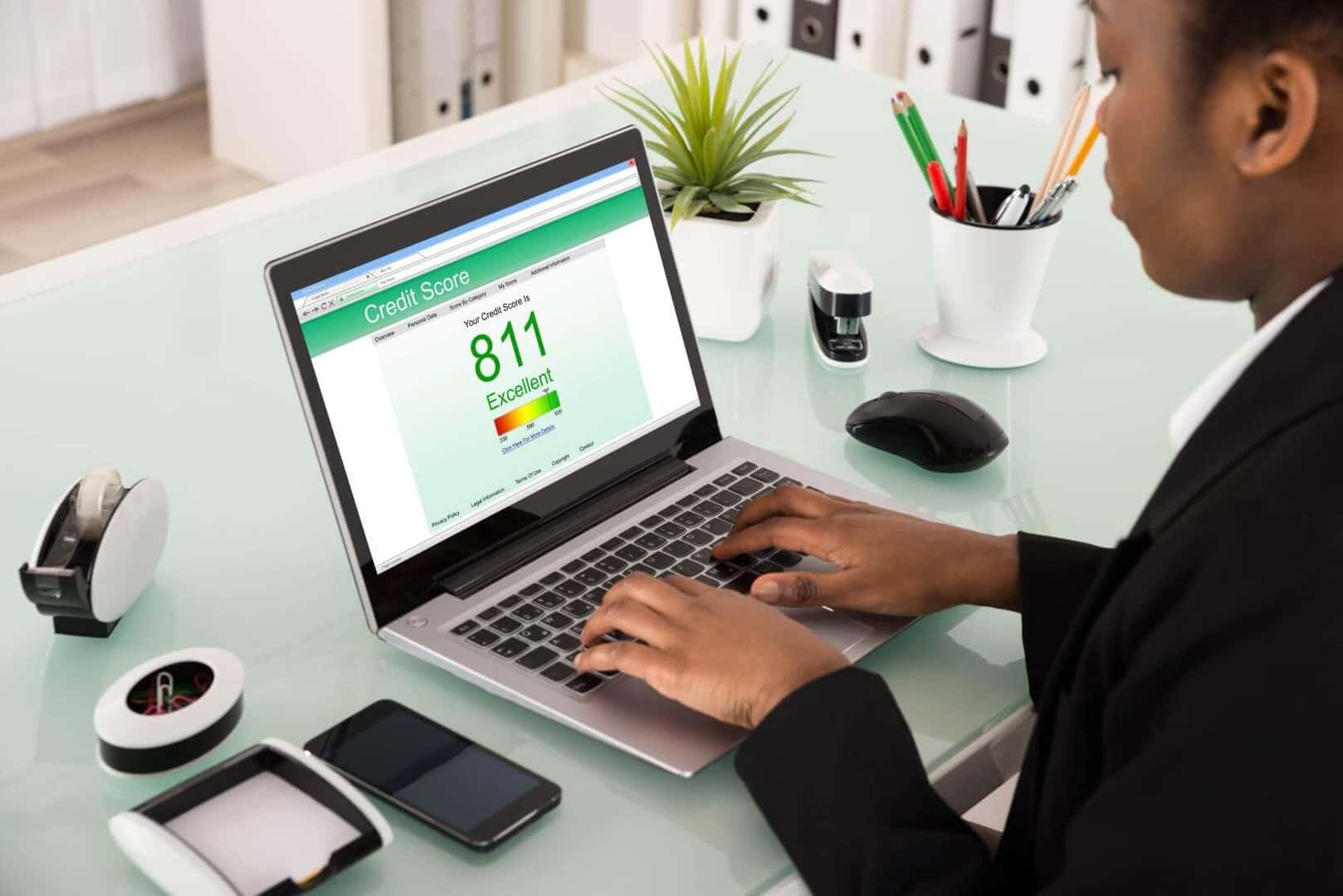 Renting a car is similar in theory to renting an apartment. Both the rental car agency and landlord seek specific requirements for their drivers and tenants for peace of mind on their behalf. Part of this process includes credit checks to make sure payments have been made on time with previous or active accounts.
However, drivers who wish to rent a car with a lower credit score may find themselves uncertain if they can hit the road. Each applicant receives a hard inquiry, which can impact low credit scores more than high credit scores.
You can check your credit score through one of the three major credit bureaus: Experian, Equifax, and TransUnion.
Things To Consider With Low Credit
It's certainly possible to rent a car with a low credit score. However, there might be limitations placed on the rental agreement, which is dependent on factors like form of payment—e.g., a credit or debit card—car type, the age of the rent, and more.
Below, we've highlighted some key factors to keep in mind should you have a low credit score.
You May Need Additional Documents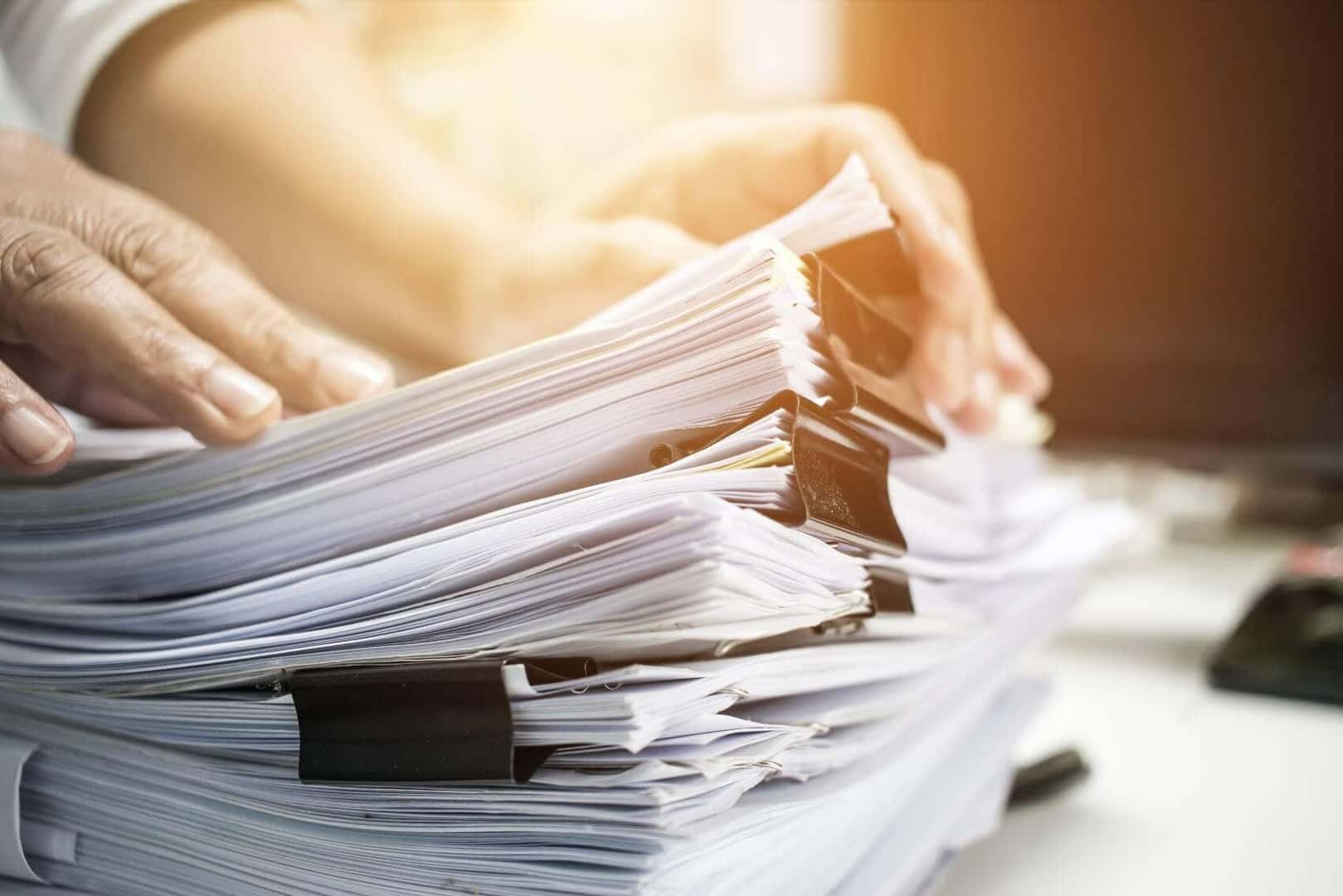 Drivers who are approved for a rental car with low credit may likely need to supply more documentation than a driver with higher credit. Typically, this is done to ensure peace of mind for the car rental agency as you add mileage to the rental's odometer.
Driver's license
Utility bill
Different card with your name embossed
You May Have a Hold Placed on Your Account
Lastly, the car rental agency may place a hold on your financial account if you use a debit card with a Visa, Mastercard, or Discover logo. You'll want to reach out to the car rental agency before applying to see if debit cards are accepted under special circumstances.
Typically, a car rental hold will vary in its amount. It may be a percentage of the total rental amount, or it may even be a flat fee, but the funds will be returned to you once the rental car is returned.
Rent the Car You Need for Your Trip
As you prepare for your next in- or out-of-state trip, you can rely on Sussman Car Rental to get the job done. Whether you've missed a couple of payments or if you've been on time each month makes no difference to us. You deserve reliable transportation wherever you head.
As you head out near Abington, Jenkintown, or Willow Grove, PA, know you can reach out to us with any questions you may have. We're available either online or over the phone.