Best Truck Rentals for Work

Trucks are amazing travel companions, especially when you have plans at the campground, pond, or off-road trails. Trucks are also great for helping around in many different work environments, like construction, farms, or small businesses.
You may be wondering, "Which truck is best for work?" Our team at Sussman Car Rentals near Abington, Jenkintown, and Willow Grove, PA, is ready to recommend the best truck rentals for work! Below, you'll find a variety of truck suggestions for a few careers you may be a part of. Let's get started.
Best Trucks for Construction
Owning a big, heavy-duty truck not only makes you the head honcho at your worksite, but a truck can also be a useful work horse. If you work construction and need a heavy-lifter, you should probably look into our selection of full-size pickup trucks.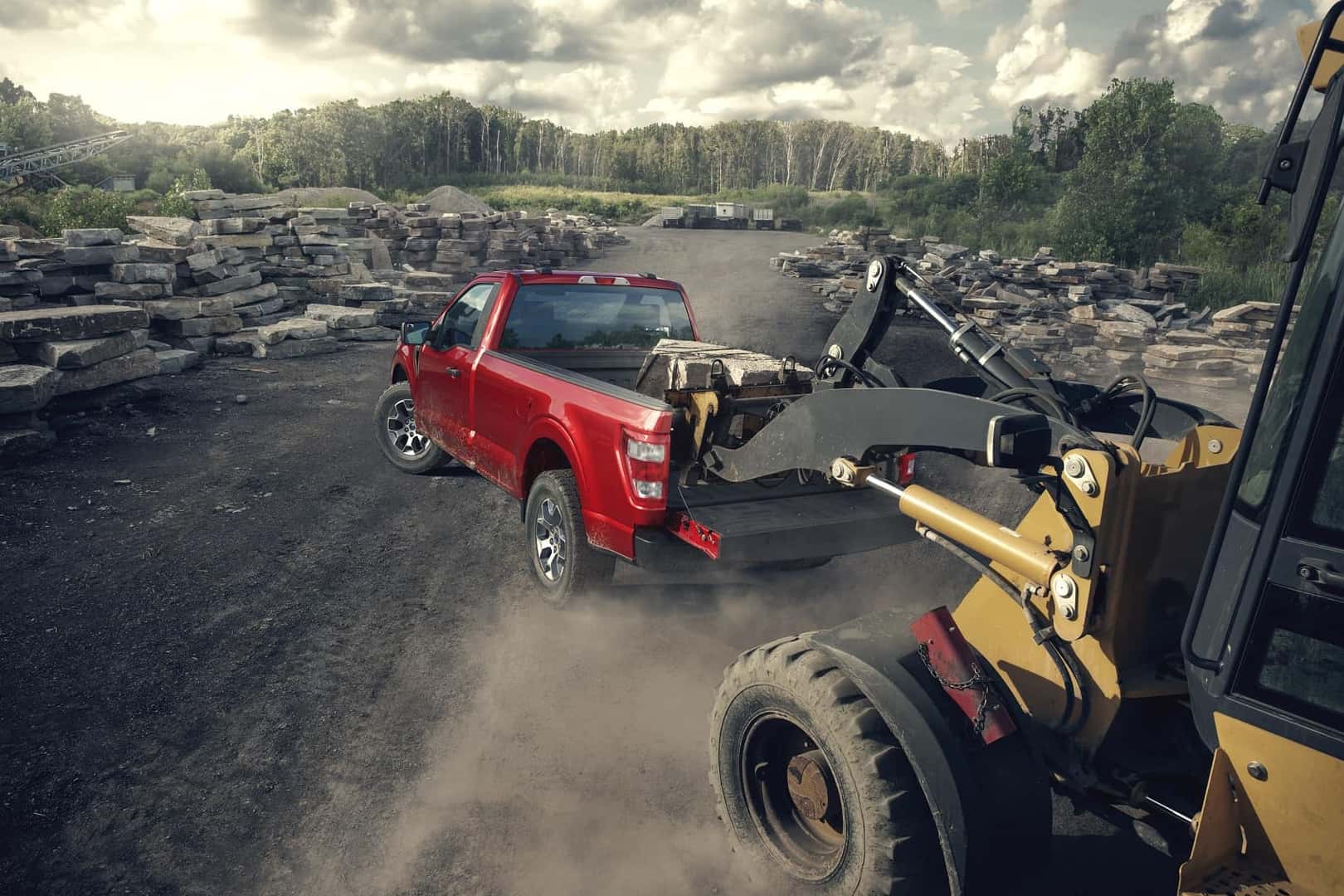 If you're asking why a pickup truck would be beneficial, here are a few perks to consider:
High towing capacities—great for pulling heavy machinery.
Impressive payload—the more weight you can carry in the bed, the more supplies you can haul.
Cargo compartments—useful for storing tools and valuables at the job site.
When you're browsing our selection, these pickup trucks are great rental options:
Ford F-150
Chevy Silverado
Ram 2500
Toyota Tundra
Nissan Titan
Best Trucks for Your Vocation
Do you need a truck that can load a cement mixer? Do you own a tree cutting service and are in need of a truck that can be outfitted with a dump body or a woodchipper? Looks like you're going to need a chassis cab truck!
These trucks are just a cabin with no bed. This means you can add any service body attachment you need for your vocation. You're going to need some heavy pulling power as well. So, these chassis cab trucks may be the best to rent:
Ford F-550 Chassis Cab
Ram 4500 Chassis Cab
Ram 550 Chassis Cab
Best Trucks for Small Businesses
Have you recently started a lawn care service? Are you a park guide in need of a truck with off-roading capabilities? Do you need help towing hay bales on your farm? We have the perfect truck rentals for you: midsize trucks!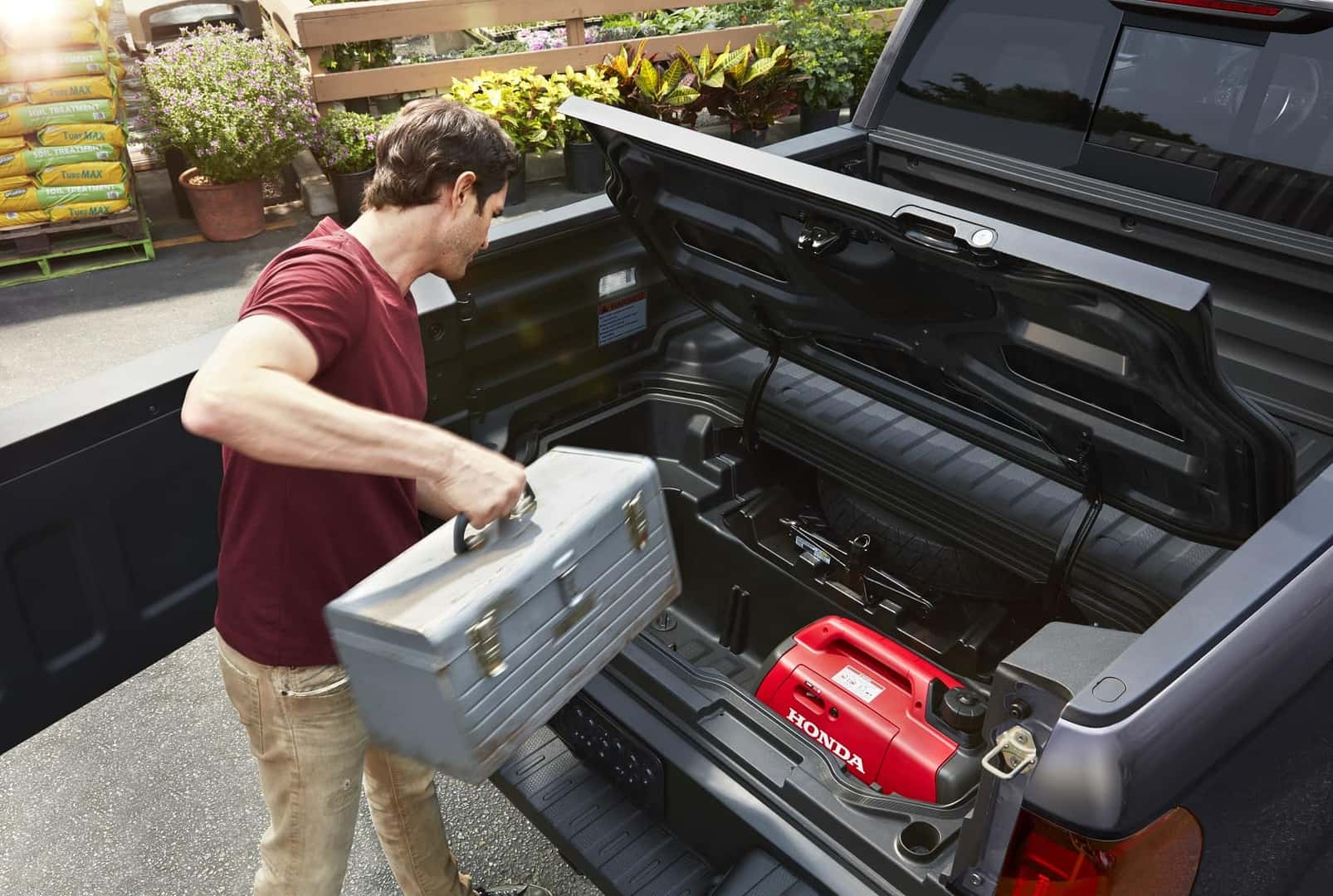 While these trucks are much smaller than pickups and don't offer as much pulling power, they are more than capable of offering a hand for your small business. Plus, if your job entails traveling off the pavement, these trucks typically equip off-roading capabilities.
Whether you need to carry around flooring for your next kitchen flipping job or need to haul a utility trailer full of your lawn mowing equipment, these midsize trucks are your best options:
Ford Ranger
Toyota Tacoma
Chevy Colorado
Nissan Frontier
Honda Ridgeline
How to Rent a Truck From Us
At our facility, we've made it easy to rent a vehicle! After picking out your ideal rental truck and making sure it's in our inventory, all you'll have to do is bring along a few documents, like your license and insurance. Then, you'll complete the paperwork and be good to go.
Want to Learn More About the Best Truck Rentals for Work?
Our team at Sussman Car Rentals can help Abington, Jenkintown, and Willow Grove, Pennsylvania, drivers, pick out the ideal truck for their specific job. When you're ready, stop by our rental center!