Best SUV Rentals for Moving

Hey there, Pennsylvania drivers! If you're around the Abington, Jenkintown, or Willow Grove areas and moving, we're pleased to tell you that you've come to the right place. Let us introduce you to our team at Sussman Car Rentals! We pride ourselves on helping friends like you make their way to their next adventure. That's why we're here to present you with the best SUV rentals for moving.
To learn about our team, the process, and which rides will help you streamline your move, read on.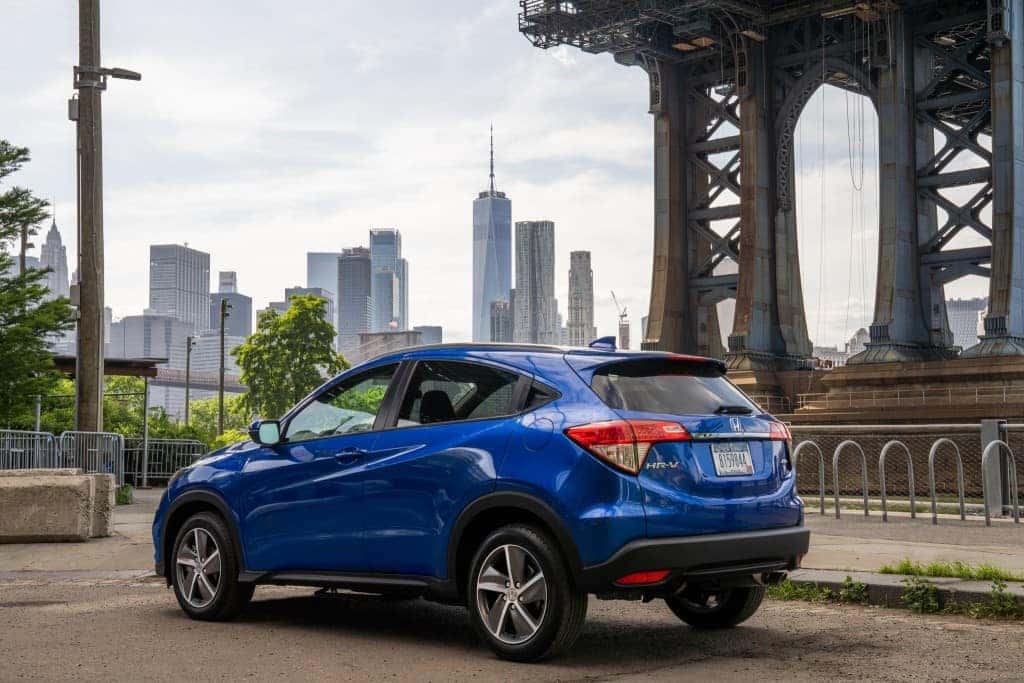 Alright, we know that moving can be a process indeed. So, without further ado, let's dive right into the available SUV rentals that will be helpful to you during the moving process. Short of a large moving truck, these rides can really provide the assistance you need with impressive cargo space, as well plush comfort as you make the drive.
We have a series of vehicles to explore, including but not limited to the Honda CR-V, the Honda HR-V, the Honda Passport, the Hyundai Tucson, and the Hyundai Santa Fe. There's plenty more where that came from, though.
If you want to dive deeper into luxury as you switch from one home to the next, maybe you'll like the Mazda CX-3 or the Mazda CX-5. Both are available at your request, and you can drive off in a temporary ride that feels great behind the wheel. Visit our website to learn more.
Our Rental Team
Before you visit us in person, take some time to learn a little bit more about us. Our rental team is a proud, enthusiastic group that wants to make your moving process as simple as possible. This can be done with our available SUVs.
Our business is built with our customers at the forefront of our minds, and we have a long, illustrious history. We have over 60 years of experience selling, renting, and servicing cars, and more. That's decades of progress, all for drivers like you.
When you visit us, you know you're coming to a family that will take care of you throughout every step of the process. Additionally, if you need help with moving, we're there!
Rental Process: Customer Service for You
When you arrive at our rental center, you'll quickly learn that customer service is our bread and butter. Upon your arrival, you can expect to quickly be guided through the process and shown what's required to streamline it even further.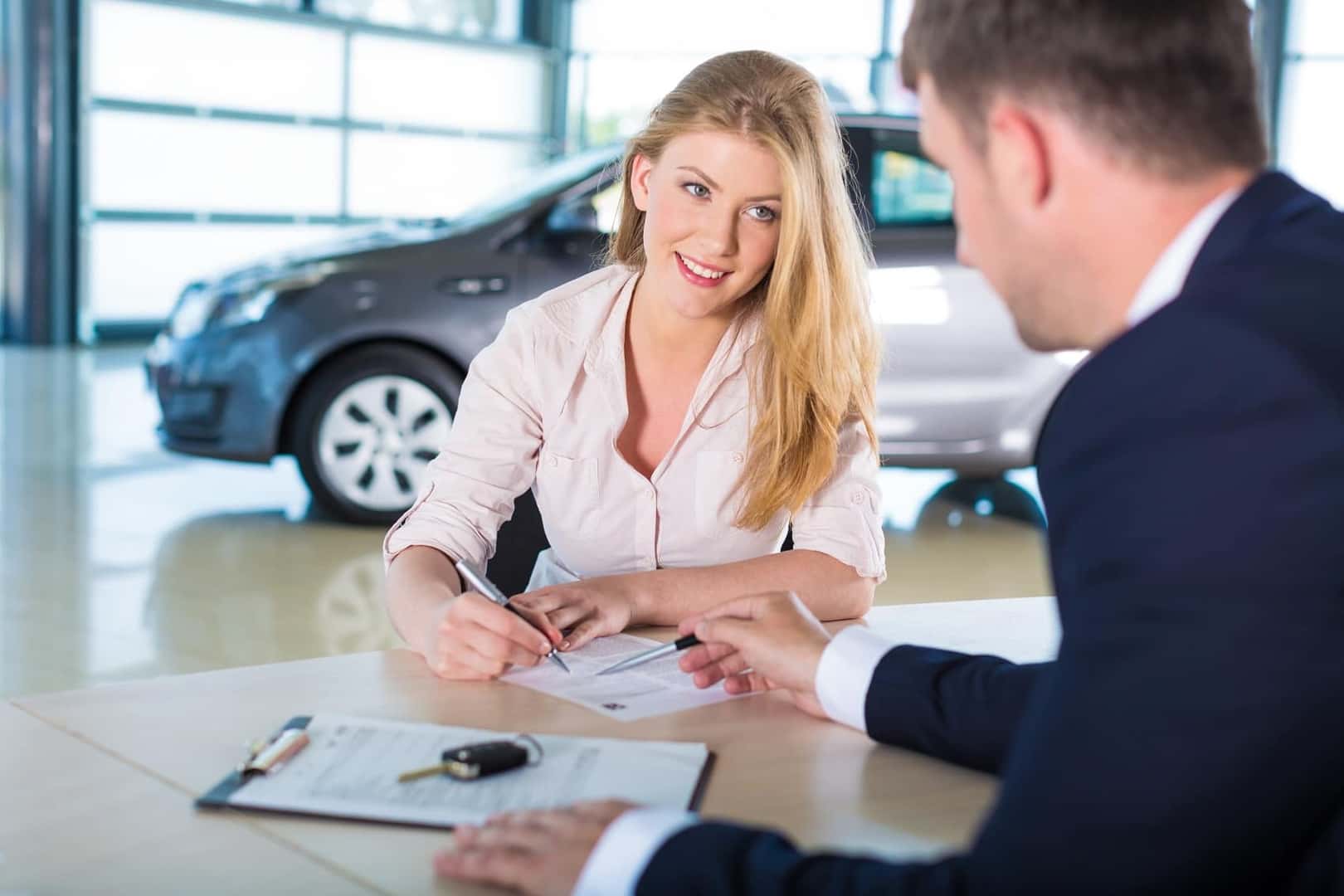 There are a few required credentials you must show before renting. We'll talk to you about it, of course, but here's what you'll need ahead of time:
A valid driver's license
A credit card to place a hold
A full-coverage insurance plan
Rent SUVs for Moving With Us
Now that you know all about the best SUV rentals for moving, are you ready to get on the move? You know who to call when it comes time to start packing those vehicles. Our team at Sussman Car Rentals will help you every step of the way, from picking up the ride to making that drive through Abington, Jenkintown, or Willow Grove, PA.
Don't try to shove your belongings into a compact space—come to us to find the vehicle that will take on the weight for you. Contact us today!