Best Car Rentals for Business Trips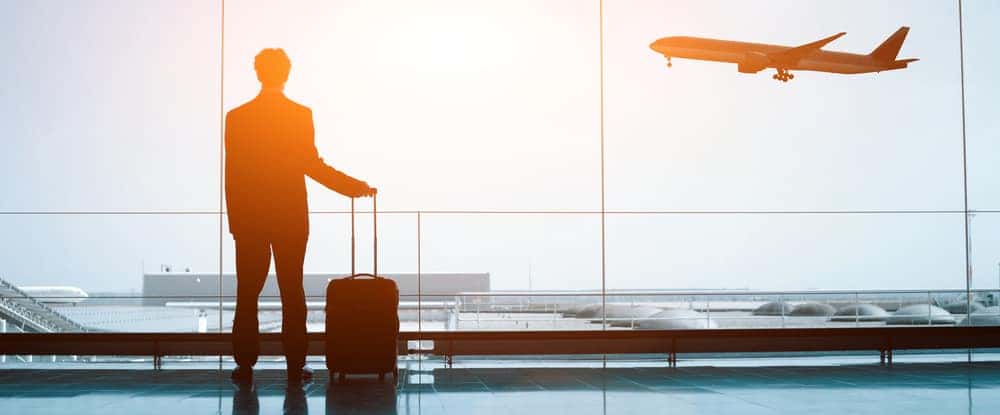 Gearing up for your next business trip? You'll need a vehicle that's comfortable, reliable, and tech-savvy enough to keep you on touch along the way. In this guide, we at Sussman Car Rentals will introduce you to three of the best car rentals for your next business trip.
Renters in the areas of Abington, Jenkintown, and Willow Grove should read ahead to learn more about the Honda Civic, the Hyundai Elantra, and the Mazda CX-3!
​
Honda Civic – Plenty of Pep & Excitement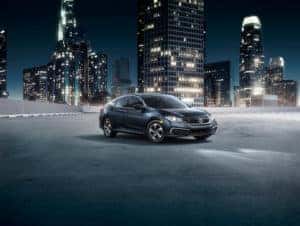 When you're heading out of town for business, it's nice to be behind the wheel of vehicle that boosts your confidence. In the Honda Civic, you'll get the perfect balance between power and efficiency with its available turbocharged engine.
With this engine, you'll get a whopping 174 horsepower while this model's Continuously Variable Transmission (CVT) maximizes fuel economy.
Your confidence behind the wheel of this model will be boosted yet again thanks to this model's standard Honda Sensing® safety suite. With this suite, you'll get an array of advanced safety features that will help you prevent accidents including Lane Departure Warning, Forward Collision Warning, and more.
Hyundai Elantra – Sporty, Spacious & Fun to Drive
The Hyundai Elantra is classified as a compact car with two different body style configurations. While a sedan will do just fine in terms of passenger space, the hatchback body style offers the best of both worlds with ample space for you and the whole team as well as your cargo.
The Hyundai Elantra hatchback offers more than 24.9 cubic feet behind the second row of seats which is plenty of room for luggage and supplies for one person. However, if you're carpooling with one or two others, you can fold down some of the rear seats to make the most of this model's 55 total cubic feet of cargo space.
On top of all that, you'll get a variety of comfort features like leather seating surfaces, heated front seats, and more to keep you and your passengers comfortable for hours on the road.
Mazda CX-3 – Turn Heads at the Hotel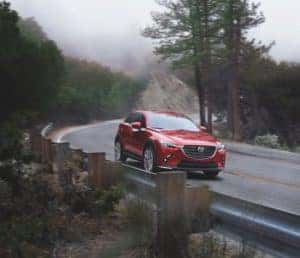 A business trip doesn't have to be all business. When you're meeting with colleagues, peers, and potential clients, it's imperative to make a good impression. That's a guaranteed when you go with a luxury model like the Mazda CX-3.
This model is not only a looker from the outside—it continues to impress when you get behind the wheel. As a luxury vehicle, this model boasts some of the most top-of-the-line features available like premium turn-by-turn navigation, automatic climate control, and rain-sensing windshield wipers.
Additionally, you'll be able to stay in touch with the family and take important business calls without taking your eyes off the road or hands off the wheel with this model's Bluetooth®, Apple CarPlay®, and Android Auto™ connectivity.
At Sussman Car Rentals, renters in the areas of Abington, Jenkintown, and Willow Grove will find all of these business-trip ready rentals as well as many other late model rentals for you to choose from. Reserve one for your next business trip today by giving us a call or visiting our website!