Best Car Rental for Snow

---
If you are heading on a road trip up to the snowy mountains or need a car to commute to work during the chilly season while your vehicle is in the shop, you'll want to make sure the rental car you get is capable of handling snowy conditions.
Which rental cars are best for driving through the snow? Our Sussman Car Rentals team is ready to show you some of the rental car options we have that can safely travel along the snowy roads of Abington, Jenkintown, Willow Grove, and beyond.
---
The Added Stability of All Wheel Drive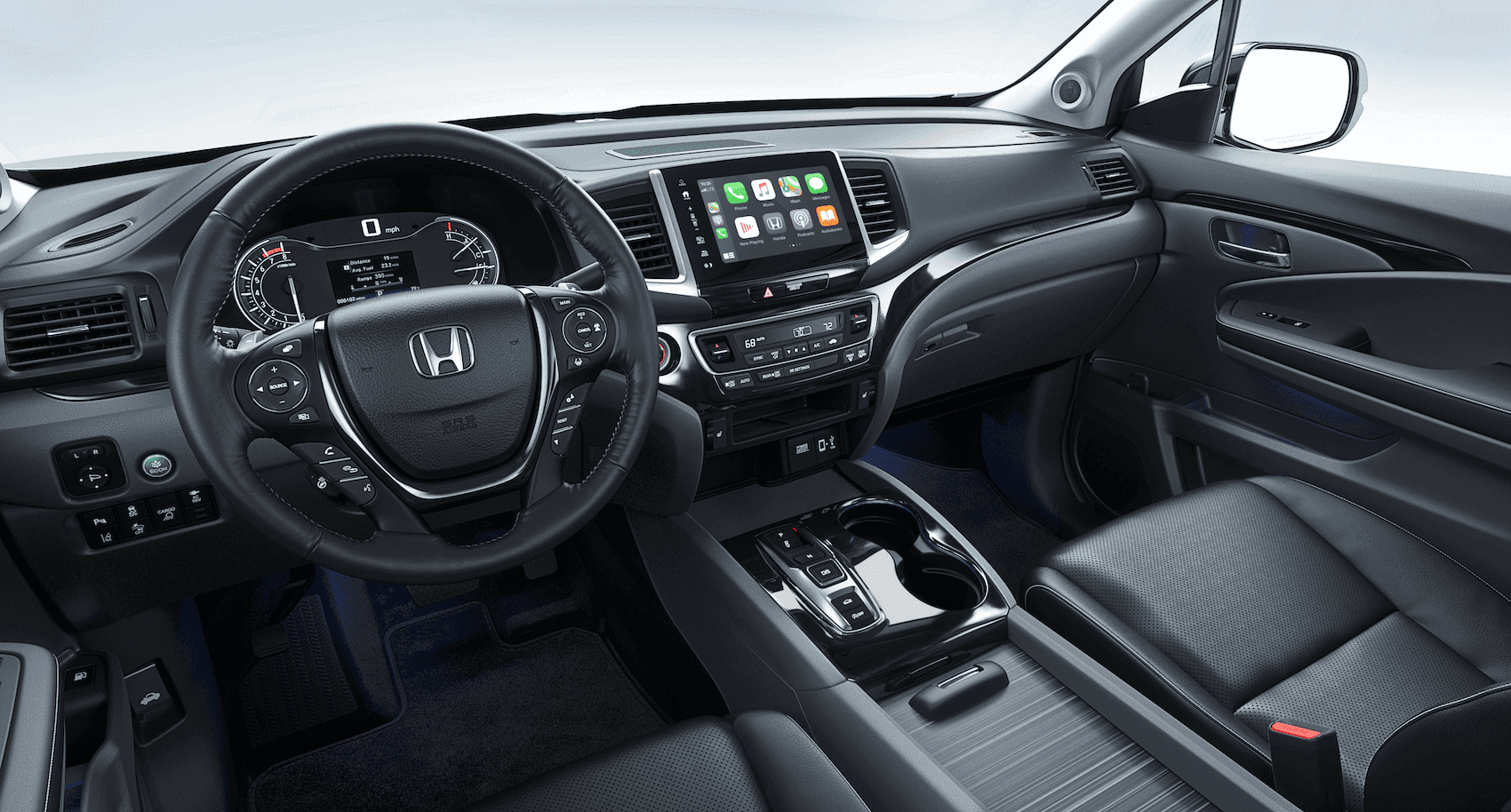 The first thing to look for in your rental is to see what type of drivetrain it has. While many cars come with an FWD (front wheel drive) system, certain models will also offer AWD (all wheel drive) capabilities. With all wheel drive, the vehicle can send engine power to all four wheels.
How does this help when driving along snowy roads? By sending power where it is needed, the AWD system makes sure the car gets the right amount of traction. Giving the wheels great grip, even when roads are slippery, an AWD system can give you controlled driving through various weather conditions, including snow.
---
Models That Are Ready for Snowy Weather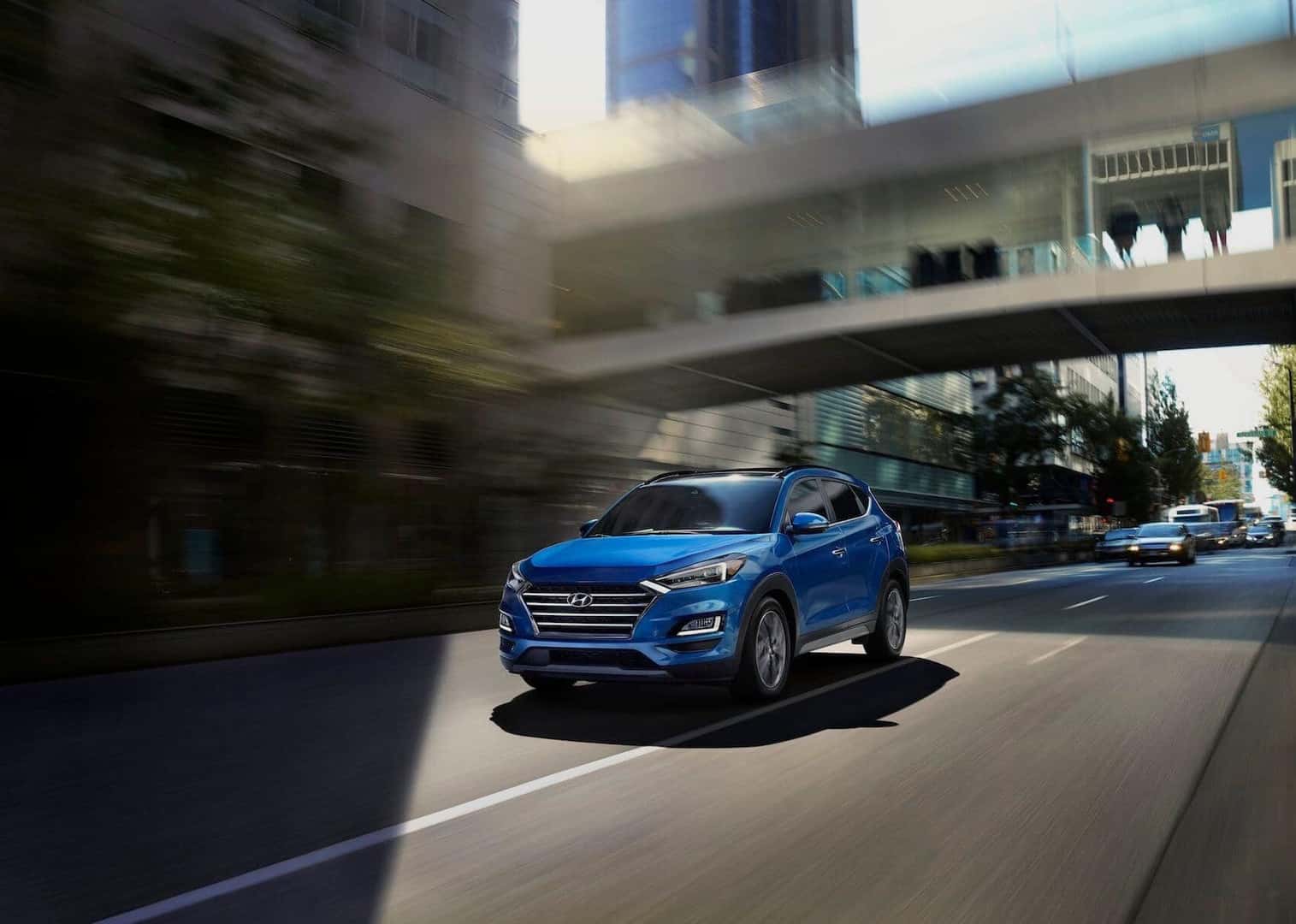 Luckily, we have various models that can provide just the type of traction you will need when the roads are covered in snow. This includes some sedan models like the Mazda3. On top of its comfortable cabin and fuel-efficient performance, it has an available AWD system that can immediately react and adjust once the snow starts to fall.
If you need more room for friends or family, a rental SUV like the Hyundai Tucson and Honda CR-V comes with a spacious cabin and an available AWD system as well. Additionally, they each offer more versatility when packing cargo so you can fit everyone's skis and snowboards when heading out to the slopes!
Enjoy even more utility with a Honda Ridgeline rental truck! This pickup also has the available Intelligent Traction Management system, which features Snow mode. Just switch to this and let the truck automatically make adjustments to give you the safe and stable performance you'll need when driving through the snow.
---
Our Rental Process
Beyond all the cars we have that are capable of providing confident performance through the snow, we also make it simple for you to rent the exact vehicle you want. First, explore our site and pick out the model you want to rent.
Once you have reserved the car you want, you will be ready to come pick it up. On the date of your reservation, all you will need to bring is your personal documentation, and we will get you all set up to enjoy your rental. That way, you can be on your way in no time and enjoying whatever winter activities you have planned, knowing your rental is ready to drive when it's snowing!
---
Rent a Car Today!
Now that you know which types of vehicles are ready to handle the winters around Abington, Jenkintown, and Willow Grove, you can go ahead and pick out the model you want to rent!
Contact us now at Sussman Car Rentals to begin the process of renting a car that will provide the type of performance you are looking for.
---